If you see Chris Pratt out and about, don't be surprised if he won't pose for a pic.
The "Guardians of the Galaxy: Vol. 2" star has joined a growing number of Hollywood celebs — including Jennifer Lawrence and Amy Schumer — who are not always up for snapping selfies with fans.
In an interview with Cigar Aficionado, Pratt, 37, said until recently he's been a "pretty deferential, go-with-the-flow guy" about posing with fans.
"But now I have to be economical with my time," said the busy actor. "If I go out and want to do normal things, I have to be comfortable disappointing people."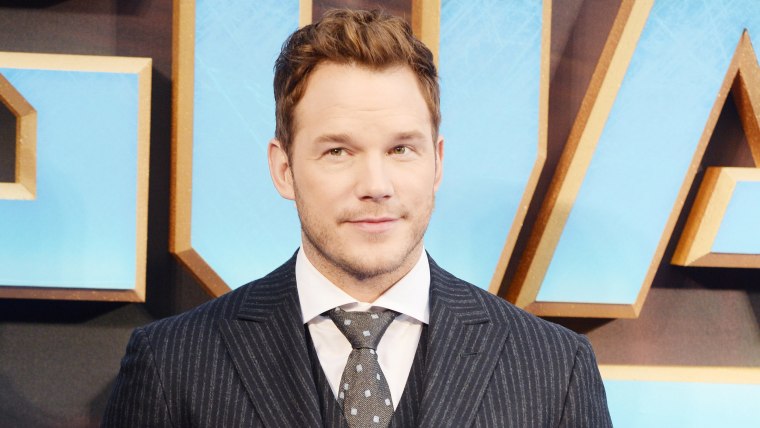 The actor also believes selfies aren't very meaningful.
"That's not about enjoying the moment; it's about stealing the moment to brag about later," he explained. "So, I say, 'Would you settle for a handshake?' And then they take the picture anyway."
But, apparently Pratt's new policy is not too strict, as evidenced by photos of the actor happily posing for selfies with fans in London on Tuesday.
RELATED: See a celebrity on the street? Here's how to proceed
Of course, the actor is always happy to snap photos with his wife, Anna Faris, 40, and their little boy, Jack, 4.
Just last week the whole family posed for behind-the-scenes pics as they prepped for the "Gardens of the Galaxy: Vol. 2" premiere and Pratt's exciting Hollywood Walk of Fame ceremony.
We're pretty sure Pratt's fans love those photos, too!