If there's one thing that's helped us survive this vitriolic election season, it's the laughs that "Saturday Night Live" has brought since its Oct. 1 premiere.
With each presidential debate, we've eagerly awaited the requisite spoof sending up the most talked-about moments, from Donald Trump's sniffing to Hillary Clinton's shimmy. In fact, Alec Baldwin and Kate McKinnon have nailed their impressions so much that it's sometimes difficult to distinguish between the comedic lines and the real-life quotes they're skewering.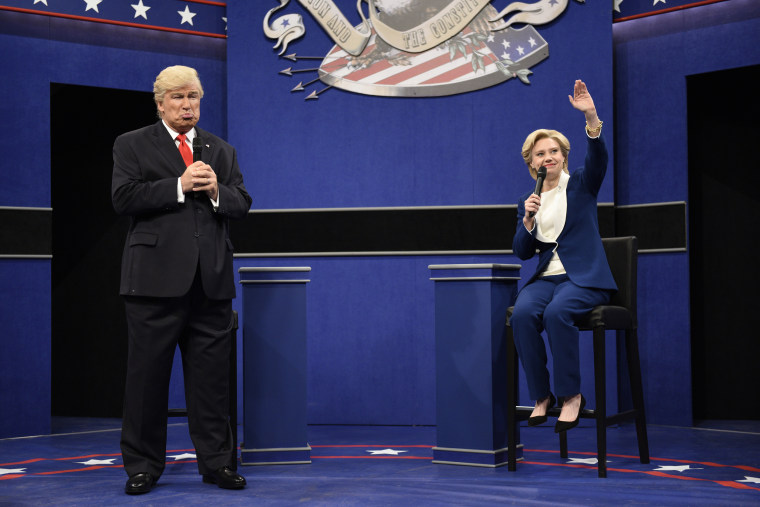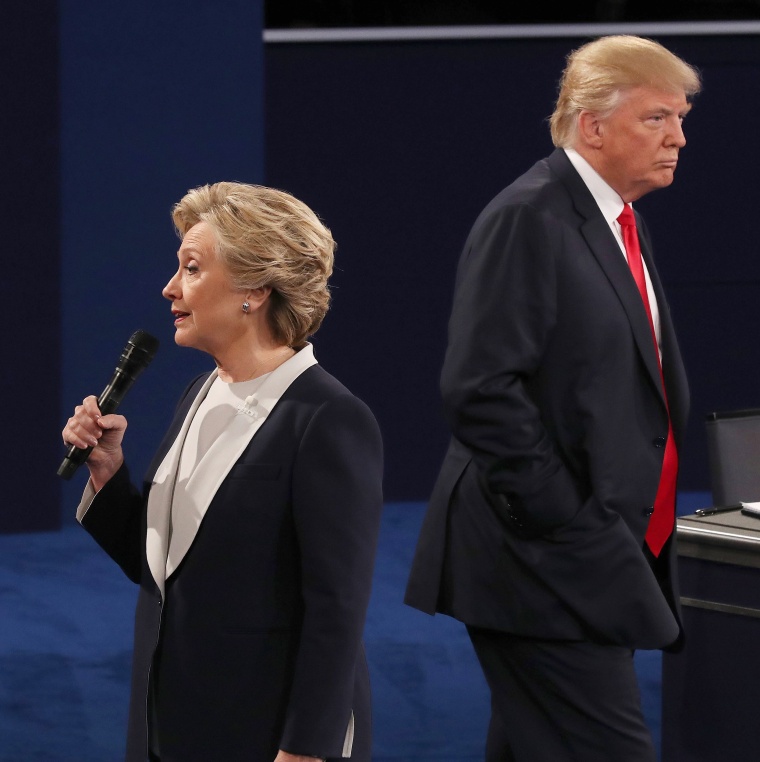 How closely have you been paying attention? Take our quiz below, and find out whether you can tell the difference!
RELATED: Kate McKinnon will be doing her 'SNL' homework during tonight's debate