Clive Davis, the five-time Grammy winner credited with discovering Whitney Houston in the early 1980s, will release her first-ever live album nearly three years after the death of the legendary singer.
"She was without question the greatest vocalist in the world," Davis told TODAY's Hoda Kotb during a special visit Tuesday to announce the release of "Whitney Houston Live: Her Greatest Performances," which will be out Nov. 10 as a CD and DVD.
"There was no one like her," he added. 
The release will feature 16 live songs on CD and 19 performances on DVD. Memorable tracks will include "You Give Good Love" in a 1985 "Tonight Show" appearance; "The Star Spangled Banner" at Super Bowl XXV in 1991; and "I Will Always Love You" at The Concert for a New South Africa in 1994.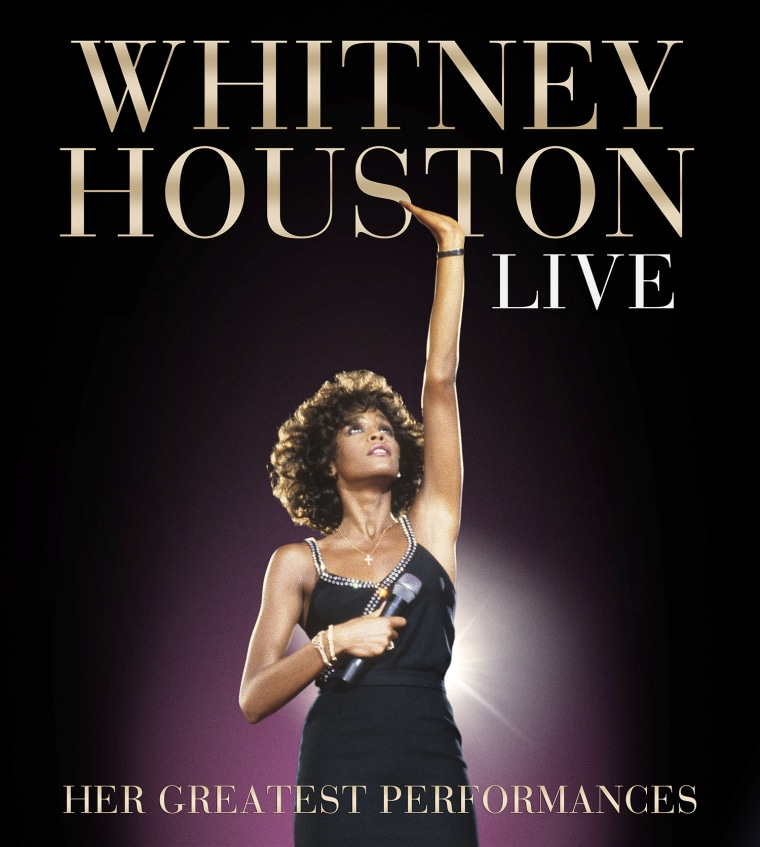 Davis, who was often present for her "incredible live performances," said "it was a marvel that she was as powerful and as incredible as she was. But bittersweet that she died too young."
Houston died on Feb. 11, 2012, at age 48.
Born into a musical family, the singer's stunning voice wowed many, but drug use, erratic behavior and a tumultuous marriage ravaged her image.
The release comes with the blessing of Houston's family, including her mother Cissy, who Davis said helped him assemble the tracks. 
"This is her legacy," Davis said of Houston.