When mainstream audiences discovered Ricky Martin in the late 90s the results can only be described as "Rickymania!" But at the height of his success he called a time out and fans haven't seen him for awhile. Now the Grammy winning powerhouse is back! "Today" caught up with him to find out where he's been and why his newest release is a true labor of love.
Many of us remember him gyrating to the sounds of the number one hit single, "Livin' La Vida Loca." Ricky Martin's 1999 record breaking hit propelled him to international superstardom and helped ignite a Latin music explosion.
But after a whirlwind ride, selling over 20 million records, Martin surprised his fans by doing the unexpected: he took a two year break and for the most part dropped out of sight.
Maverick Records executive Bruno del Granado says, "After 4 years of nonstop touring and working and putting back to back albums out he decided to take some time off and assess the past.
He adds, "He's been basically hanging out, chilling out, and doing the things that everybody wants to do. You know jet skiing in Miami, go out to the movies and traveling."
Now the wait is over, but instead of making another English album, Ricky again did the unexpected. His new release is a Spanish language record.
Martin says, "It was crazy because I was about to release an English album and all of a sudden I decided not to. I decided that I wanted to release a Spanish album. It's the only way. I needed to do it this way."
H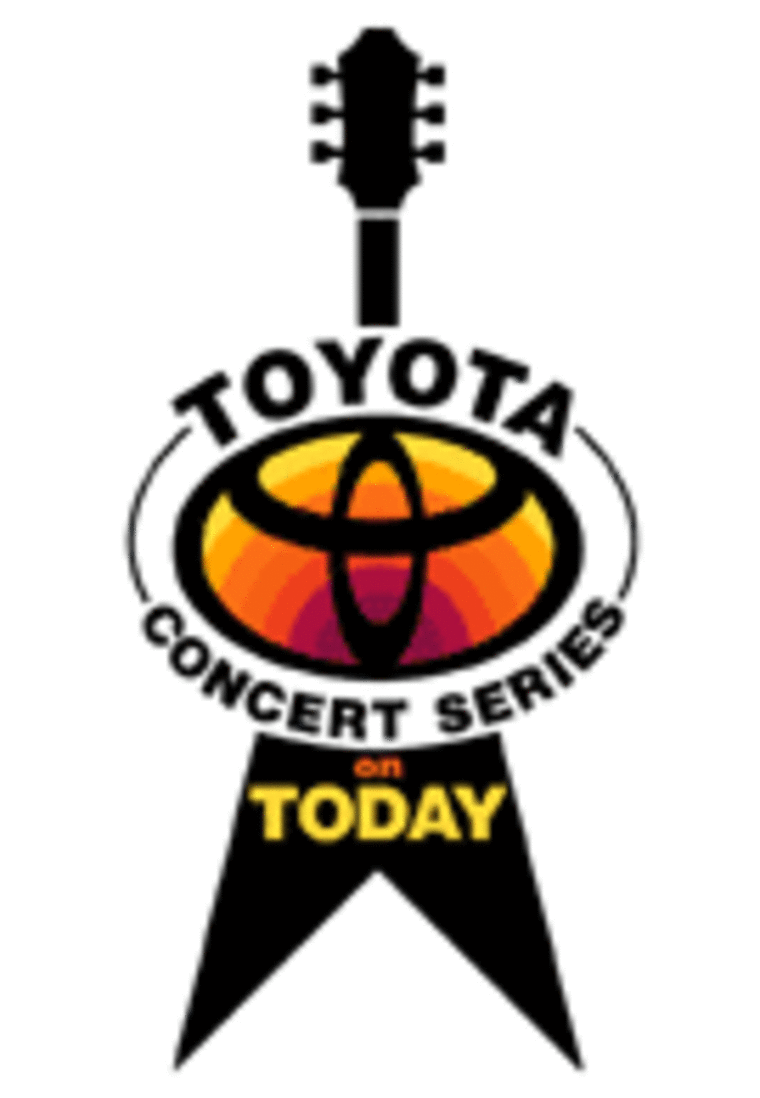 e adds, "I needed to go back to the beginning, to go back to my roots, in order for me to be in touch with my emotions I wrote."
Del Granado says, "It was the best way to go and show his people that he had not forgotten them."
The album, called "Almas del Silencio," features upbeat Ricky Martin signature sounds along with ballads.
Martin says, "Almas del Silencio means souls of silence. For me silence is freedom. In silence I find my center. My music is born out of silence."