/ Source: msnbc.com contributor
"Happy Days"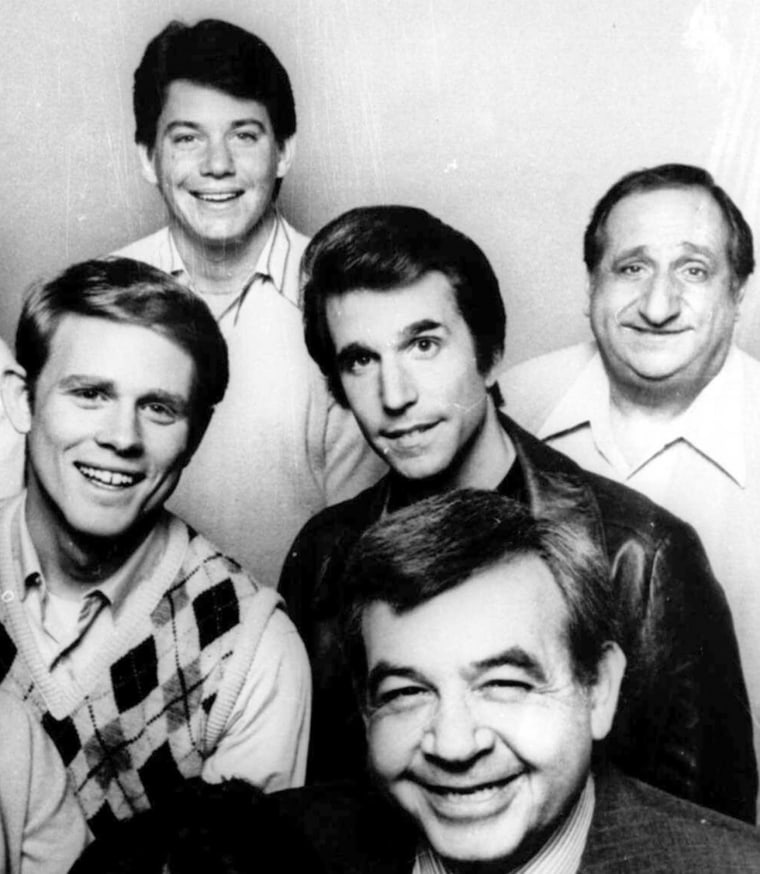 Perhaps the first non-Western period TV show, "Happy Days" debuted in 1974. Coming on the heels of the excitement and 1950s nostalgia fueled by "American Graffiti," which came out a year earlier and also starred Ron Howard, "Happy Days" was chock full of 1950s themes and styles, including the iconic Al's Diner. Despite Season 5's infamous "jumping the shark" moment — in which Fonzie jumped on water skis over a shark tank (the phrase is now used to signal the moment when a show surpasses its peak) — "Happy Days" enjoyed another six seasons, although its earlier years are the most memorable.
"Mad Men"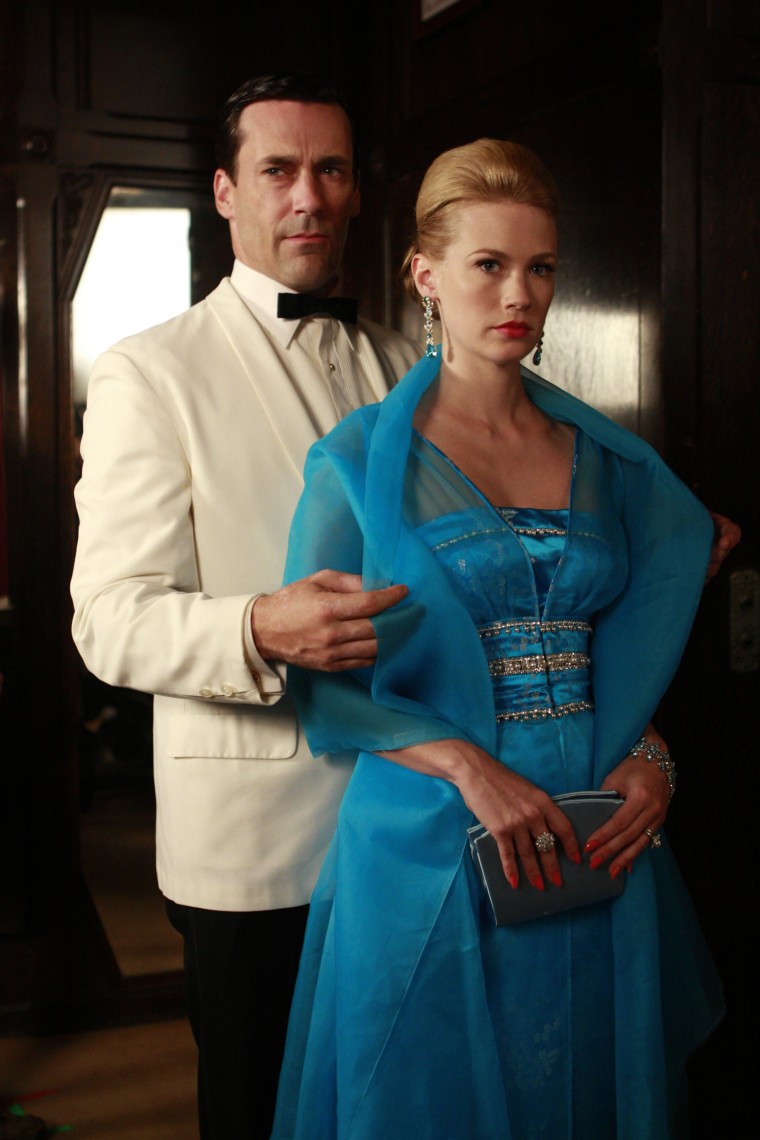 The 1960s-set "Mad Men" was AMC's first original drama, and it's an instant classic. The show wowed viewers and critics from the start with sets, costumes and cinematography so picture perfect that it seems the New York-based drama was pulled out of a time capsule. Centered on a Madison Avenue ad executive with a secret past, "Mad Men" walks fans through through various social issues of the day, including workplace politics, gender roles and race — with some winks and nods about how times have changed (a pregnant woman with a cigarette in one hand and a drink in the other, for example).
"Deadwood"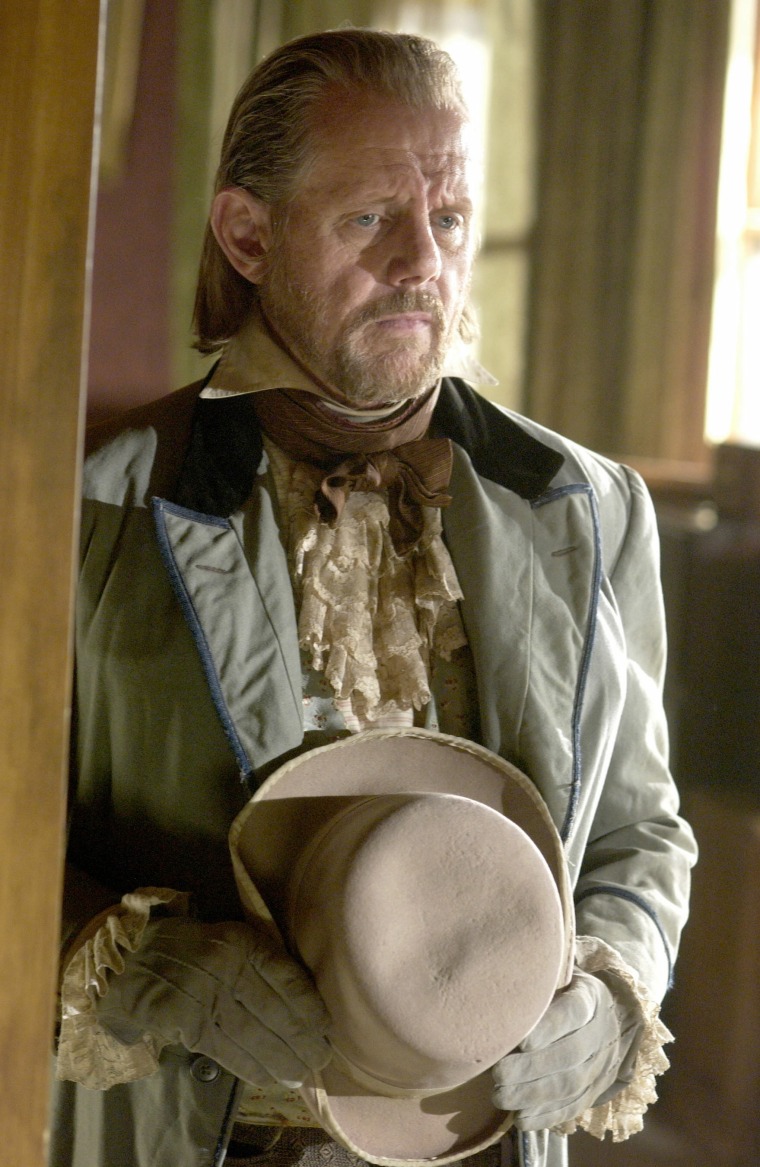 Set in Deadwood, S.D., in 1876 and 1877, David Milch's "Deadwood" brought to life a world of lawlessness in the Old West as the residents of the town tried to built some order out of chaos. Star Ian McShane led a remarkable ensemble cast that included some big names from the past, including Wild Bill Hickock and Calamity Jane. While based on real characters and loosely based on actual events, "Deadwood" took some artistic liberties and was also known for its use of modern-day profanity — and plenty of it — in place the more blasphemous language that was used during the time.
"The Wonder Years"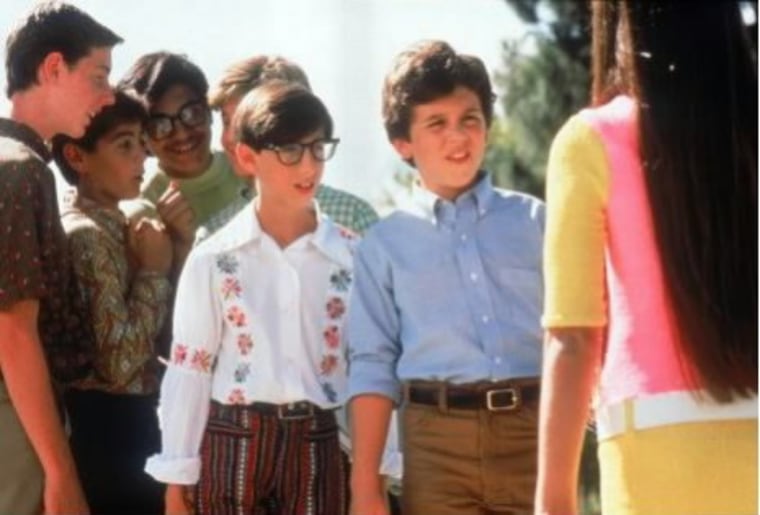 In 1988, ABC launched "The Wonder Years," a nostalgic little romp that ran for six seasons as viewers explored the late 1960s and early '70s through the eyes of young Kevin Arnold (played by Fred Savage). Kevin's older, wiser perspective on the events of his formative years was provided by narrator Daniel Stern. The central drama throughout the series was Kevin's on and off teen romance with Winnie Cooper (Danica McKellar), but because the show was set exactly 20 years prior to its airing, it reflected on some significant events in American history, most notably the Vietnam War, and how they impacted average families.
"Star Trek"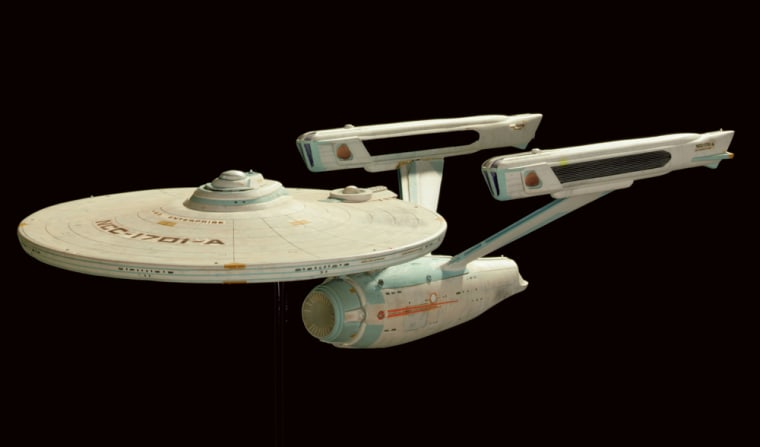 The show that launched a thousand spinoffs started back in 1966, when creator Gene Roddenberry's vision of a Western in outer space came to life on NBC. Set in the 23rd Century, "Star Trek" was forward-thinking in its multi-ethnic and multi-racial casting, as Roddenberry believed the hot-button racial issues of the mid-1960s would be a thing of the past 300 years later. The show only lasted three seasons, but Capt. James T. Kirk and the crew of the Starship Enterprise became such a cult hit that it propelled five TV spinoffs and the 11th film, a prequel to the show, is set for release in May.