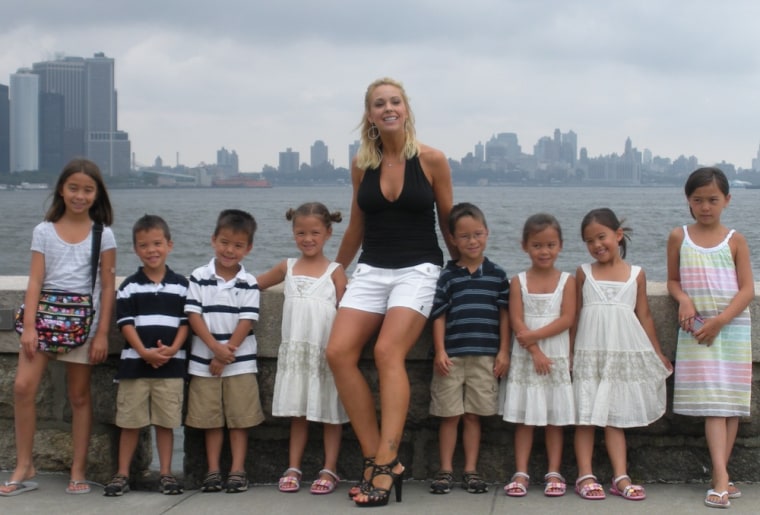 With the cancellation of "Kate Plus 8" and no immediate deals to continue to appear on television, Kate Gosselin is reportedly considering a return to nursing. Life & Style this week quotes a Gosselin friend who said, "She just completed more courses to renew her license," and she is "terrified" about how she'll continue to put the kids through private school and meet living expenses.
Although another source close to Gosselin tells Scoop that they "highly doubt" that Gosselin would go back to being a labor and delivery nurse, the L&S report does raise the question: What on earth is Gosselin going to do now? The Gosselin fame itself has run its course, and it's been well documented on camera that Kate Gosselin can be a bit, um, difficult -- a combination that isn't exactly enticing to the people with the power to give Gosselin the television career she may be after.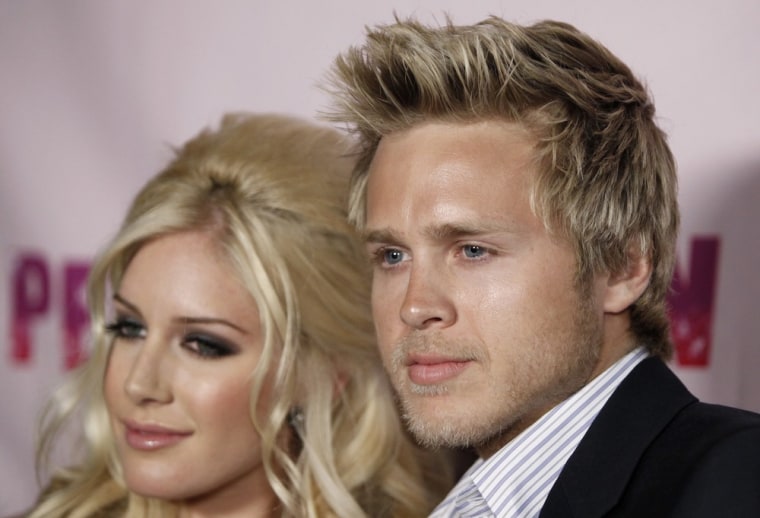 Much of Gosselin's dilemma smacks of the current quandary Spencer Pratt and Heidi Montag find themselves in. Their reality stock has fallen irrevocably, and they've found themselves to be basically unemployable. When interviewed by the Daily Beast's Kate Aurthur, in a rare moment of clarity Pratt lamented, "This isn't a business. That was the big thing I didn't get: Reality TV is not a career. Anyone who says, 'Oh, you can have a career in reality' -- that is a lie.'"
And he is right. With Pratt and Montag, at least you can argue that as a couple in their 20s, they have time to dedicate themselves to a "real" career, and start over. But with Gosselin, it's sad to think that maybe she really does think that reality television is all there is for her. The Bethenny Frankel outcome is the exception, not the rule, and lest we forget, eight kids have a stake in this, too. Especially for their sake, I hope Gosselin finds the television outlet and success she hopes for. But I have a sneaking suspicion the "reality" here might lead to a different outcome.
Related slideshows: