Have you ever looked at outfits you wore in the past and wondered what could have been going through your mind when you picked that look? Well, you're not alone — even celebrities have moments like these, including Alyssa Milano.
While on TODAY to discuss her new role as host of "Project Runway: All Stars," the actress looked back with Kathie Lee and Hoda at some of her outfits throughout the 80's, 90's, and 00's and answered the infamous fashion question: "What was I thinking?" 
On this 1980s jumpsuit: "I was thinking I need shoulder pads bigger than Judith Light's."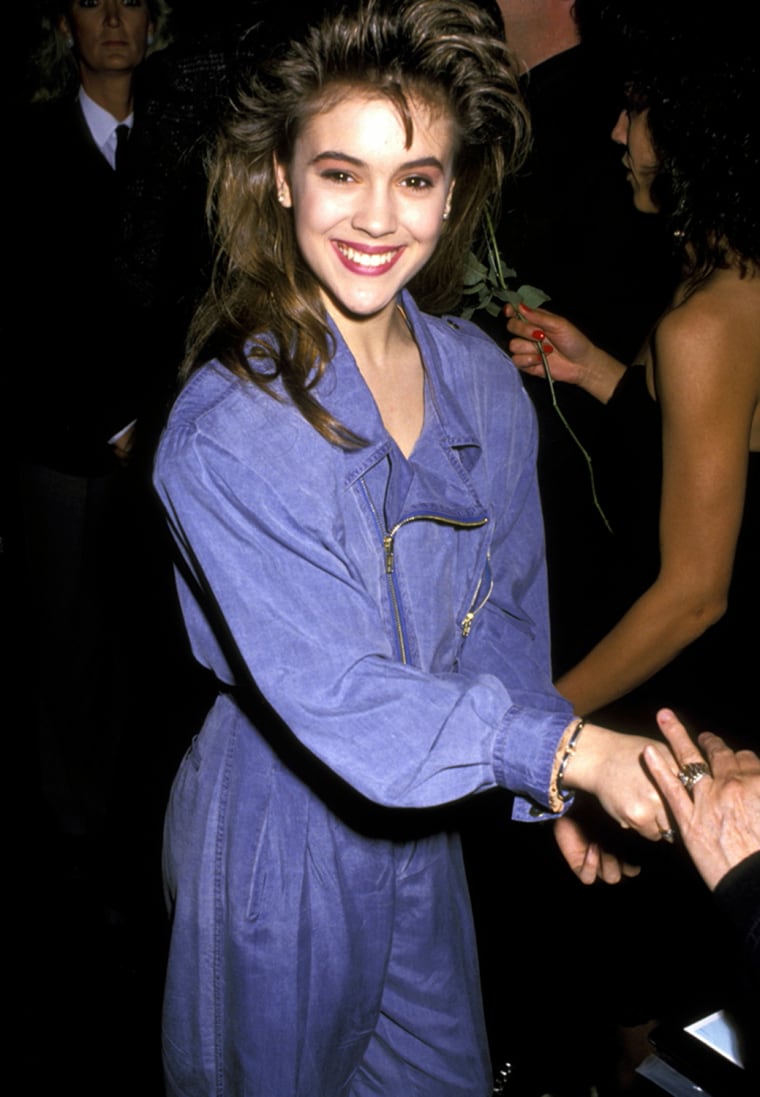 On this white lace number: "That was my Madonna phase with my short hair. But I think that's actually cute."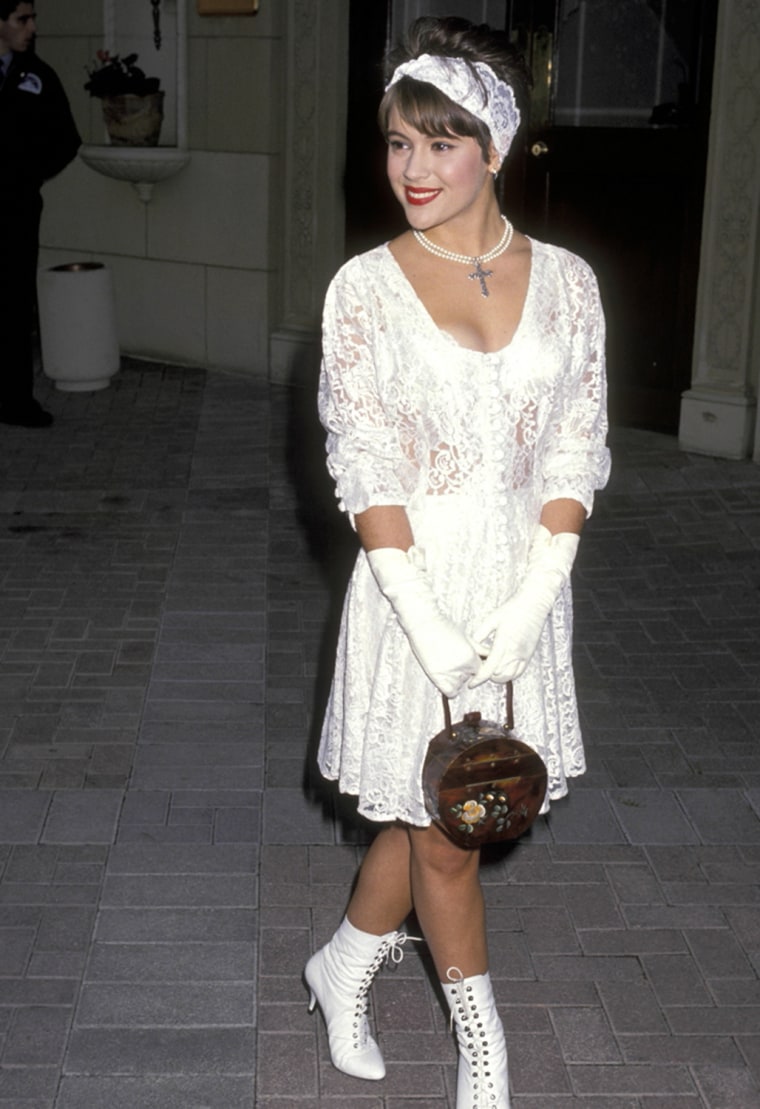 Sheer genius or fashion fail? "That was some sort of couture but I still like that. I'm not mad at."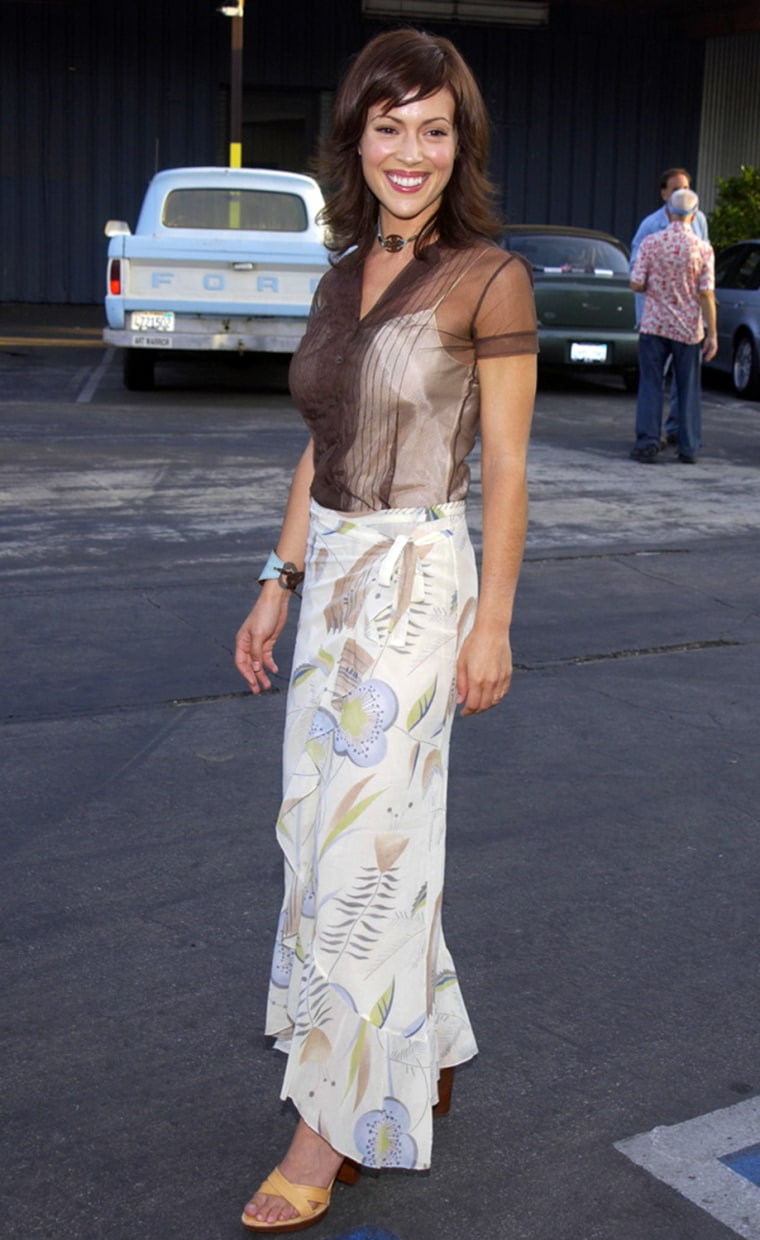 Do you have fashion regrets? Tell us below in the comments.