No one loves a surprise more than Hoda Kotb (remember when Beyoncé made her flip out?).

Today she got a big one after a man breezed onto the set wearing a mask in the likeness of her favorite football star, Drew Brees. When he removed it, Hoda was flabbergasted to discover that the masked figure was, in fact, the New Orleans Saints quarterback in the flesh.
"Oh my," she exclaimed when Brees revealed himself. "Today is my favorite day! 
Watch the moment unfold in GIFs.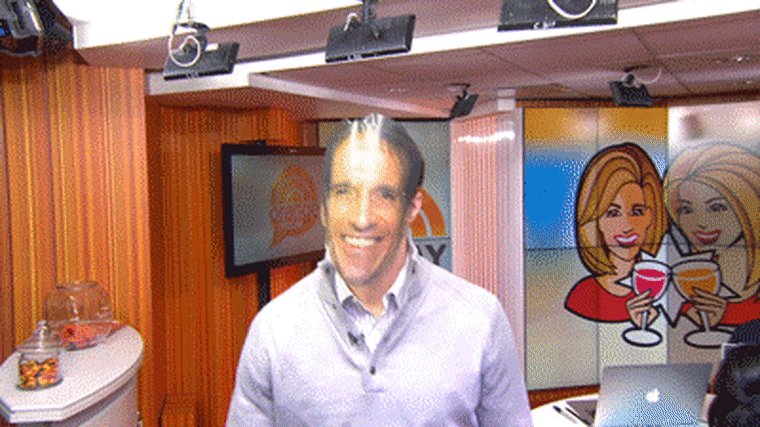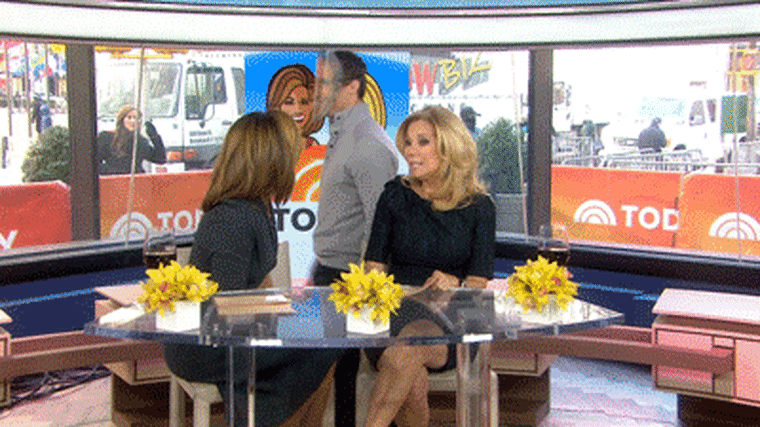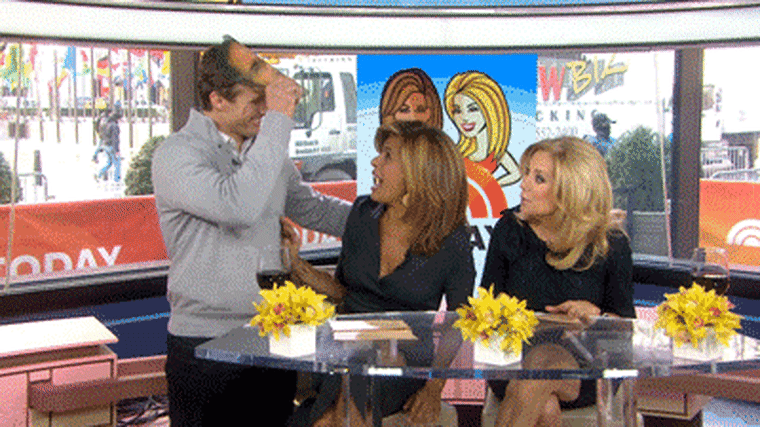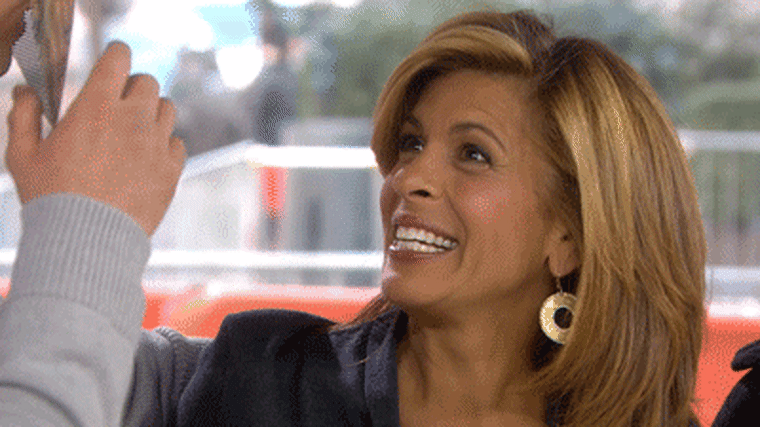 Follow TODAY digital producer Kyle Michael Miller on Twitter.