Netflix had seemingly changed everyone's Valentine's weekend plans Wednesday when it released the third season of "House of Cards" early — then crushed everyone's dreams when it quickly removed the series minutes later.
The hit drama appeared on the streaming service more than two weeks ahead of its announced Feb. 27 release date Wednesday afternoon. But, just as fans got word of the big surprise, the third season vanished from the service as quickly as it arrived.
Netflix quickly released a statement: "Due to a technical glitch some Underwood fans got a sneak peek. He will be back on Netflix on February 27th."
Meanwhile, fans immediately took to the Twitterverse to express their disappointment.
The official "House of Cards" Twitter account even got in on the fun.
Some wondered whether or not the accidental leak may have actually been a marketing ploy.
Fans who immediately started their binging, like TODAY Producer Zoe Marcus, were able to complete the first episode.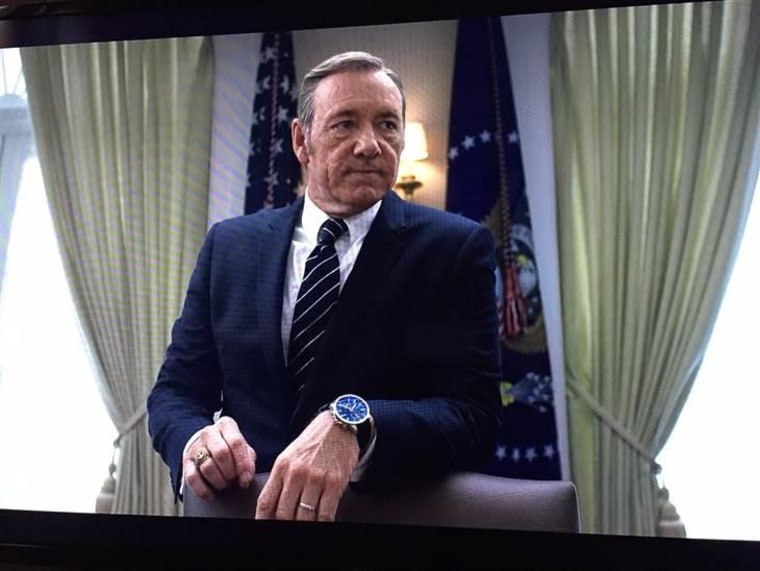 Sounds like Netflix is standing by the Feb. 27 release date. Until then, you'll just have to watch the heart-pounding Season 3 trailer on repeat. At least that's what we'll be doing.