Kathie Lee and Hoda are in the Bahamas at last! And judging from their Twitter feeds, they're up to their usual antics at the Atlantis Resort. "We just thought it was a great place to come and air out our coconuts," said KLG, alias @KathieLGifford. Obviously, every day is a vacation booze cruise with these two, but judging from the array of zany tropical twit pics, things have gotten verrrrry literal. Here are a few coconut-scented spoilers.
First, there was this ominous photo from Kathie Lee: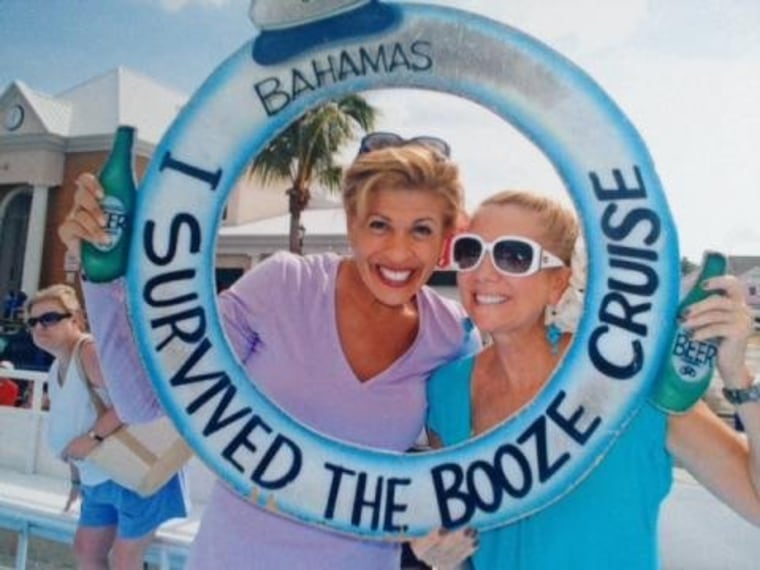 Then this from @HodaKotb, with the says-it-all-caption, "Don't ask":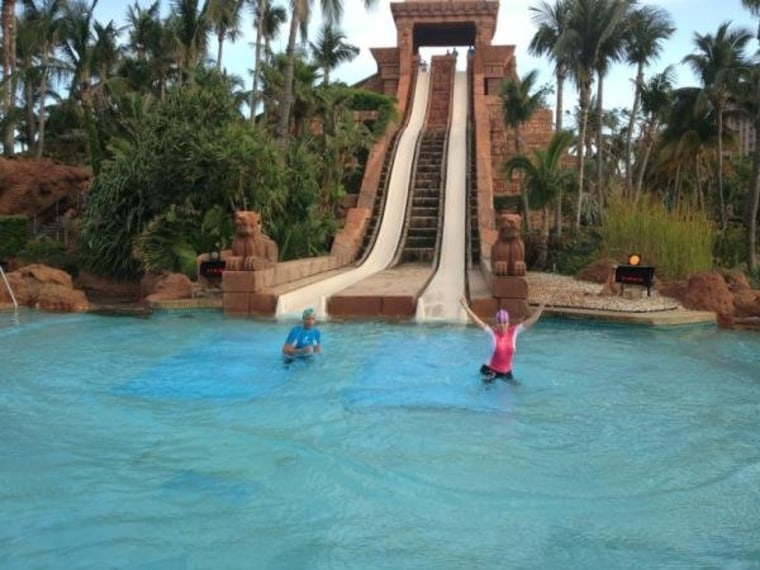 Followed by this romantic gesture from the nice people at Atlantis…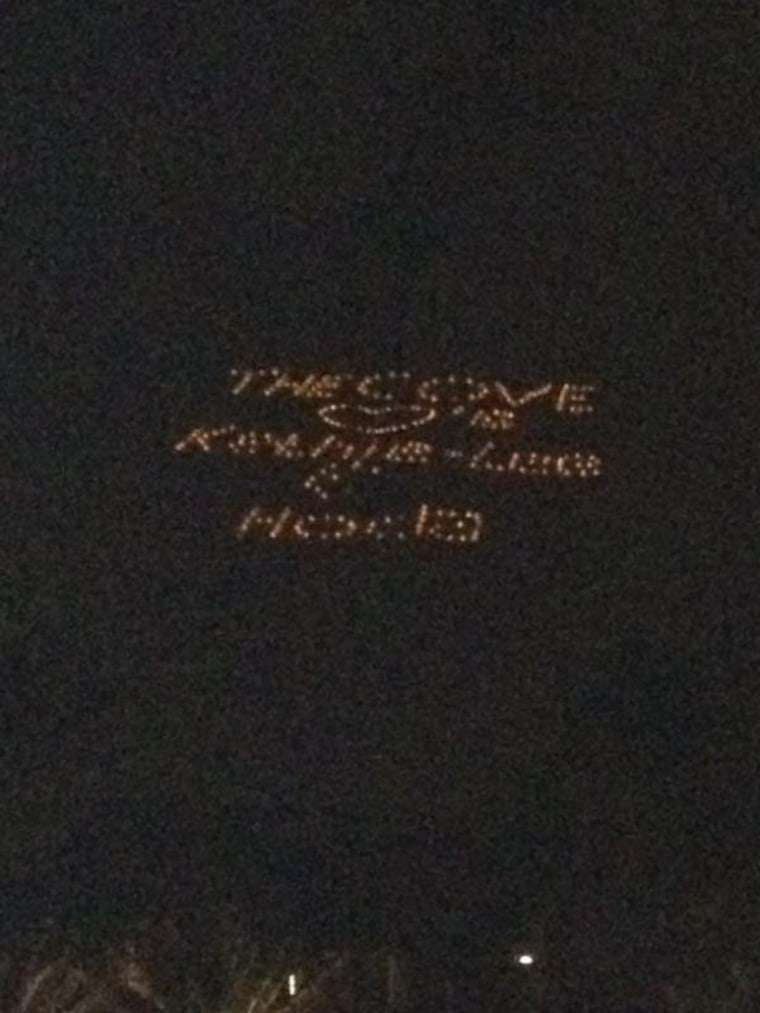 All of these communiques are generating just the slightest bit of jealousy back in New York. Not that the girls are gloating.
"What's the temperature in New York right now?" asked Kathie Lee this morning.
"33 degrees," said Al, through clenched teeth.
Oh, boy. It's going to be a fun couple of days.
More: It's conch time! KLG and Hoda are live from the Bahamas
Why do KLG and Hoda drink the in the morning?
Julieanne Smolinski is a TODAY.com contributor and she is very cold in New York.