It's been a good week for "Gilmore Girls" fans.
Friday's news that Melissa McCarthy will return for the series' upcoming revival made us want to celebrate with copious amounts of coffee at Luke's Diner. And now, Netflix has released a series of production stills that give a hint of what's to come in the new episodes.
Here's what's happening in Stars Hollow, nine years after the original series wrapped its seven-season run in 2007.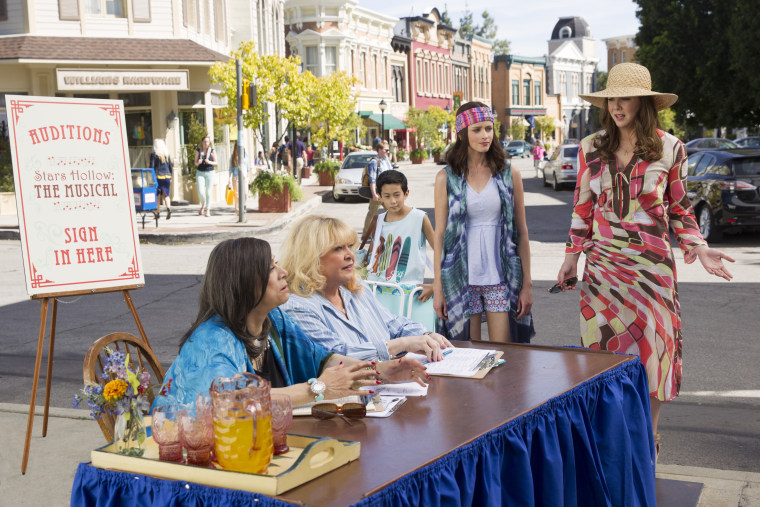 1. Babette (Sally Struthers) and Miss Patty (Liz Torres) are holding auditions for "Stars Hollow: The Musical" (which will reportedly feature a new character played by "Younger" star Sutton Foster).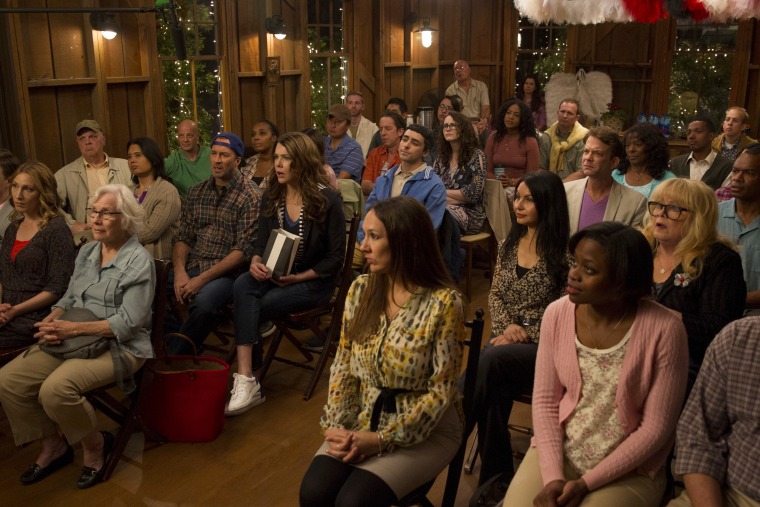 2. Town meetings are awkward as always (where's Taylor Doose?).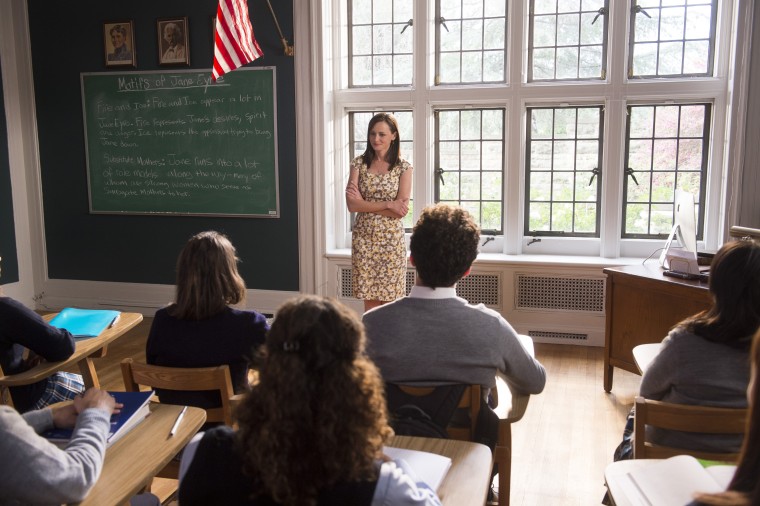 3. Eternal bookworm Rory appears to be teaching a class on "Jane Eyre."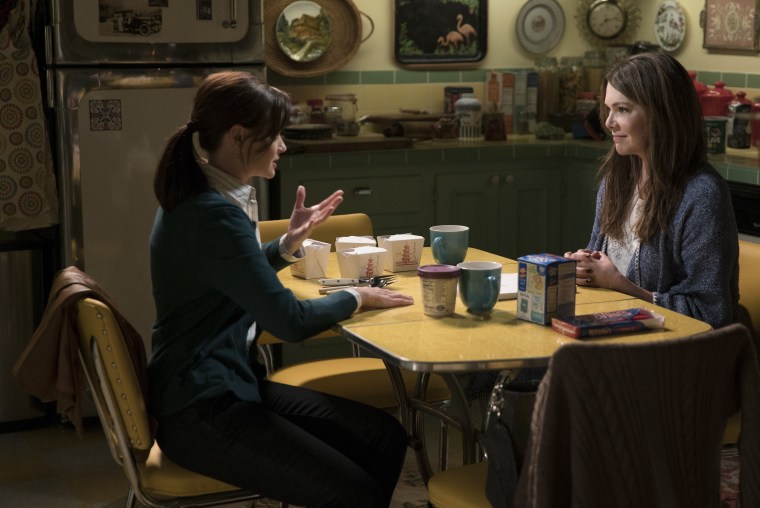 4. Rory and Lorelai are still indulging in Chinese takeout and Pop-Tarts.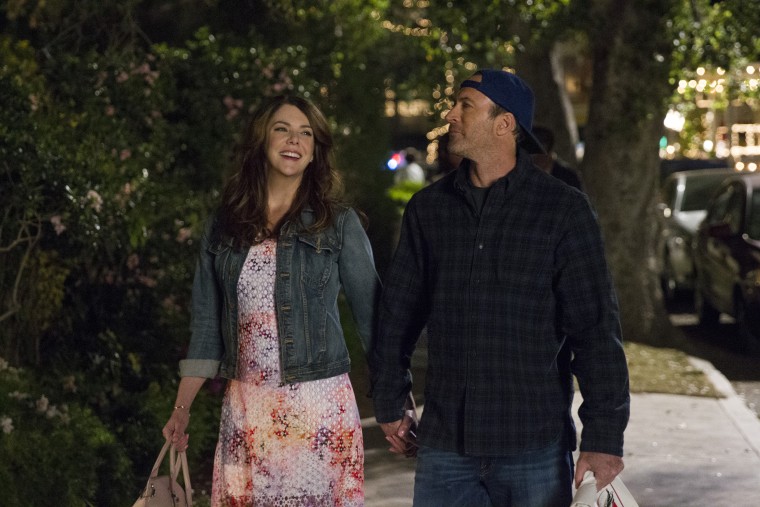 5. Lorelai and Luke are (probably!) together — unless Netflix is teasing us with this shot of them strolling hand in hand.
In a recent Entertainment Weekly cover story, the show's stars and creator, Amy Sherman-Palladino, offered an inside look at what it was like to be back together again.
RELATED: 'Gilmore Girls' cast says revival is 'like a family reunion': Get a sneak peek!
"It's strange. But very lovely. Like a family reunion, in a sense. That weird family that meets once a year," Sherman-Palladino said.
Lauren Graham added, "You know how you finish college and you're a few years older and you're like, 'I wish I could go do this now 'cause I would appreciate it so much more and understand it and get more out of it'? That's the opportunity I have with this, and I appreciate every day that I'm here."