While recent Internet brainteasers have been all about finding things like Easter eggs or owls in a group of similar-looking images, this one is all about finding one hiding in plain sight.
It's just a single red dot, right? Or is there an image in it?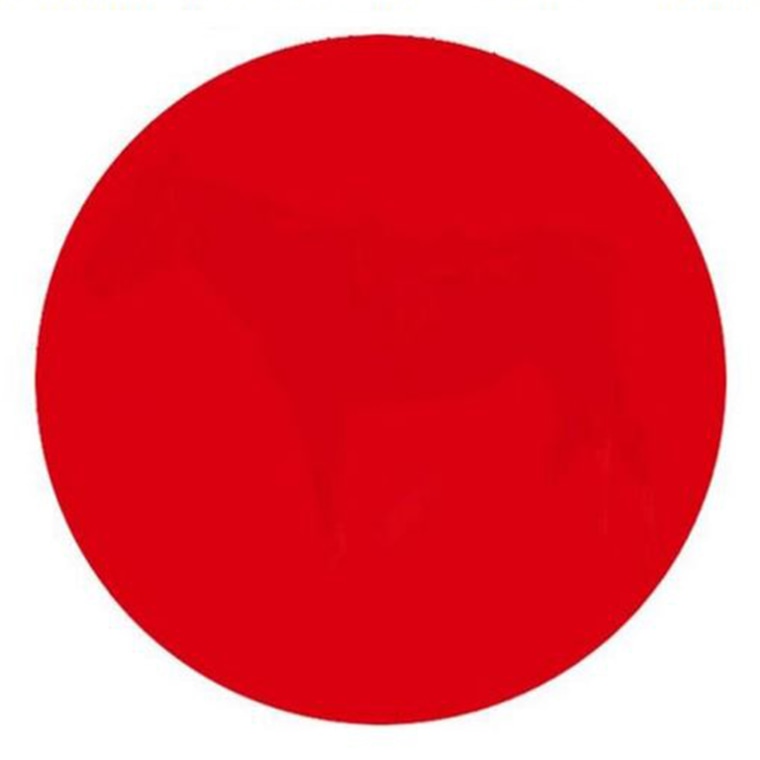 Leaving some people infuriated that it's just a dot and others squinting to make out the equine image inside, the visual puzzle was cooked up by Jack O'Neil at Playbuzz.
RELATED: Can you spot the cat among the owls? See the sequel to the viral panda puzzle
It follows on the heels of viral brainteasers from Hungarian artist Gergely Dudas, who goes by Dudolf, asking people to find an Easter egg among the bunnies or a panda among the snowmen.
[SPOILER note: Still need help with the answer? Use our the slider below! Just be careful when hovering over the interactive tool if you're still interested in finding the image hidden in the dot on your own!]
Follow TODAY.com writer Scott Stump on Twitter.