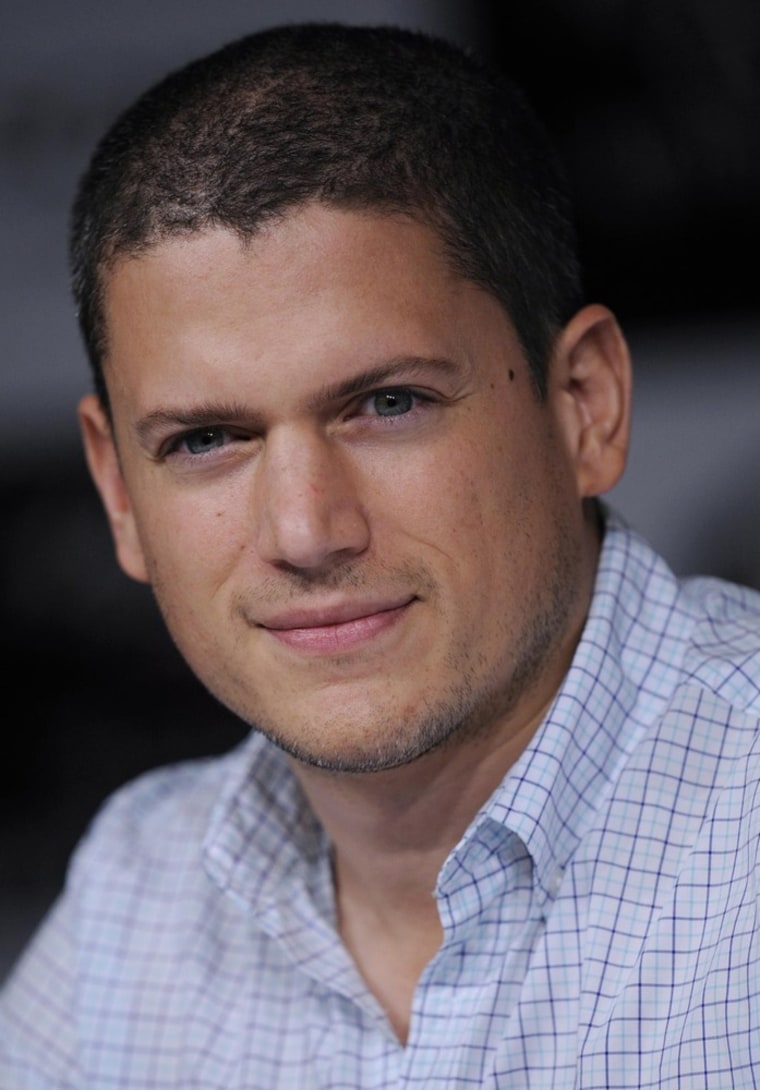 "Prison Break"actor Wentworth Miller, who publicly came out in August, has admitted he tried to commit suicide as a teenager. 
Speaking at a Human Rights Campaign gala at the Sheraton Seattle Hotel on Saturday, the actor described a incident where he willfully overdosed on pills during a weekend where his parents were away from home. 

Q&A: "Cloud Atlas" director Lana Wachowski on coming-out speech
"The first time I tried to kill myself I was 15," he said, in video obtained by TMZ. "I waited until my family went away for the weekend and I was alone in the house and I swallowed a bottle of pills. I don't remember what happened over the next couple days, but I'm pretty sure come Monday morning I was on a bus back to school pretending everything was fine. And when someone asked me if that was a cry for help, I say no, because I told no one."
The actor described doing press tours while on the hit Fox drama as closeted gay man and recalled the numerous interviews where he did not speak out. "I had multiple opportunities to speak my truth, which was that I was gay," he said. "But I chose not to. I was out in private, to family and friends ... but professionally, publicly, I was not."
Slideshow: Gay marriage, or not, in global cinema
Miller made headlines weeks ago when he wrote a letter declining an offer to appear at Russia's St. Petersburg Film Festival because of the country's anti-gay laws. "As someone who has enjoyed visiting Russia in the past and can also claim a degree of Russian ancestry, it would make me happy to say yes. However, as a gay man, I must decline," he stated at the time. 
His next project is "The Loft," a thriller, and he is actively writing several other screen projects.