Viewers who tuned in throughout our Olympic coverage in Rio saw Billy Bush join the rest of the TODAY gang live on Copacabana beach. And we've got good news — the Games may be over, but Billy's sticking around!
Monday marks his first day in Studio 1A as an official member of the TODAY team, and we couldn't be more excited about it.
With Natalie Morales making her move to Los Angeles to serve as our West Coast anchor — and to tend to her "Access Hollywood" hosting duties — and with Sunday TODAY and "Morning Joe" anchor Willie Geist passing one of his "many hats," we had a big spot to fill at the TODAY's Take table, and Billy has pulled up a chair.
But Willie and the other anchors weren't the only ones with a special welcome for Billy Monday. Ellie Kemper, Meghan Trainor, Lori Loughlin and a long line of other stars offered him some warm words, too.
And one special guest even stopped by to deliver his welcome — and some of Billy's favorite New York noshes — live and in person: Regis Philbin!
"Let me tell you something, Billy Bush lived down the street and grew up 20 blocks from here," the legendary host said. "And I've see him all the years out in L.A. and here he is, finally, back in New York — where you belong!"
But it was one not-so-star-studded greeting via video from a couple of Billy's biggest fans that really got to him.
"Billy Boy, you've given us a lot of joy in the last 15 year on 'Access Hollywood,' and now you're coming home," his father, Jonathan Bush, said in the clip. "We're going to have great fun watching the new show."
Mom Josephine added, "Thanks for all the joy you've given us. We love you!"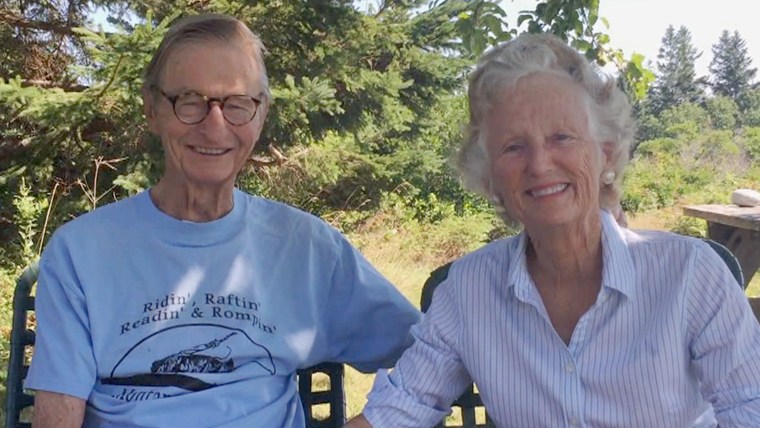 Here's hoping Billy wasn't planning to make it through his big day with dry eyes.
Of course, while Billy's officially an anchor now, he's long been a familiar face around here. Before his work in Rio, he had already established himself as a friend, frequent visitor and guest host on TODAY.
Willie put it best when he said, "(He's) a good and an old friend and a great guy who we already feel is part of the family."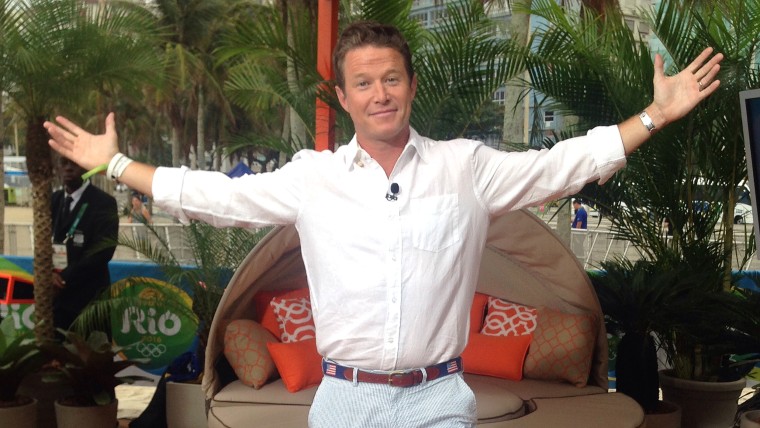 RELATED: Congratulations, Natalie Morales! TODAY anchor to head west for new role
And we can't wait to see what the future holds now that he'll be with us every morning.
Follow Ree Hines on Twitter.