A cut-to-commercial moment at Sunday's Golden Globes was possibly our favorite of the night — and the Internet agreed.
In a funny exchange caught on camera, Kate Winslet and Leonardo DiCaprio said their hellos ahead of a commercial break, prompting social media to quickly melt down.
Kate and Leo, aka Rose and Jack from "Titanic," both snagged Globes Sunday night; Winslet for her supporting performance in "Steve Jobs," and DiCaprio for his leading role in "The Revenant."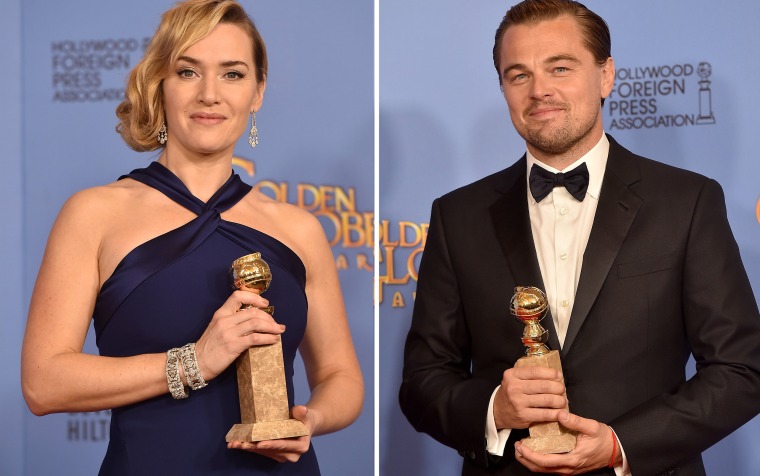 But it wasn't their acceptance speeches that stole the show — it was their hug.
The duo has remained close since shooting James Cameron's 1997 blockbuster, and renewed their on-screen chemistry in 2008's "Revolutionary Road." But the ongoing friendship didn't dissuade fans from slightly losing it online Sunday night.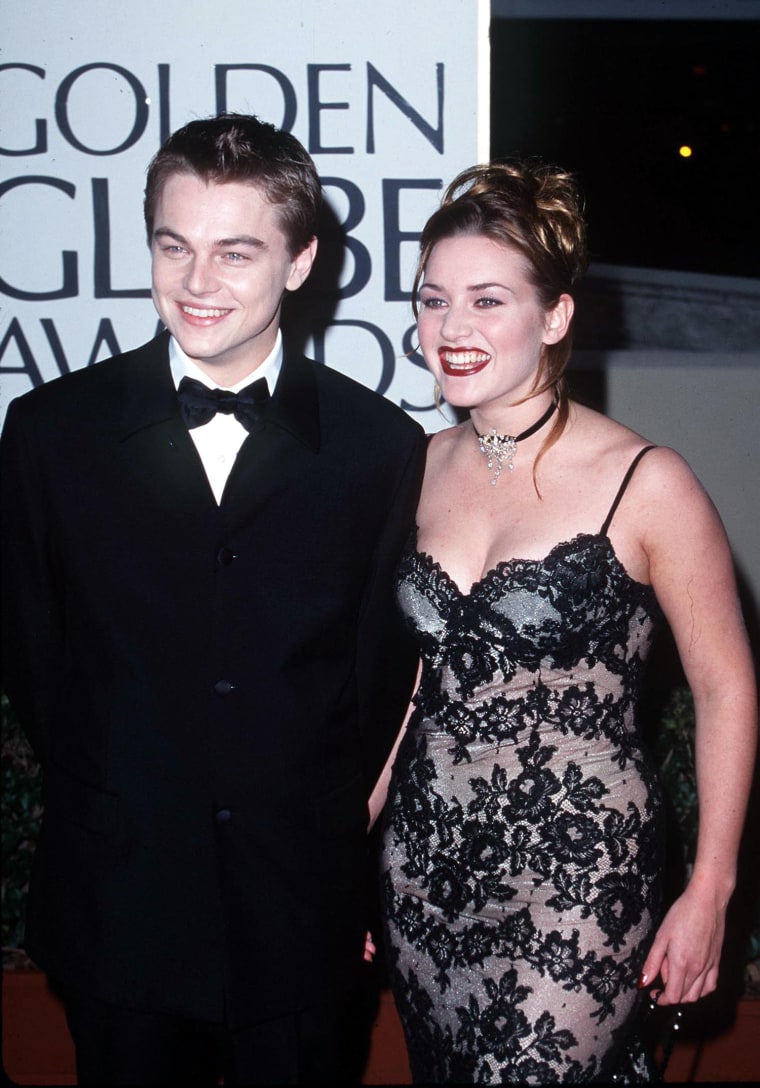 We'll never let you go, Jack (and Rose)!