There's good news and there's great news. And rising country music star Lauren Alaina got a lot of the latter recently.
In a sweet Instagram videoposted on Tuesday, the former "American Idol" runner-up answers a phone call not knowing who's on the other line.
After a few seconds, however, Alaina finds out who it is ... none other than country legend Reba McEntire.
That alone is enough to make any fan's day. Seconds after finding out that McEntire is talking to her, Alaina gets even more incredible news.
McEntire pauses and tells her that she's won the Academy of Country Music's 2018 award for new female vocalist. Needless to say, this renders the "Road Less Traveled" singer speechless and brings her to tears.
"Honey, I'm so proud for you," McEntire can be heard on the speakerphone as Alaina tries not to explode in happiness, fighting back tears.
"You guys have worked so hard, and this is what our business needs, more like you," continues McEntire, who will be hosting the 2018 ACMs in April.
Most award recipients' names won't be revealed until the show, but winners in the new artist categories were announced this week.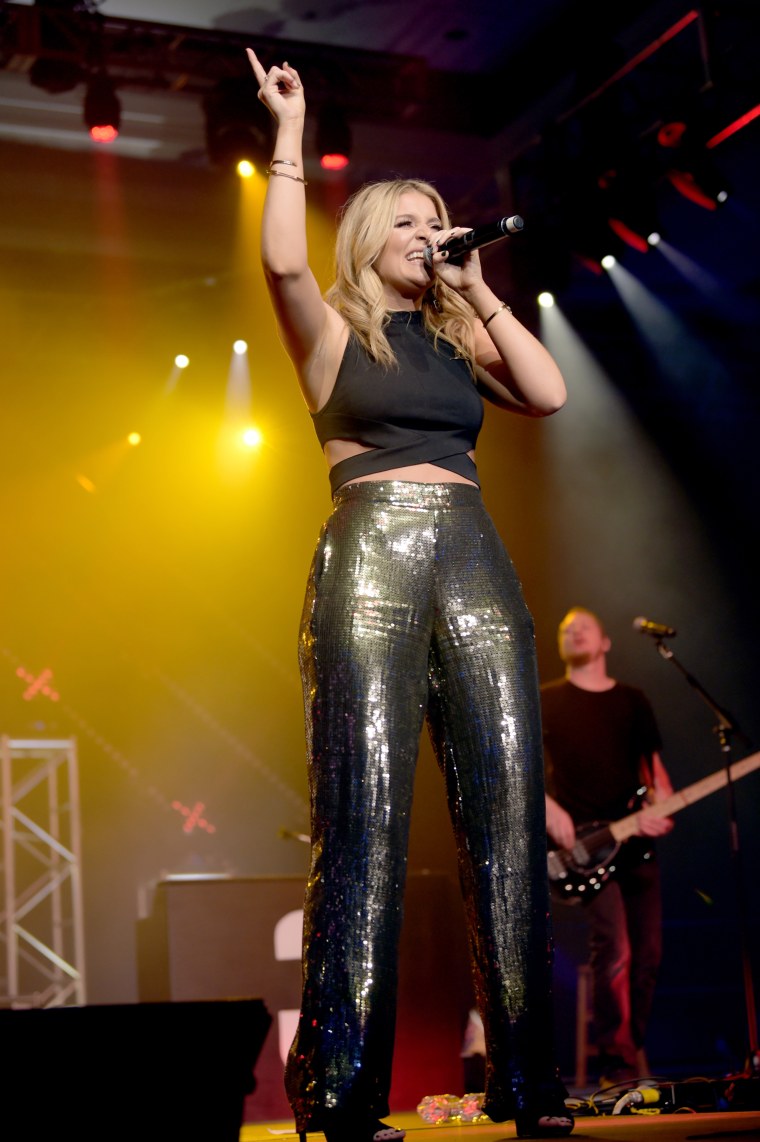 The award is a long way from runner-up status on "American Idol" in 2011. While on the show, Alania performed McEntire's "Turn On the Radio."
Clearly, having the country legend call her directly must have been incredible.
So will the burgeoning country star be at the ACMs?
"I think I'll be there, Miss Reba," says the singer on the phone.
McEntire then says she promises to "hug [her] neck in person" and encourages her to celebrate the win "all day long, all year, too."
We expect she will!
The 2018 ACM Awards air on CBS Sunday, April 15 at 8 p.m. ET.
Follow Randee Dawn on Twitter.