Keith Urban couldn't be with Nicole Kidman for her 51st birthday on Wednesday. But that didn't stop him from celebrating his wife's special day ... with the help of a few friends.
A few thousand friends, that is.
The huge audience at the Country USA Festival in Oshkosh, Wisconsin, joined Urban to serenade Kidman.
Now, if you listen to the video and notice that the crowd doesn't say "Nicole," don't be confused. Apparently the audience used Urban's nickname for Kidman: "dear baby girl."
Aww.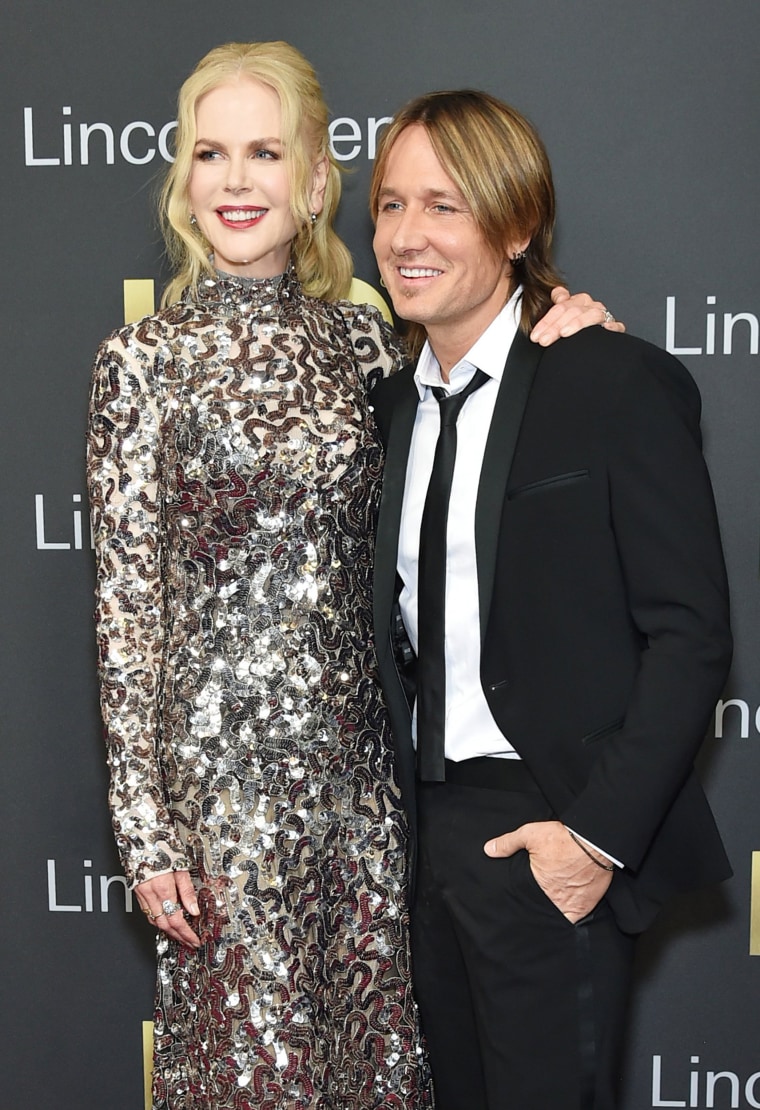 "What a gift" indeed!
Urban wasn't the only one who took to social media to celebrate Kidman; her "Big Little Lies" co-star Reese Witherspoon posted this picture:
While longtime pal Naomi Watts shared a throwback picture:
Admittedly, this particular set of well-wishes didn't seem to come with a giant raspberry-bedecked cake, like she had for 50th birthday, but we think it's spectacular in its own right!
We can't wait to see how celebs celebrate Kidman's special day next year.
Follow Randee Dawn on Twitter.