Meet the new Simba!
Disney just released a first look at the live-action movie of its beloved 1994 animated blockbuster "The Lion King."
And, yes, we are royally excited.
Directed by Jon Favreau, of "The Jungle Book," the live-action movie boasts a who's who of big-named actors voicing the various beloved characters. They include Donald Glover as Simba, Beyonce Knowles-Carter (yep, the legendary singer) as Nala and James Earl Jones, who reprises his role as Mufasa.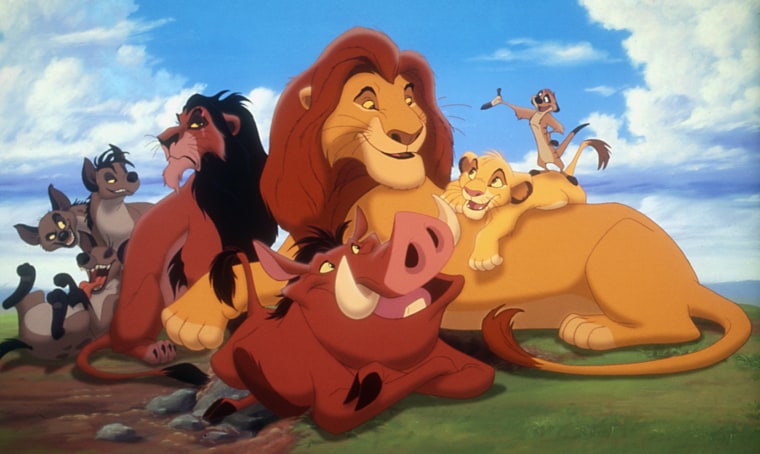 Other standouts in the ensemble include Chiwetel Ejiofor (Scar), Alfre Woodard (Sarabi), John Oliver (Zazu), Seth Rogen (Pumbaa) and Keegan-Michael Key (Kamari).
The trailer begins with James Earl Jones uttering the familiar line: "Everything the light touches is our kingdom but a king's time and ruler rises and falls like the sun ... " as animals roam. We then hear the beginning notes to the classic song "Circle of Life."
Those few words said by Mufasa set up the heart of the story and Simba's journey.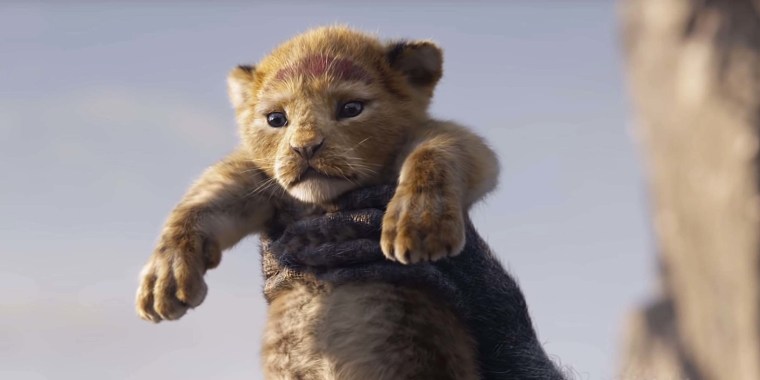 In the teaser, a cute and cuddly Simba is seen in the iconic moment: He is hoisted up by Rafiki and presented to all of the Pride Lands animals. The beasts bow.
Can you feel the nostalgia tonight? And the anticipation?
"The Lion King" is scheduled to come out in July 2019 and we can't wait!.