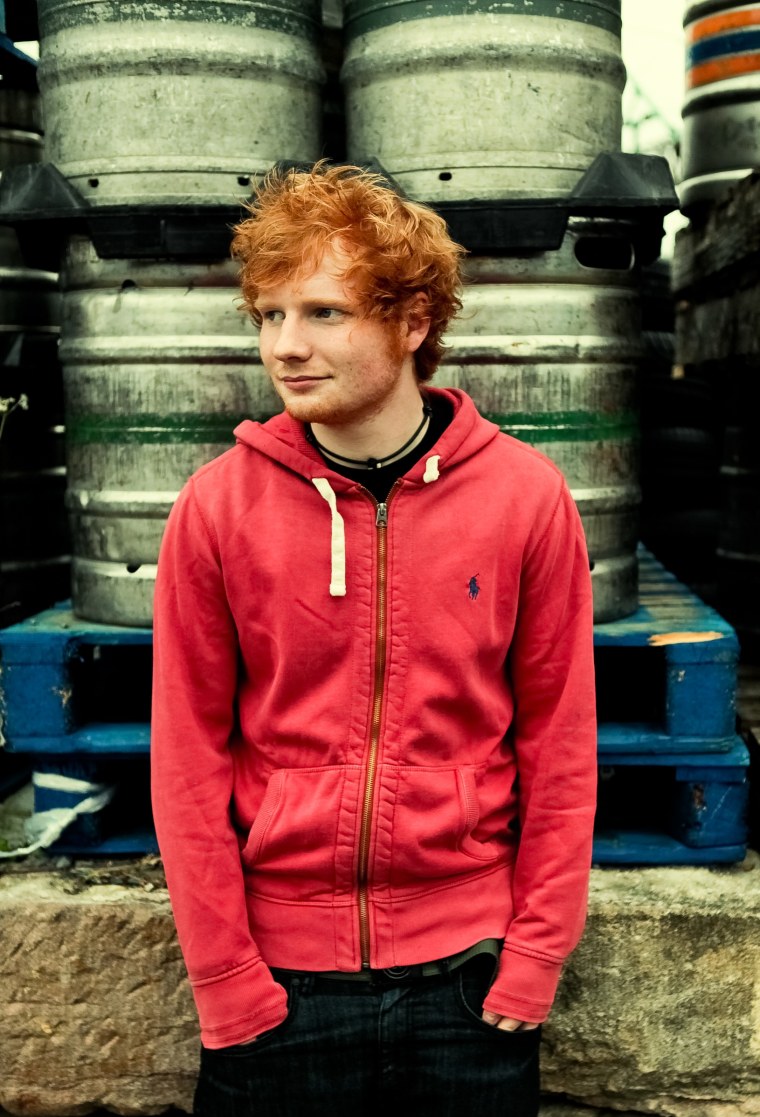 Ed Sheeran wanted to give his fans something special — a song.
And it was well worth the wait. Fans of the English singer, songwriter got to hear him perform his hit new song "Sing," and "Thinking Out Loud," which was your pick live on TODAY!
When he wasn't singing on the TODAY Plaza, Ed Sheeran was opening up to TODAY about songwriting, tattoos and much more.
Missed the show? Watch it here and check out the rest of the concert lineup.