Oscar-winning actor Matthew McConaughey is more than just an "alright, alright, alright" kind of guy.
In fact, based on a terrific new supercut on YouTube that's already racked up over 500,000 views, it seems his award-winning acting style is grounded in his ability to make very strange noises.
You may think you know all of his greatest hits (like the chest-thumping scene from 2013's "The Wolf of Wall Street") but really, you ain't heard nothing yet.
These cuts cover McConaughey's whole career, including some notable duds, like 1996's "Larger Than Life" and his tussle with a wedding cake in 2009's "Ghosts of Girlfriends Past."
MORE: Alright alright alright, 4 great lines for Matthew McConaughey's 45th birthday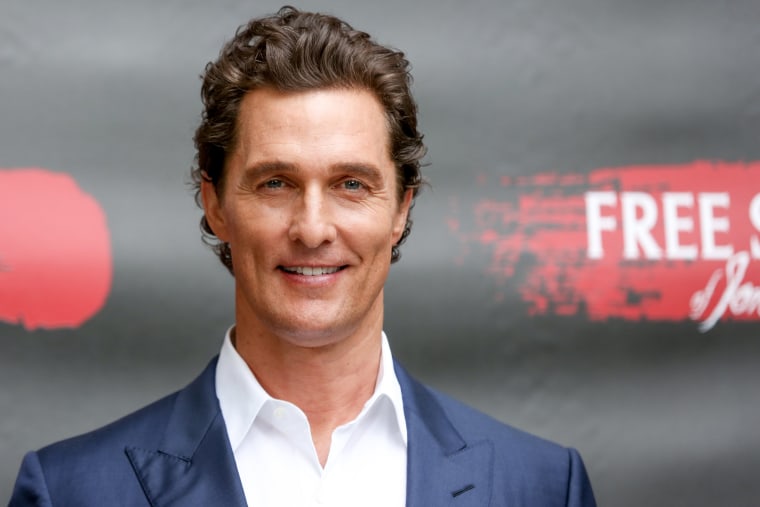 And shocker: The nearly four-minute video doesn't have a single "alright" in it!
Follow Randee Dawn on Twitter.