JoJo Fletcher wasn't the only "Bachelorette" whose search for love kicked off Monday night!
On his late-night show "Jimmy Kimmel Live," Kimmel launched a new season of his series "The Baby Bachelorette," which features 4-year-old Bianca in her quest for true love.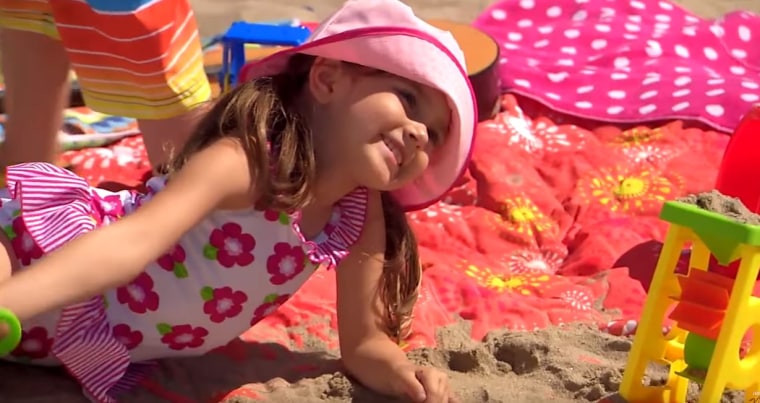 In an adorable start, "passion, tantrums and everlasting love" were in the air as 11 hopeful suitors exited their limos to meet her.
The series had it all — a train expert, a Lego architect, a roadie (who was not exactly interested and immediately called for his daddy), Captain America, a pre-school dropout and more.
One of our favorites: Ethan, the "hedge fund manager." While he appeared to have potential as a provider, Bianca questioned his age (23 months) and his interest in rocks that outweighed his interest in her.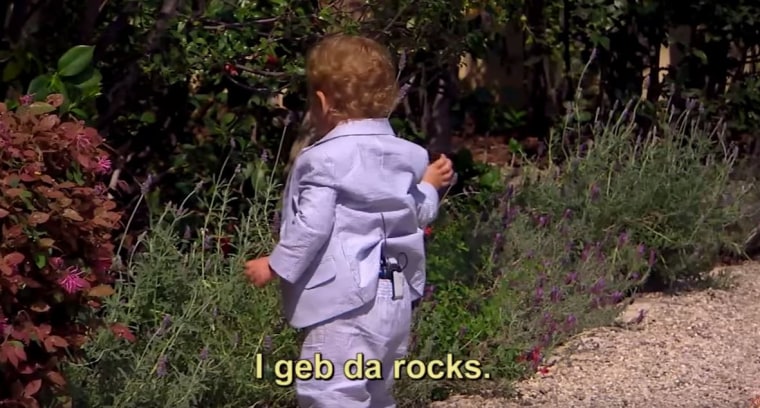 RELATED: 'Bachelor' finale brings tears, a proposal ... and a new 'Bachelorette'!
And for those following along at home, the roadie's sister, Jessie, won Jimmy Kimmel's "Baby Bachelor" in 2013. But that wasn't quite enough to win over Bianca.
While all the charming men were clearly goo-goo-gaa-gaa over the eligible princess, competition got the best of several as nap time drew closer and tensions between the group started to rise. Some were saying they were only there for the juice boxes, while others just complaining that the other boys were "crazy." Understandably, a lot was on the line for the first impression unicorn.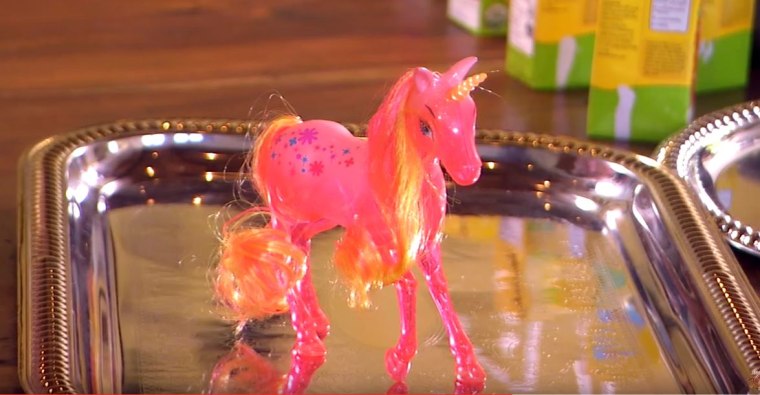 In the end, it was Manny, the Lego architect earned the coveted unicorn.
RELATED: Former 'Bachelorette' Emily Maynard is expecting her third child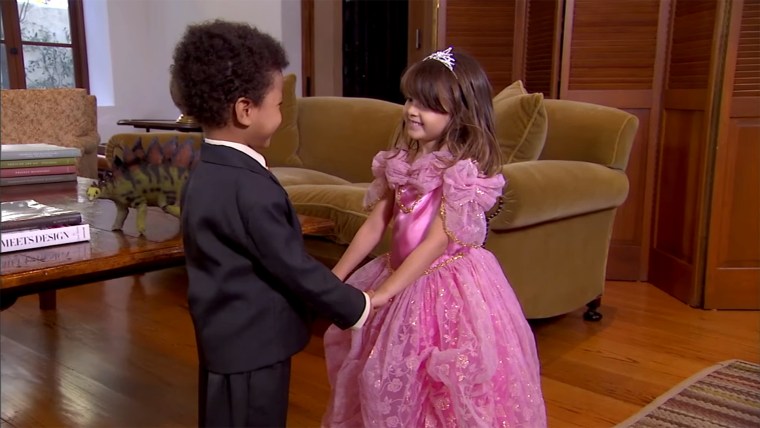 We'll have to wait until next week to see who makes the final cut in what promises to be the most shocking, dramatic, intense, jaw-dropping "Baby Bachelorette" unicorn ceremony yet.