Kathie Lee and Hoda have spent almost 10 years together, and to celebrate, they want to meet their No. 1 fans!
If you love sipping wine with the ladies and dancing to iHoda, we want to hear from YOU!
Send us a creative 60-second video explaining or showing us why you are Kathie Lee and Hoda's biggest fan.
Five lucky winners will have a chance to come to New York City with a guest and meet the ladies!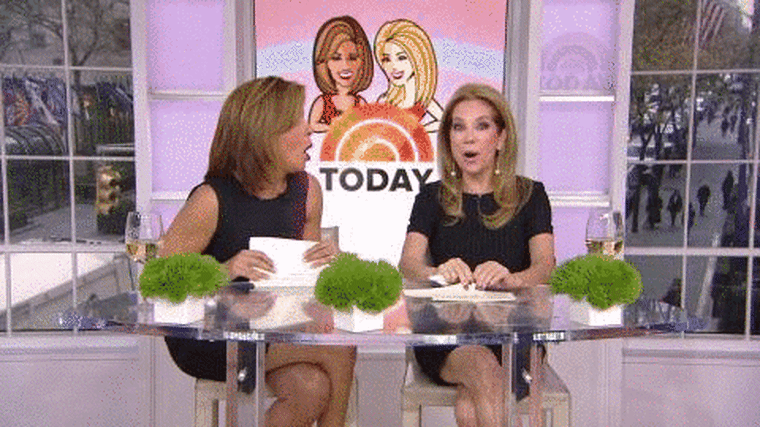 UPDATE: This contest is now closed.