If you've ever looked at a bad photo of yourself and cringed, you may have been looking at the wrong side of your face. (We know. Stay with us.) A new study suggests that the left side of your face may be more photogenic, and Willie, who was seated to Hoda's left, had to agree. They looked at photos of themselves and both discovered that their left sides were the best sides, and Hoda took the opportunity to play a little Beyonce.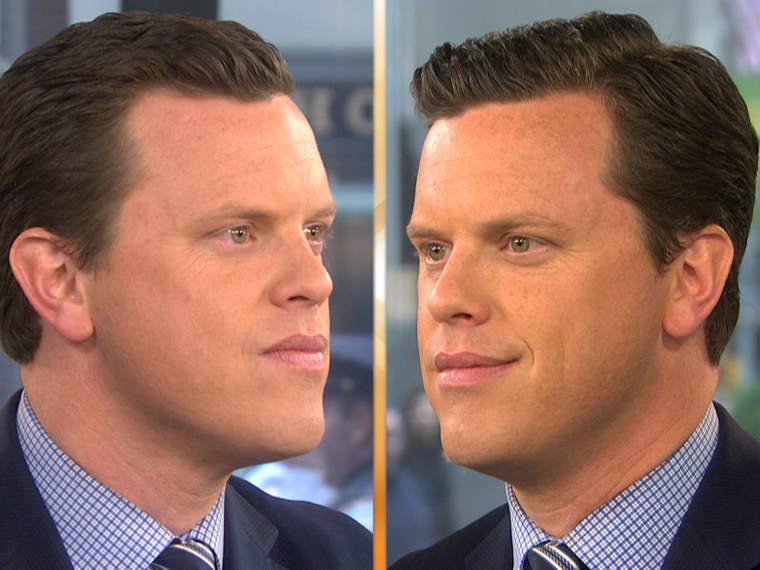 Willie accused Hoda of using any opportunity to sing a little "To the left / to the left," and she agreed that he would be right. 
What do you think? Is there really such a thing as a good side, and is it the same for everybody? What's yours? Hit up KLG&H on Facebook or tell us in the comments below.
Julieanne Smolinski is a TODAY.com contributor. She photographs best from very far away. Editor's note: This is not true.