To celebrate reaching more than 1 million fans on Facebook, Kathie Lee and Hoda are going to give five lucky viewers a special prize every Friday! You must re-enter every week!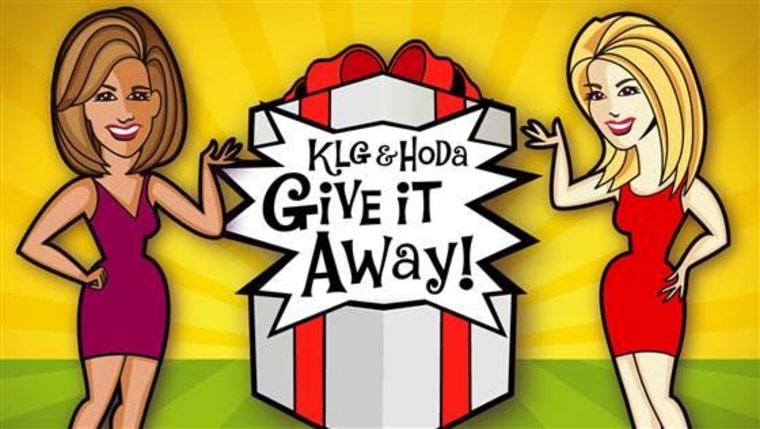 Enter below for a chance to win!
Like KLG and Hoda on Facebook to keep up with the fun!
This article was originally published Mar. 16, 2015 at 10:11 a.m. ET.