We asked you to nominate your favorite teachers for Kathie Lee and Hoda's Teacher of the Year contest — and you answered! 
We've narrowed it down to three finalists and now, you have the last say. 
Read the official rules. Voting ends Nov. 4 at 11:59 p.m. ET.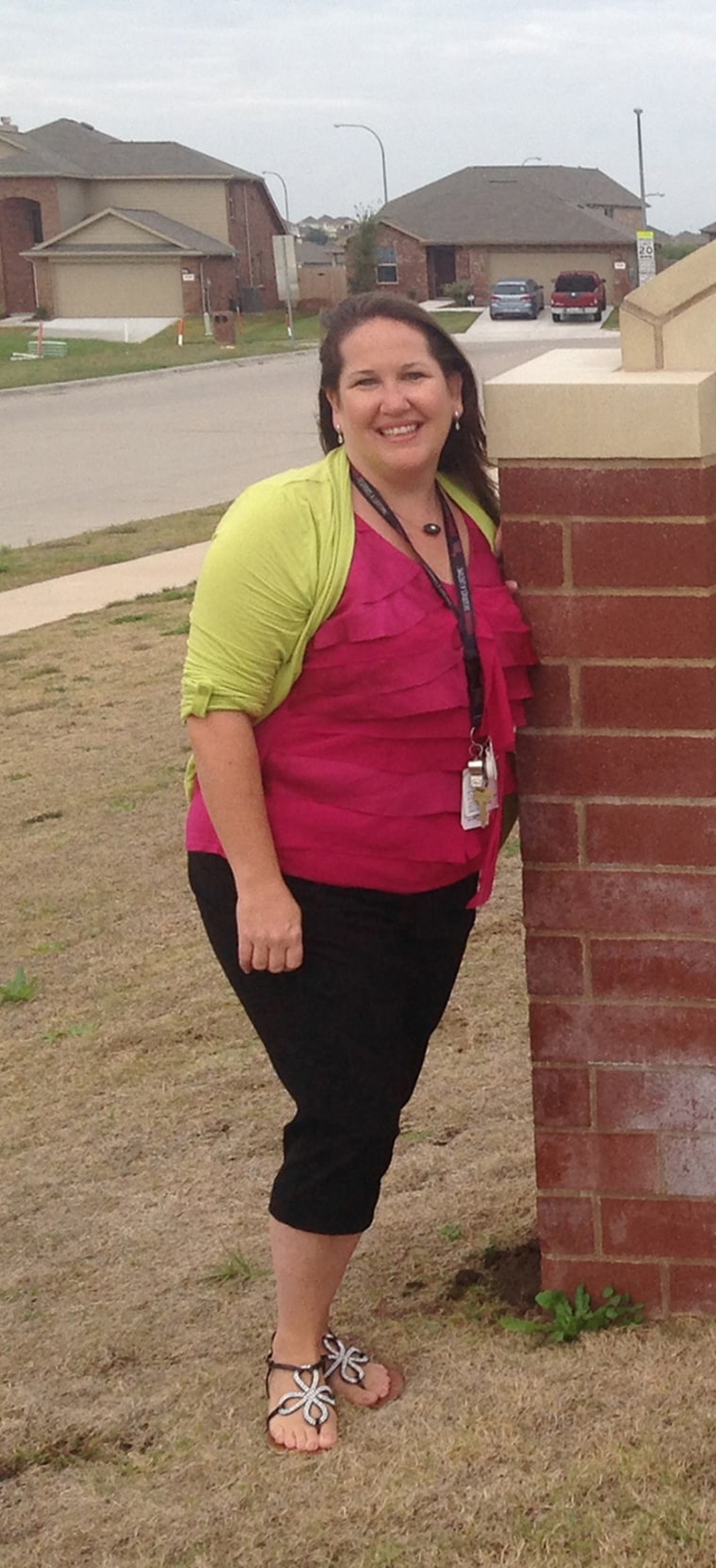 Lashawnda Pringle-Washington submitted this essay nominating Deborah Young:
My teacher of the year nomination is Mrs. Deborah Young from in Haslet, TX. Not only is she an outstanding teacher but she goes above and beyond to ensure that her students are taken care of. I have been fortunate to have her for 4 years, maybe not as the homeroom teacher, but in some way I have been blessed to have her. One of my sons was very shy and she came up with a curriculum that focused on his strengths and now that he is in middle school he is in the band, plays football and guess what, is even in theater arts because she motivated him. She helped my younger boys with their reading and is still very effective with my son and his adaptive learning process.

But that is not necessarily why Mrs. Young should be teacher of the year, this is why. Three years ago I was in the 8th month of my pregnancy when the unthinkable happened — my son got tangled up in the umbilical cord and died. I was devastated and so were my other kids. He was almost here then he wasn't. Mrs.Young took it upon herself along with a few other teachers and made sure I did not have to cook for my kids or anything. She delivered food to my home, with snacks, sides and drinks; all I had to do was heat it up. This was the first year that I really met her and she showed me so much kindness, I can only imagine the impact that she had on all her students and parents. She also gives back by doing breast cancer walks. Mrs. Young is a great example of not only a teacher but a human being.
Rashell Johnson submitted this essay nominating Susan Bull: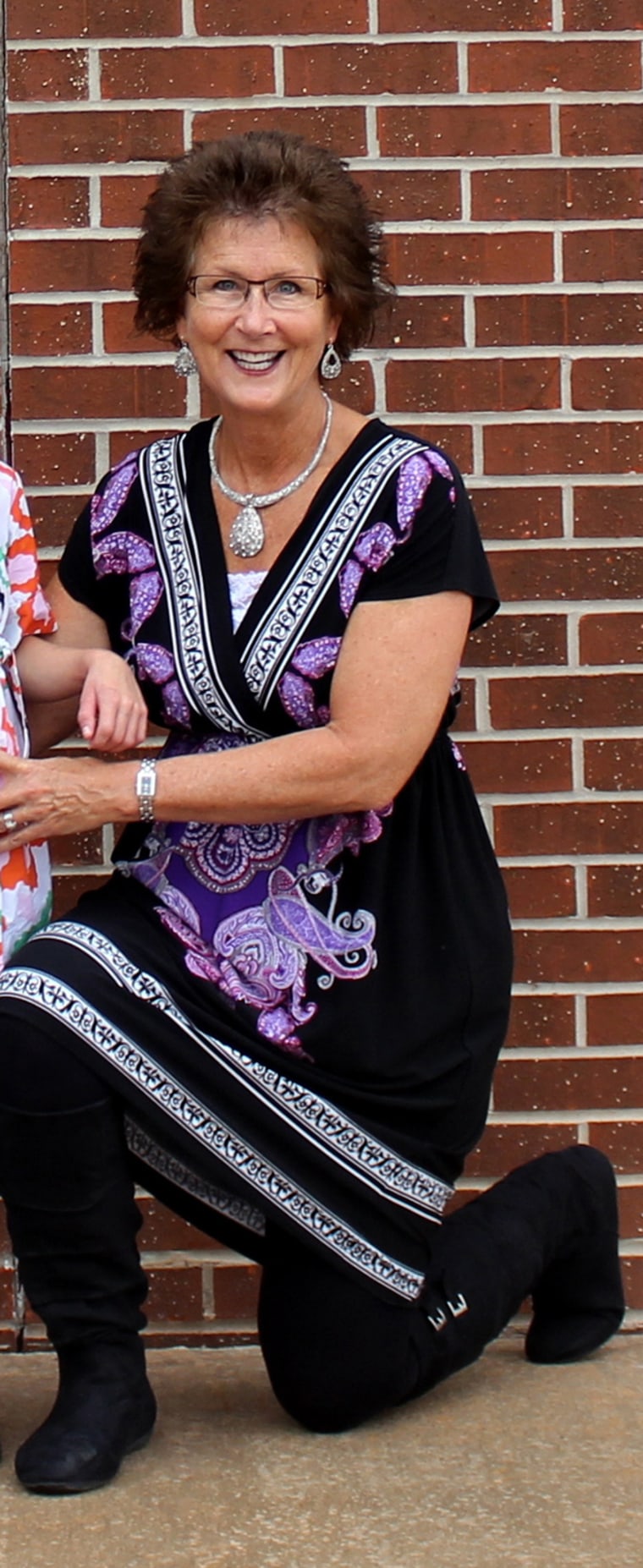 Mrs. Susan Bull is an amazing 2nd grade teacher but a remarkable person and that is why we are nominating her for the Teacher of the Year contest. Our daughter Reese has several special needs and can be difficult to teach and care for. Before Reese's second grade year began, Mrs. Bull called and came to our home to observe Reese in her natural environment and to ask questions about teaching her. Together we created activities to challenge and interest Reese. Mrs. Bull also developed a minute by minute plan for Reese's school day to keep her busy and moving. Mrs Bull is not a special education teacher so this was all extra duties she took on herself.
December brought forth the dreaded school play. However, Mrs. Bull stepped up to the challenge again. She programmed one of Reese's augmentative communication devices so Reese could have, not one, but two speaking parts. She dressed in character and sat with Reese the entire play so she could be included. As parents, we were blown away. Mrs. Bull noticed that there were special trips and rewards provided for children who reached personal educational goals. However, nothing like this existed for special needs children. Once again, Mrs. Bull delivered on her own with no pushing from parents. She developed obtainable personal educational goals for several children with a fun trip as the reward. The trip was paid for out of her own pocket to an indoor water park in another city. She shared that this should be the trip after observing each child and noticing how each loved the water. The trip was amazing! My husband cried on the way home stating, "Today I have enjoyed every minute being Reese's dad and that is partly thanks to Mrs Bull."
End of year was now approaching. Our county provides an All-Star Olympics for special needs children. Mrs. Bull headed up getting a banner and organizing events for three children, never blinking when she knew she was going to miss end of the school year ceremonies. Our little girl, who struggles each day, won 1st in soft ball throw, 3rd in rollerball race and 3rd in the 50 yard dash! Thanks to this woman's heart, we once again enjoyed a special day with our child. While at the Olympics, we got word that Mrs. Bull had won our school's teacher of the year award! She was told about the honor and she responded "Oh i don't deserve that!" My family and the Bulls attend the same church. Mrs Bull noticed I didn't bring Reese to children's activities on Wednesday evenings. I shared my concerns and two weeks later I was approached because a "sonshine" class had been developed for children with special needs. The teacher was, surprise, Mrs. Bull! I could tell more and more stories of how Mrs. Bull impacted our daughter's life and our life in just one small school year but I think you are able to see her heart through my stories. This woman not only sees areas that may be in need, she offers help and solutions. Mrs. Bull is an amazing teacher and person. I consider it an honor to have met her.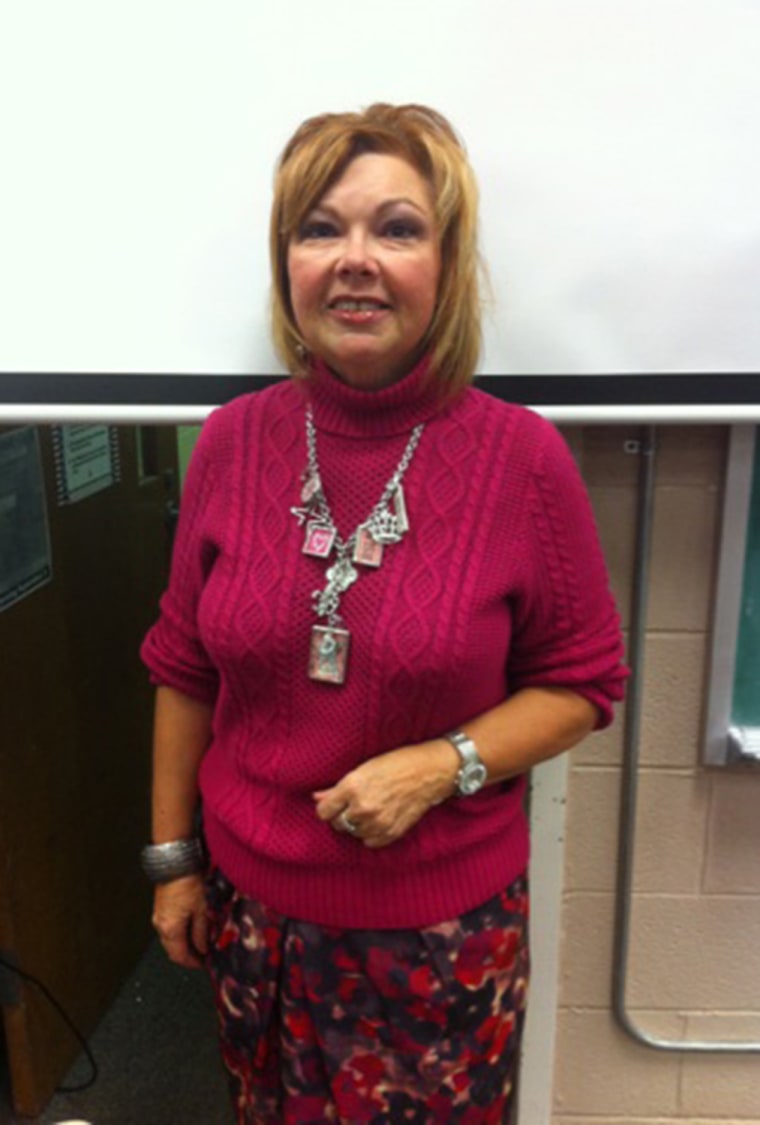 Penny Inman submitted this essay nominating Billie Yardley:
"Anything is possible and don't ever hold back." These are encouraging words from Mrs. Billie Yardley, an inspirational theater arts teacher. Mrs. Yardley pushes her students to step out of their comfort zone and try something new. She has always instilled a love of drama in her students. She also takes on the responsibility of organizing several programs during the year, most notably the Veterans Day program of over 200 students. Needless to say, our high school could not function without her.
The classroom, in which she shared her love of drama, was a converted shop class in the vocational building. There was a concrete floor, leaky roof, and small stage. Despite this, she made do with what she had. Unfortunately, this past June on a rainy Sunday, the roof collapsed and her classroom was destroyed. She not only lost costumes, trophies, and personal items, but a part of herself. However, she saw this as a chance to show everyone that she could prevail and come out stronger. Her entire classroom is now reduced to a rolling cart. She is still making sure that all of the events continue, but this year will be difficult. Her optimism is always remarkable.