It's St. Patrick's Day, a day for revelry and joy as people from all over the world celebrate Irish heritage.
And at TODAY, we're celebrating the end of our St. Patrick's Day Bracket Showdown! We began last week with 16 competitors from The Emerald Isle, and after a hard-fought battle, only one remained.
So throw on a Pogues record and hoist a pint of the black stuff because ...
The winner is ... Guinness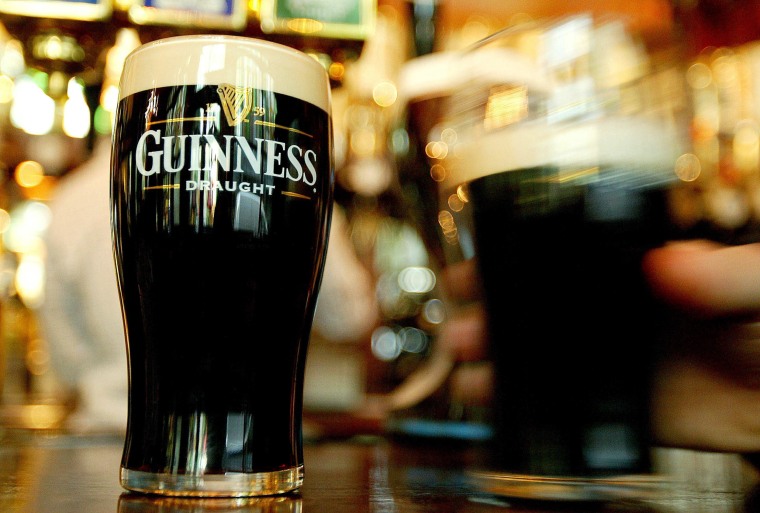 The results are in, and Irish eyes are smiling on Guinness. Yup, it's time to do a jig because the beloved beer has captured the title, squeezing out a victory over corned beef and cabbage in one of our closest bracket finals yet.
After downing Irish whiskey, U2 and step-dancing, Guinness collected 53% of the vote to corned beef and cabbage's 47%. So congratulations to the 260-year-old Irish classic!
Sláinte!