The ultimate villain of the "Harry Potter" stories goes by many names — You-Know-Who, Tom Riddle, The Dark Lord, He-Who-Must-Not-Be-Named and, of course, Voldemort.
But chances are, no matter how big of a fan you are, you're saying one of those names wrong.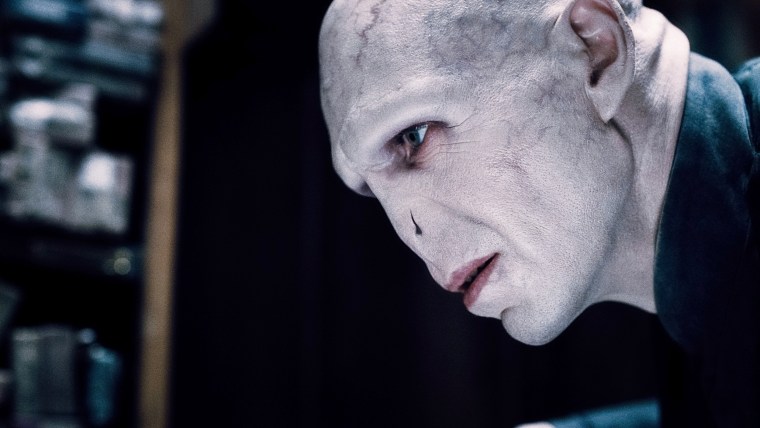 There may be a "T" in Voldemort, but it's a silent one.
OK, sure, you've probably heard a not-so-silent "T" uttered again and again in the "Harry Potter" films — even by the almost-always-right Dumbledore. But this information comes from a higher authority on the Wizarding World.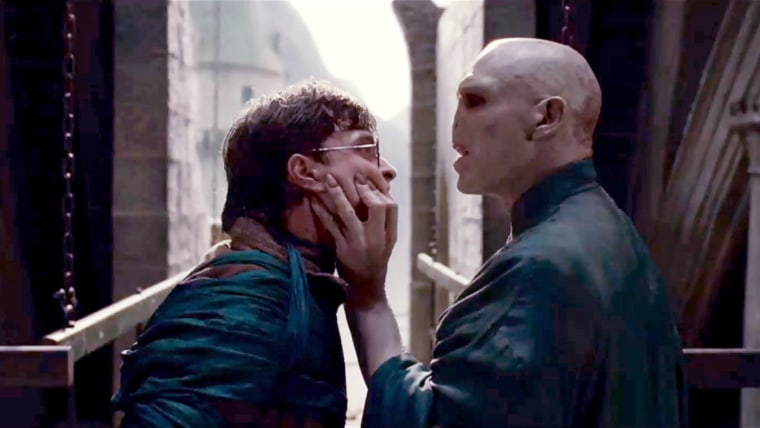 Author J.K. Rowling herself confirmed the "T" trivia in a response to a fan on Twitter.
So that's settled! Right?
While reaction to the news has been divided, French fans and Francophiles, who understand the root words behind the villainous name, are firmly #TeamSilentT.
As for Voldemort, he's been trying to get the word out about his name game for years!