From "Curly Sue" to "The Voice," Alisan Porter cannot be stopped!
The former child actress, who wowed us as an adorable cherub in the 1991 film, turned out to be a winner on the NBC singing competition series, and she dropped by the TODAY plaza Thursday to let us know she really didn't see it coming.
"I was shocked!" she told the anchors, who were out on the plaza in casual wear riding stationary bicycles for Red Nose Day. "I did not think that was going to happen. ... I had no idea."
MORE: 'The Voice' season ends with big win for Alisan Porter — and a 1st for the show!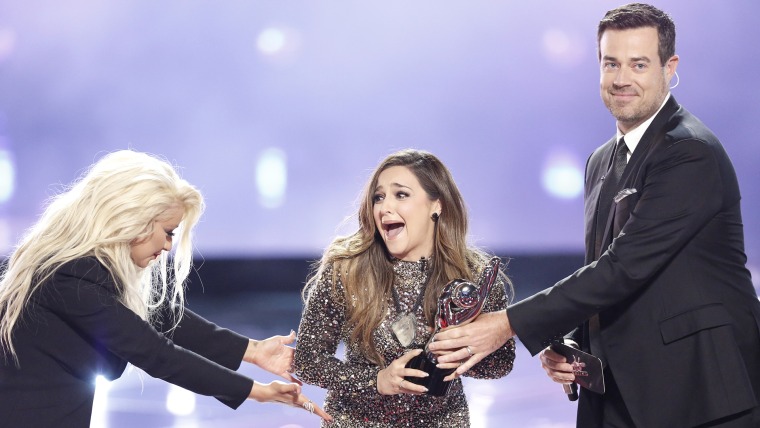 She added that she was a little scared from the start. "It was a scary thing to even audition," she admitted. "I was so afraid to come and put everything into the show, but as soon as I started I knew that it was the right place for me to be."
On Tuesday night, Porter bested fellow finalists Hannah Huston, Laith Al-Saadi and Adam Wakefield. It marked the first victory for her coach Christina Aguilera, and also the first time a female coach had a winner on the series.
"She was so awesome to me from day one," said Porter about her coach. "For us, I really feel like we won it together...We were really freaking out."
MORE: 'Curly Sue' star Alisan Porter blows away 'The Voice' coaches with blind audition
So what's next? Instead of the movie set, Porter will head into the recording studio. She said she wants to "really do what I came to do, which is be in the music business and make an awesome album."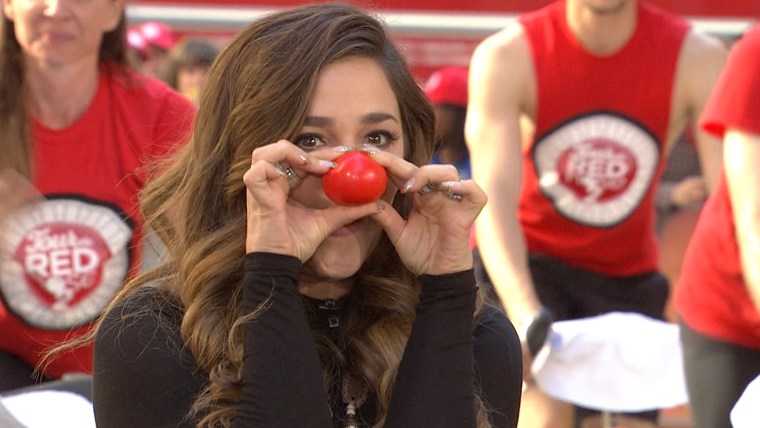 We'll be waiting!
Follow Randee Dawn on Twitter.