Beverly McClellan, the fiery blues-rock singer who made it to the final four on season one of "The Voice" in 2011, has died.
McClellan passed away Tuesday after battling cancer. She was 49. The singer's wife, Monique, shared the news Wednesday on Facebook.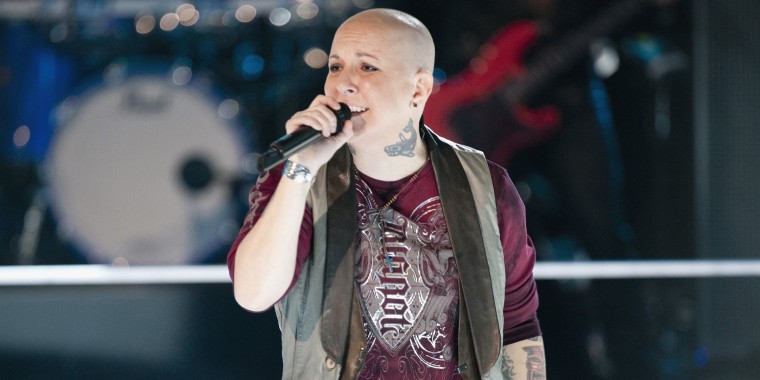 "Beverly went home at 4:36 pm. She was surrounded by so much love and we shared some beautiful last days," she wrote. "Thank you to everyone who has been so supportive of us. We appreciate all of the love you have given and the good vibes you have sent. Peace love and light to you and your loved ones."
The singer was diagnosed with stage 4 endometrial cancer in March, according to a GoFundMe page set up by her wife. The cancer gradually spread to her colon, bladder and intestines.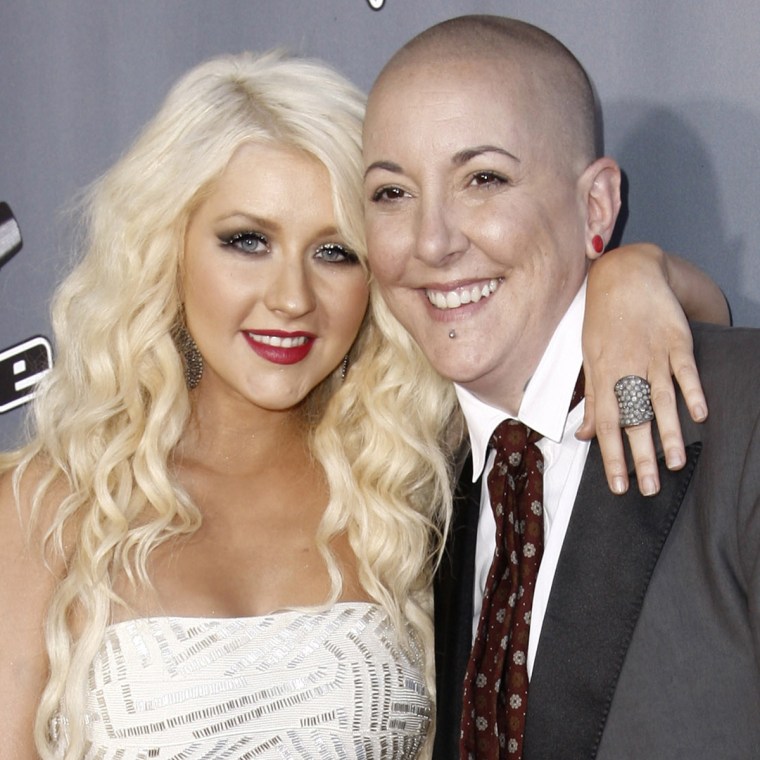 An Oct. 25 update let McClellan's loved ones and fans know the singer had taken a turn for the worse. "OUR Journey is reaching an end," it read. "Her prognosis is very poor and she wishes to keep her dignity here, in California with her family and the people she chose to also include."
McClellan sang a fiery rendition of Janis Joplin's blues-rock anthem "Piece of My Heart" during her audition. Both Adam Levine and Christina Aguilera turned their chairs hoping to nab the singer for their teams. McClellan went with Team Christina.
On Wednesday, Aguilera took to Twitter to share her grief over McClellan's passing.
"It's with a heavy heart that I say, 'May you now rest in peace!' My heart goes out to #beverlymcclellan's family and love ones," Aguilera wrote.
Singer Nakia, who competed alongside McClellan on the NBC singing competition, also expressed his sadness.
"I am absolutely heartbroken," he tweeted. "Truly a unique soul with a beautiful heart, full of passion & an amazing talent."