Viola Davis amazed us with the impassioned speech delivered following her history-making best actress Emmy win last year. And she moved us with the heartbreaking story of her sister's assault that she shared to help others shortly after that.
When she stopped by TODAY Wednesday morning, once again, Davis delivered powerful words that wowed us. From speaking about diversity in Hollywood to her thoughts on recently renewing her wedding vows with her husband, Davis left us feeling inspired.
Here's just some of what the big and small-screen star had to share.
Abut Hollywood's lack of diversity:
"I always say that Meryl Streep would not be Meryl Streep without 'Sophie's Choice,' without 'Kramer vs. Kramer,' without 'Devil Wears Prada.' You can't be a Meryl Streep if you're the third girl from the left in the narrative with two scenes."
"I think one of the things people misunderstand [is that] you have to separate opportunity from talent — that people feel like if the roles aren't there, that means there's no talent out there. That's not true. What's true is, if you create those narratives, then those roles can open up to people who are waiting in line."
"So you write it, and we will come. We will show up."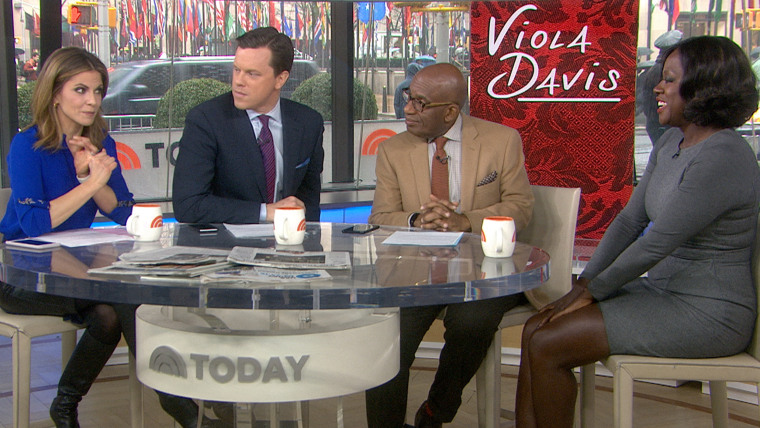 On who can fix the problem:
"It's the people in positions of power. The people who have the greenlight vote. People who say yea or nay. ... They have the imagination. The thing that stops us a lot of times is fear. Fear of doing anything different."
"Women out there ... they're not comfortable with just sitting back anymore. They want to play a more active role."
"My whole thing is: Step up to the plate! When you are in a position of power, do something with it. You have that one dash, that moment in time, just put it out there."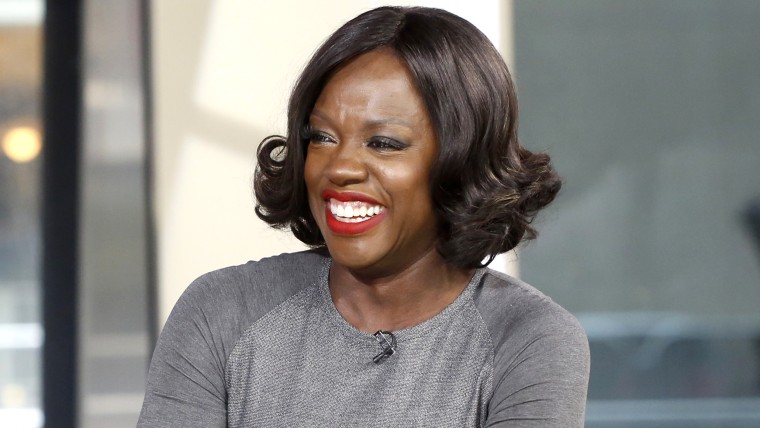 Because she believes the problem really can be fixed:
"I have to tell you, I think when you put talent out there and narratives that are powerful and dynamic, people lean in. They want to see it. They want to be moved. They want to be less alone."
On renewing her vows over Valentine's Day weekend:
"It's a time in my life when I feel the most alive."
"It reminds me of what's beautiful about my life, and I think that that's worth it."
Follow Ree Hines on Twitter.