Viola Davis doesn't know much about what will happen on Season 3 of ABC's mystery thriller "How to Get Away With Murder," but if she has it her way, her character, Annalise Keating, will stay out of the bedroom.
"I told them no more sex scenes," the two-time Oscar nominee told talk-show host Ellen DeGeneres on Monday, explaining that one steamy scene got so wild she ended up injured.
"They threw me up against the wall in the first season and I threw my back out for two weeks — and my hip!" Davis, 51, said.
"So I limped around for two weeks and I said 'no more walls,'" she continued.
Davis, who won an historic Emmy for her "HTGAWM" role last year, said she would agree to future sex scenes as long as they were tame — very, very tame.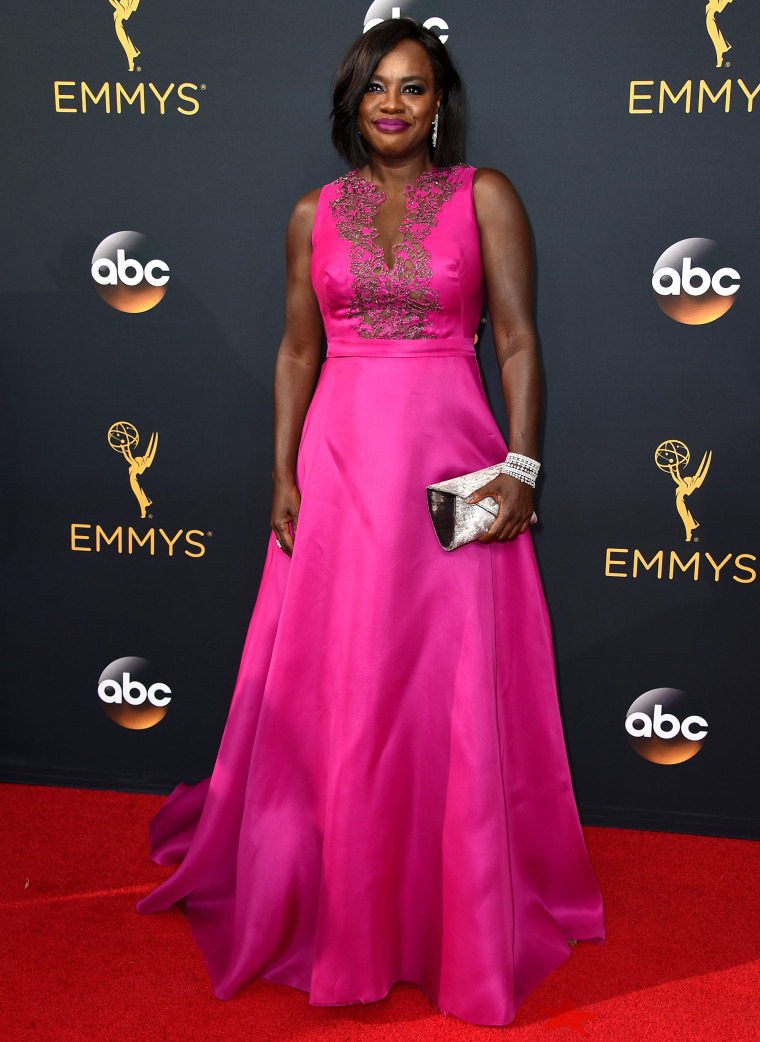 "I just want to be on a bed and I don't want to move," she said, laughing."I don't want anyone on top of me and I don't want to be on top of anyone else."
"Sounds like you don't know how to do it right," DeGeneres quipped.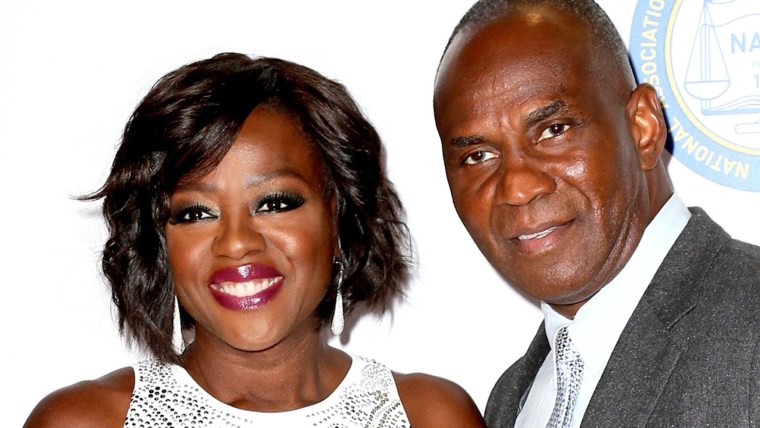 The actress, who renewed her 2003 marriage vows with husband Julius Tennon earlier this year, also chatted about the couple's 6-year-old daughter Genesis, who wants to be an actress.
Davis imitated the child dramatically telling her, "Mommy, I know how to live the words. I know how to breathe the words. I know how to remember the words."
Mom's reply? "You better remember how to go to school, and then at 18, you need to remember how to get out of the house and pay your own bills," Davis said, laughing.
RELATED: Viola Davis inspires us all: See the 9 powerful things she said on TODAY
Watch the full video of Davis' chat with DeGeneres above. Season 3 of "How to Get Away With Murder" premieres at 10 p.m. Thursday, Sept. 22 at 10 p.m. ET on ABC.