Season 2 "True Detective" star Vince Vaughn shared a few truths of his own with GQ in its July issue, but what he had to say is proving pretty controversial.
Specifically, what he said about guns and gun ownership. Vaughn asserted the right to not just own a gun, but to carry it in public.
"We don't have the right to bear arms because of burglars; we have the right to bear arms to resist the supreme power of a corrupt and abusive government," he said in an interview with the UK edition of the magazine. "It's not about duck hunting; it's about the ability of the individual."
His comments are making headlines at a particularly timely period. Tuesday, June 2, is the first-ever Gun Violence Awareness Day.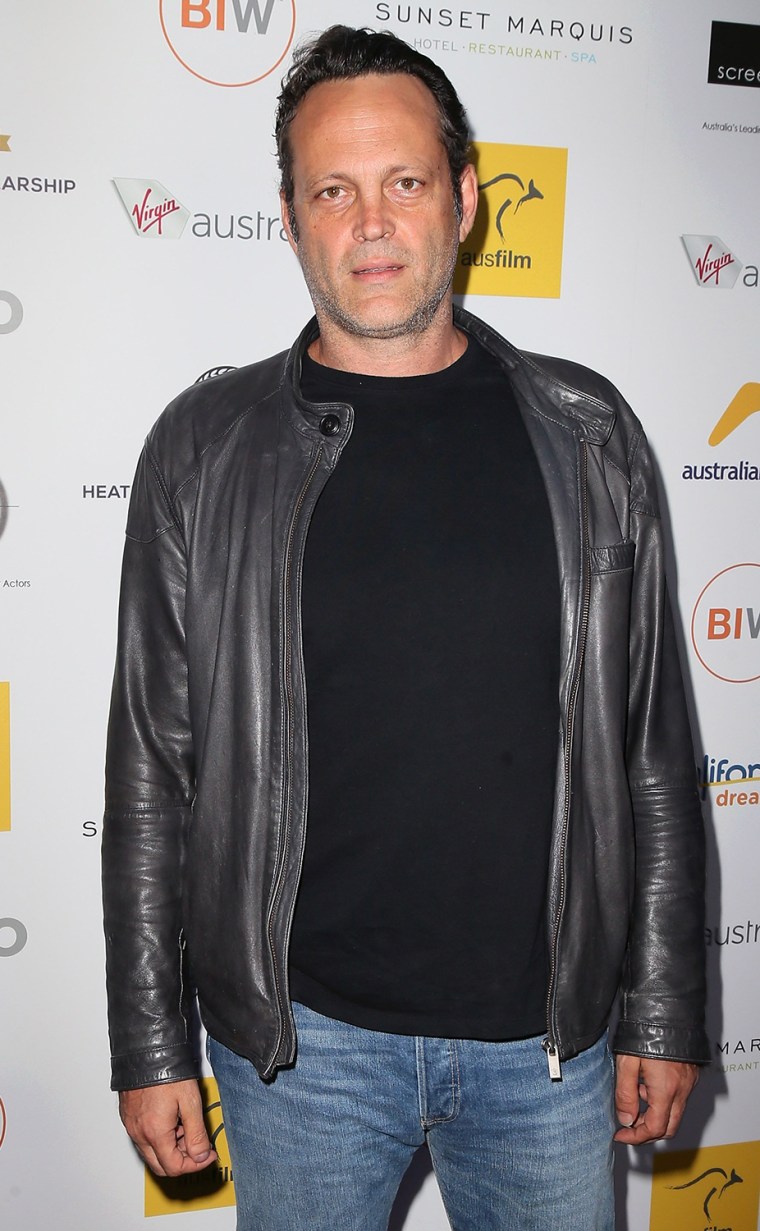 Vaughn noted that at schools in the U.S., guns are against the law, then drew a connection between firearm possession and mass shootings. "In all of our schools it is illegal to have guns on campus, so again and again these guys go and shoot up these [expletive] schools because they know there are no guns there. They are monsters killing 6-year-olds."
Which brought him to his logical conclusion: Allow guns in schools. "You think the politicians that run my country and your country don't have guns in the schools their kids go to?" he asked. "They do. And we should be allowed the same rights. Banning guns is like banning forks in an attempt to stop making people fat. Taking away guns, taking away drugs, the booze, it won't rid the world of criminality."
Naturally, these comments have drawn fire in social media.
But the actor has also found plenty of support.