Vin Diesel thought of his "Fast & Furious" co-star Paul Walker as more than just a colleague or even a friend. He considered the late star his brother.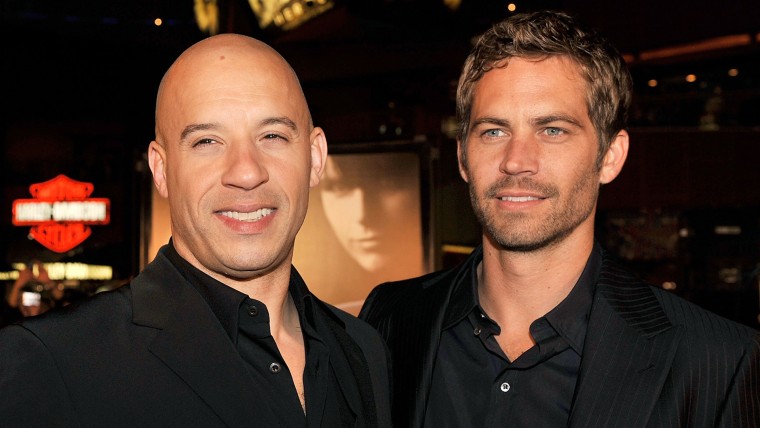 Since Walker's 2013 death, Diesel's been open about his grieving process, speaking emotionally about the man he affectionately called "Pablo" and even naming his newborn daughter Pauline in Walker's honor.
On Wednesday night, Diesel shared his latest tribute to his fallen friend on Facebook — a moving performance of Tove Lo's hit "Habits."
"You're gone, and I gotta stay high all the time to keep you off my mind," Diesel sang repeatedly in the song's chorus as images of good times with Walker played out on a screen behind him.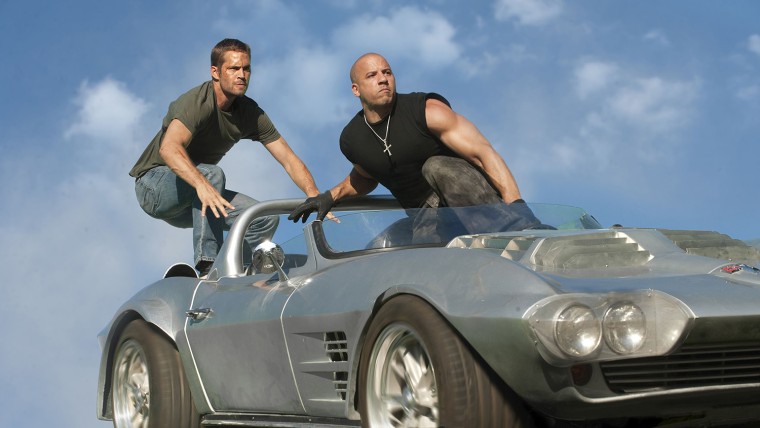 MORE: Vin Diesel, 'Furious 7' cast get emotional recalling 'beautiful spirit' of Paul Walker
It wasn't the first time Diesel's grief has moved him to music. In April, at the MTV Movie Awards, he picked up the mic and sang Wiz Khalifa's "See you Again" for "brother Pablo."
It's all part of what Diesel referred to on Facebook as "the ever-continuing process of healing."
Follow Ree Hines on Google+.