Having trouble getting into the groove of things today? We've got the solution.
Step 1: Stop whatever you're doing.
Step 2: Watch a young Vin Diesel get into the groove for you with some serious break dancing moves.
In a vintage clip that's making the rounds, the action star can be seen busting out his b-boy best to the '80s hit "Krush Groovin'" (by The Fat Boys, Run-D. M. C., Sheila E and Kurtis Blow, aka the Krush Groove All Stars).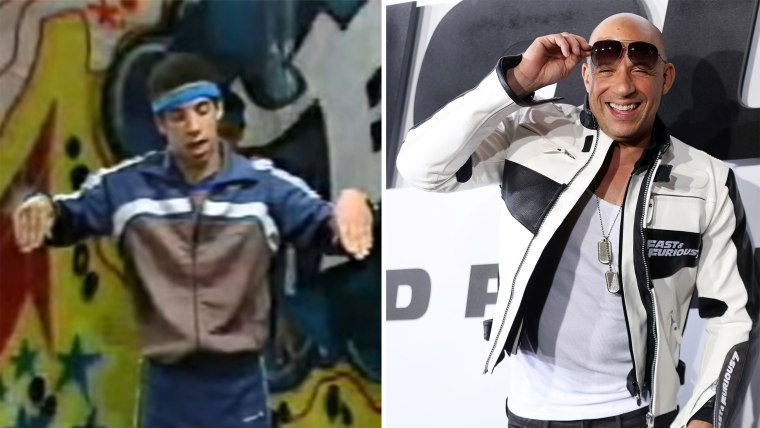 Diesel matches moves with an unknown partner in the one-minute video, and while his fluid motions are far from "Fast & Furious," they're definitely must-see.
Bonus: Check out that full head of hair!
Follow Ree Hines on Google+.