It's been a cruel, cruel summer as far as romance in Hollywood is concerned. And to some astrologists, there might be a reason for that: Venus is in retrograde.
Venus in retrograde is similar to another, more common astrological event, Mercury in retrograde. But whereas Mercury in retrograde tends to make our lives feel a little dysfunctional, Venus tends to throw our love life into a little bit of chaos (that's because in astrology, like in Roman mythology, Venus controls love).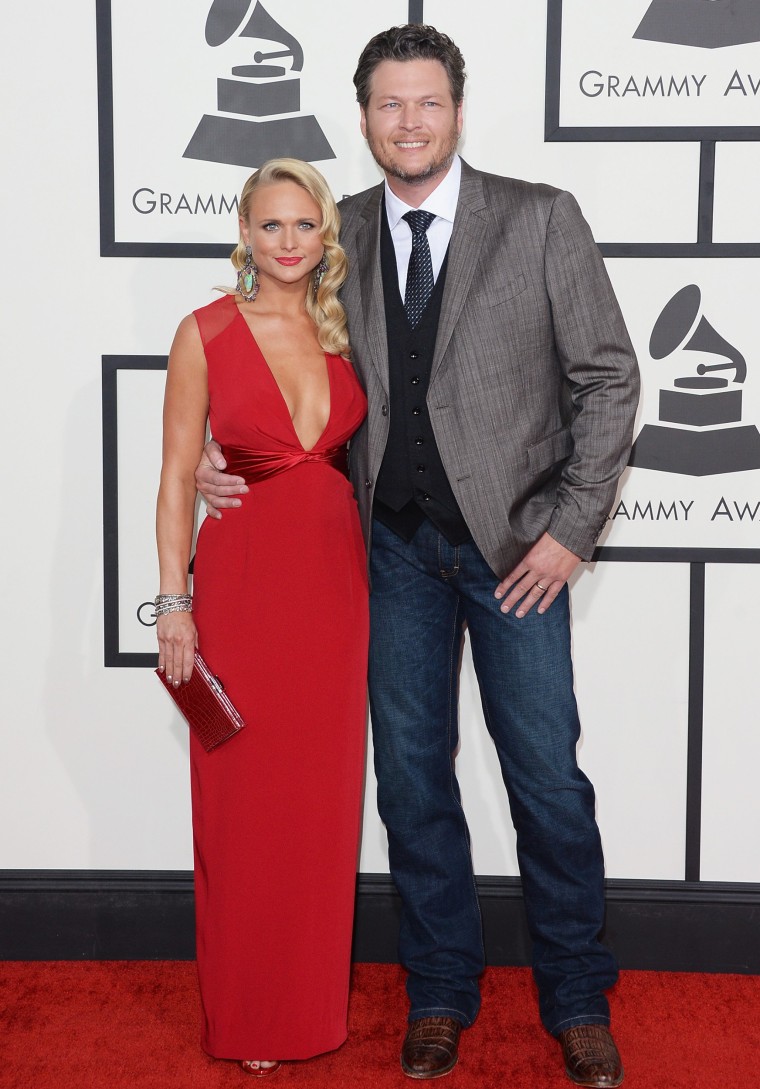 This year, Venus is in retrograde from July 25 to September 6, and it feels like we've already seen plenty of examples of relationships falling apart in this short period. From Ben Affleck and Jennifer Garner to Gwen Stefani and Gavin Rossdale, Blake Shelton and Miranda Lambert (and even Miss Piggy and Kermit), breakups have dominated the gossip blogs.
WATCH: 4 things you should know about divorce
Could Venus being in retrograde really have an effect on these relationships? Absolutely, says astrologist Jennifer Angel. This period, she told TODAY.com, can "bring things to a head."
With Venus in retrograde, old issues in a relationship can resurface, be it financial or romantic or other, which can present a difficult period for a couple. "It can be like the 'make it or break it' time," Angel said, adding that while a Venus retrograde alone is not going to break down a relationship, "it can put the nail in the coffin."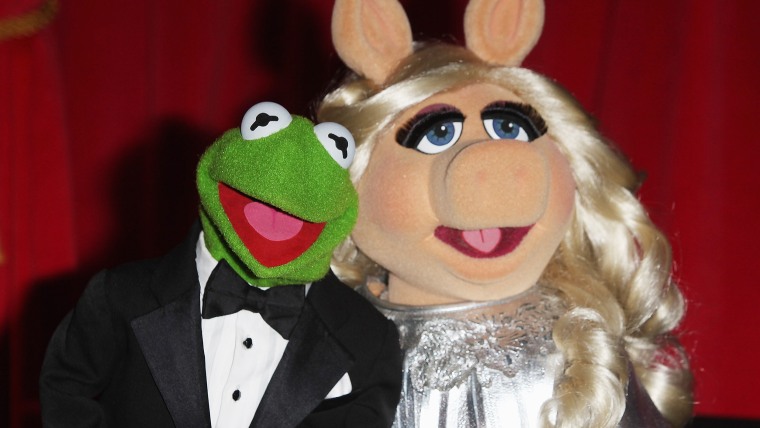 RELATED: 10 things I wish I'd known before getting divorced
Of course, you have to believe in astrology to attribute the breakups we've seen in the headlines.
"That's complete baloney [on the alleged effect Venus has on relationships]," said relationship expert Siggy Flicker. "It has to do with two people not wanting to work on the relationship."
"All these people are breaking up because someone is not doing the work," she added.
And Angel also emphasized that whether couples survive the issues that Venus in retrograde present also depends on how committed the couple is to making it work. Although Venus being in retrograde might bring up old issues, Angel said that we all retain our free will. And looking at it that way, she said, Venus in retrograde can actually be a time to strengthen one's relationship by actively working on the issues that present themselves.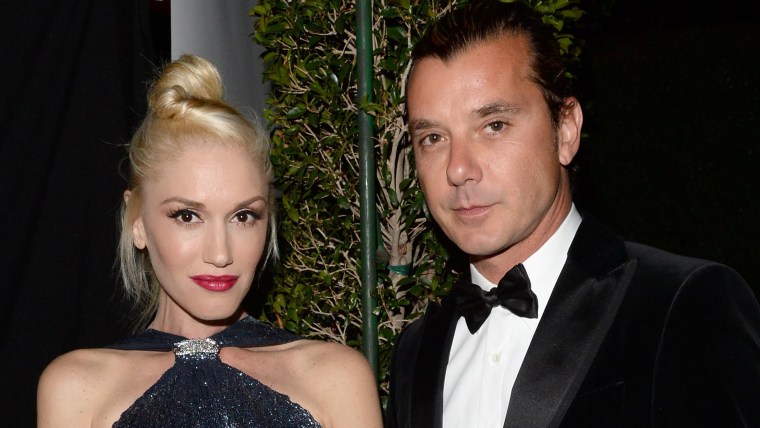 "Retrograde is not all bad," Angel said. "It can be challenging. If it wasn't challenging, you would never grow."
Angel recommends recognizing that this can be a time to focus on a relationship, and come out stronger in the end. When an issue presents itself, try to eliminate some of the pride that can make a fight even worse, think about what part you may have played in a debate, and try to see the situation from your partner's perspective.
WATCH: Cohabitating couples not more likely to divorce
"Love is such a precious thing," Angel said. "Personally, I just don't think that love should be walked away from so easily. The thing is, all relationships need work and I think that's another myth, that you get into a relationship and that's not true."