"This Is Us" fans know and love the Big Three, the trio of Pearson children whose lives unfold before our eyes on the NBC hit drama.
But what if the Big Three were the Big Eight?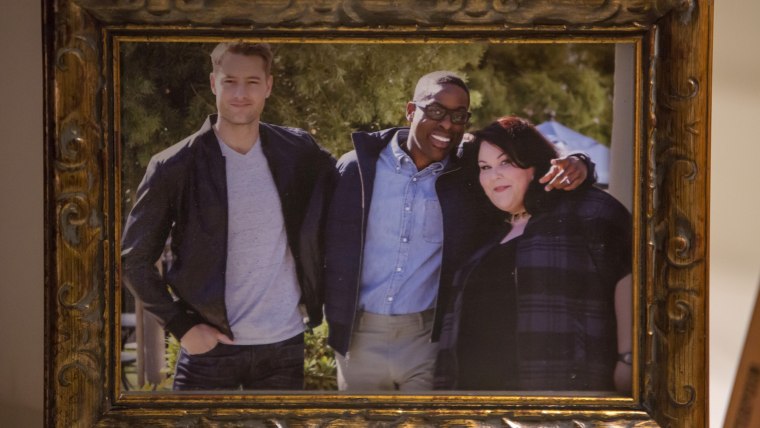 Dan Fogelman, the show's creator, reveals in the June edition of Emmy Magazine that his original plan was to give newbie parents Jack and Rebecca Pearson a set of octuplets — and he imagined telling their story on the big screen, according to People's exclusive first look at the feature.
"There was going to be a reveal at the end (of the movie) that they were octuplets born in the late '70s or early '80s," said Fogelman.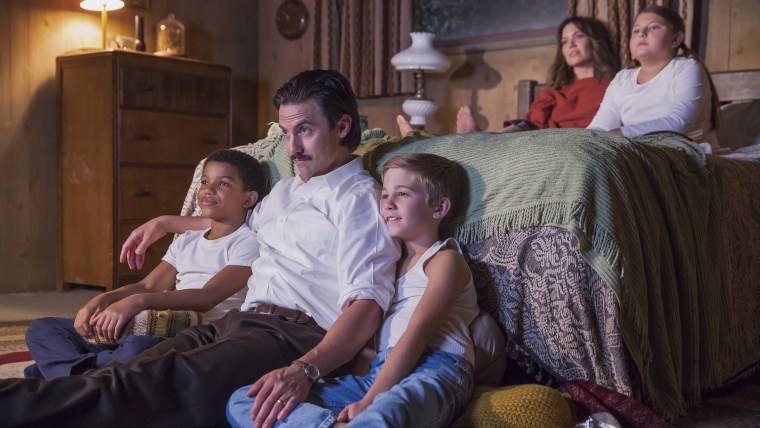 The "Crazy, Stupid, Love" writer originally wrote about 80 pages of the Pearson family drama back in 2015, but soon realized the story was too big for one feature film.
"The reason I was struggling with (the movie) wasn't the plot; it was about these characters and how I didn't want to 'beginning-middle-and-end' them," said Fogelman. "I wanted to do this continuous story — which felt very much like the theme of the show."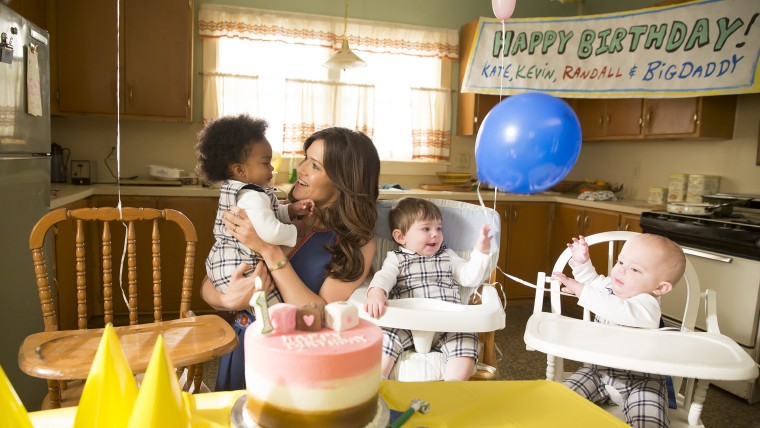 The story gradually focused on Jack and Rebecca and their three kids — twins Kate (Chrissy Metz) and Kevin (Justin Hartley) and their adopted brother, Randall (Sterling K. Brown).
The show has been praised for its powerful and complex storylines dealing with family life, adoption, body acceptance, race and LGBT issues and more.
Metz, whose character was inspired by Fogelman's overweight sister sees firsthand the positive impact her character has had on viewers.
"A woman told me that the show has created a dialogue between her and her daughter, who never spoke about her weight, and she started crying and I started crying," said Metz. "Others say, 'Can I just hug you?' It's about so much more than just acting."
Watch "This Is Us" stars hear how much the show means to fans in the video below.
RELATED