The fact that Jack (Milo Ventimiglia) is going to die on "This Is Us" isn't a surprise. The Pearson patriarch actually passed away a long time ago.
But thanks to the show's time-hopping plot points, he remains central to the story and the details of his death remain a mystery.
Or they did — until now.
Mandy Moore, who plays Jack's wife, Rebecca, opened up to Larry King about what's to come on the show's sophomore season, and while she didn't give away the how of Jack death, she did reveal the when.
The 33-year-old said that "everything is so buttoned up" about Season 2, but that she and her fellow cast members already know all about the character's demise.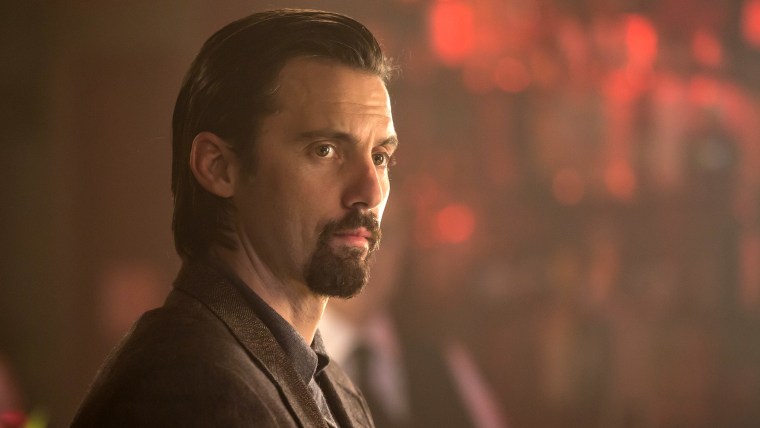 "We all had to know," she explained. "If you think about it, all of the core actors sort of had to know because ... something that fundamentally earth-shattering and life-changing that happened to the kids at some point in their lives is something they're going to carry with them as adults."
Not just "at some point in their lives." Moore got specific.
"They're about 16 or 17 when he passed away," she said.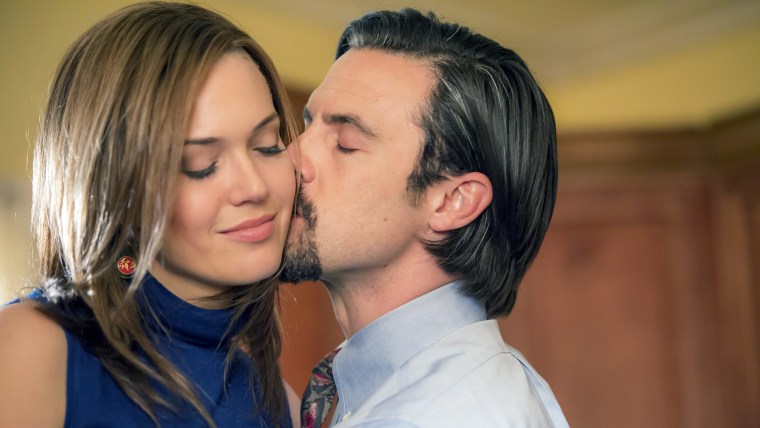 That's when the kids find out how Jack died. As for fans, they'll find out on the very first episode of Season 2.
"That's what we've been told," Moore confirmed.
Viewers are sure to shed some tears when the episode airs — and that's not unusual for this heart-wrenching drama. But they can find some solace in the fact that Jack won't really be gone.
"Jack will always be around," Ventimiglia assured during a visit to TODAY earlier this year. "I think even now, we know in the present day his character is no more, but he will be around even when we reveal his death."