Fans of Mandy Moore had a reason to tear up even before the season premiere of NBC's "This Is Us" on Tuesday night.
That's because the actress's ex-husband, indie rocker Ryan Adams, posted a beautiful message of support before the episode aired.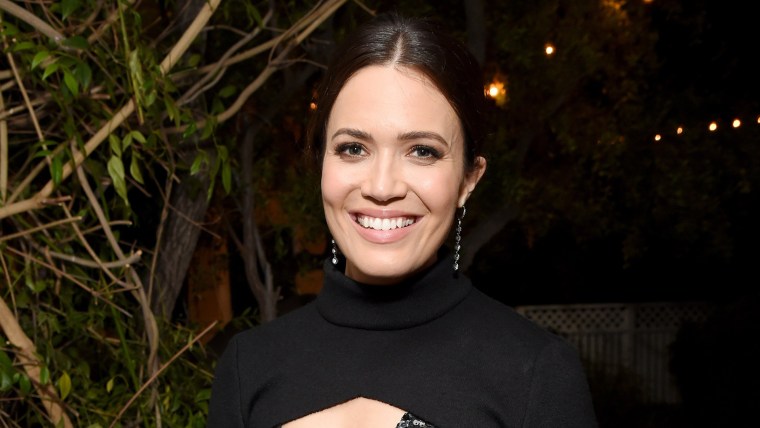 It all started when Moore, 33. took to Twitter to get her fans excited about the return of the popular tear-jerking drama:
One of the more than 1,000 responses stood out to eagle-eyed fans:
The couple, who had been married for six years, divorced in 2015. Earlier this month, news broke that Moore is engaged to Dawes singer/guitarist Taylor Goldsmith.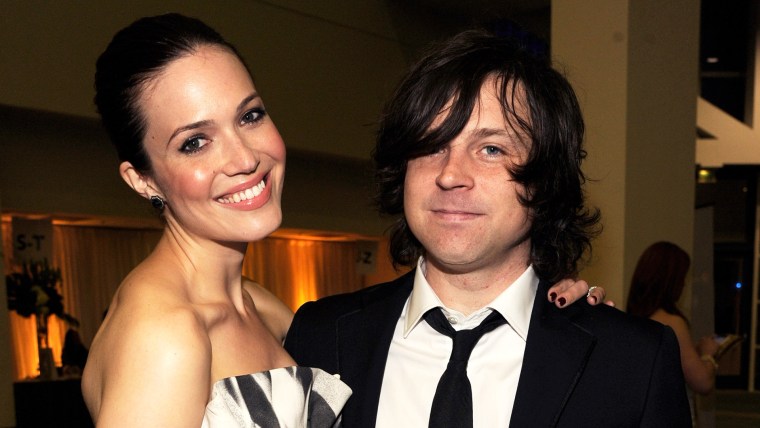 But Moore and Adams, 42, have clearly remained on good terms — despite what may have been a painful split.
"It's tough. Life is not easy," Moore told reporters during the "This Is Us" panel at the Television Critics Association Tour in April 2016, according to E! News. "I think it's been great to be able to take all of the chapters in my life and be able to pour it into a job like this because it all helps. It's all fuel."