We tuned into the Season 2 premiere of "This Is Us" Tuesday night bracing ourselves for tears galore — and, boy, were we smart to prepare.
The episode, titled "A Father's Advice," showed Jack (Milo Ventimiglia) and Rebecca (Mandy Moore) struggling to pick up the pieces after their brutal fight in last season's finale. It also gave a major clue about Jack's death. In fact, there were so many tear-jerking moments, we decided to rank them all according to how much they made us cry. Ready? Grab a tissue! (Spoilers ahead!)
1. The opening scene

Rebecca brings the teenage Big Three — Kevin, (Logan Shroye) Kate (Hannah Zeile) and Randall (Niles Fitch) — to meet Jack at a breakfast diner, where mom and dad break the news that they're separating. It was all about the kids' reactions, and yes, our lip quivered when one by one, they stormed out.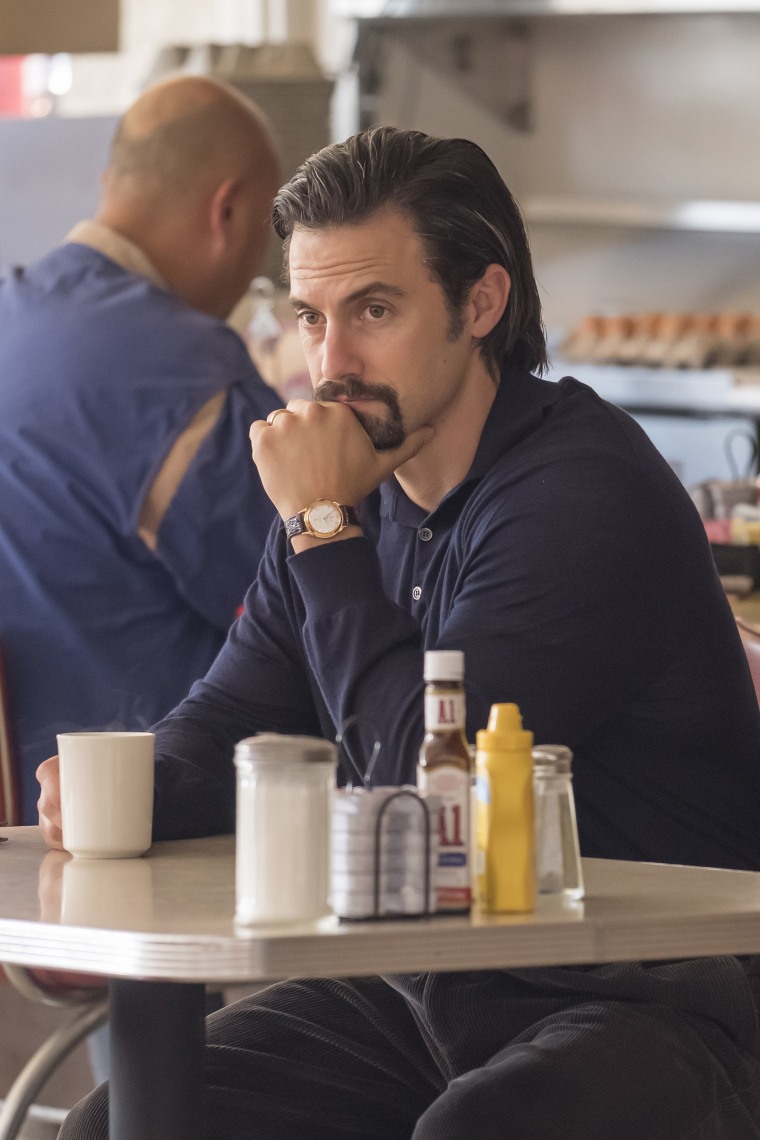 2. Beth's moment with Randall

The flashback scene of Beth (Susan Kelechi Watson) hanging with Randall's biological dad, William (Ron Cephas Jones) at his favorite park. Bristly Beth is beginning to give in to William's life-affirming charm. Of course, Beth eventually grew so fond of the "old man," she — like everyone in the Pearson clan —was gutted by his death in Season 1.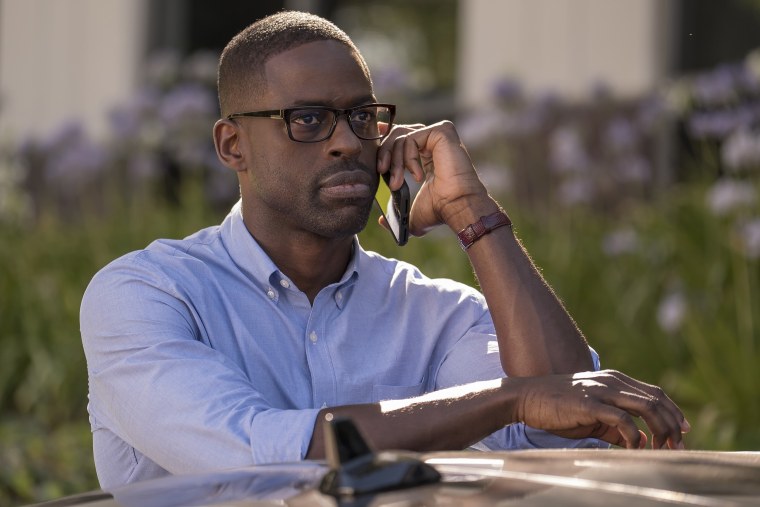 3. Rebecca's revelation

The scene when Rebecca reveals to Randall that it was Jack who pushed her to adopt him. "He pushed a stranger on me and that stranger became my child," she says. "And that child became my life." Major tears.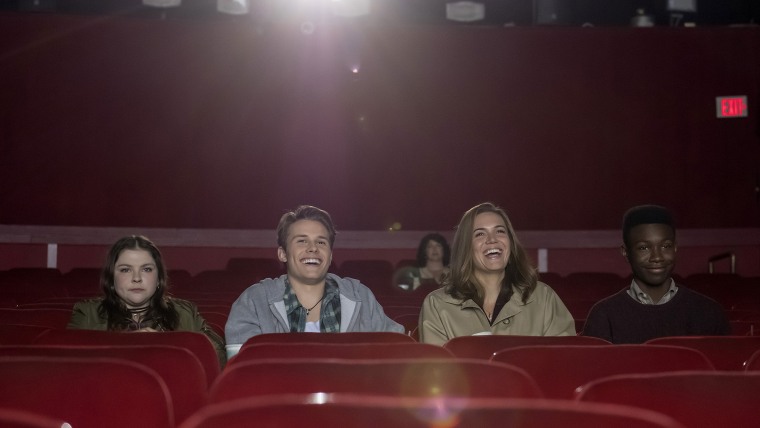 4. Jack's confession

Rebecca bangs on Miguel's door ready to reconcile, but she's blindsided when Jack reveals his alcohol problem is worse than he's let on. "I'm drunk right now," Jack admits, ashamed. Rebecca brings Jack home with her, assuring him. "A few months from now, everything will be back to normal." Ominous! We sobbed from here until the credits rolled. You?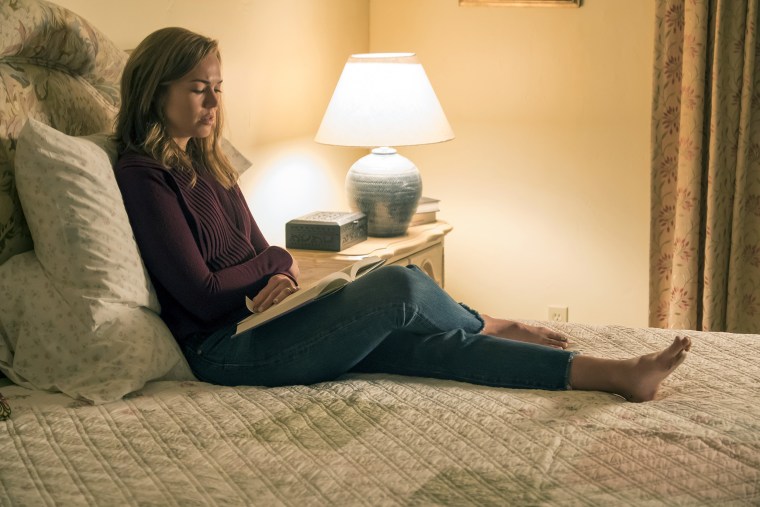 5. The finale

Rebecca is seen driving in the near future. A plastic bag of Jack's personal effects lies next to her on the carseat. We see Kate and Randall crying at Miguel's house. "We have to find Kev. He needs to hear it from me," Kate says. Oh no. Finally, Rebecca pulls up to the charred remains of the Pearson home, which has been decimated by a fire — and she wails. (Or was that us?) Everything about these last moments was devastating.
Here's hoping we can all recover in time for next week's "This Is Us."