"This Is Us" fans, we've got the scoop on Season 2!
When the hit NBC drama's cast members joined creator Dan Fogelman on a panel at the ArcLight Hollywood cinema in L.A. on Wednesday, they leaked a few details about what fans can expect next season, reports Entertainment Weekly.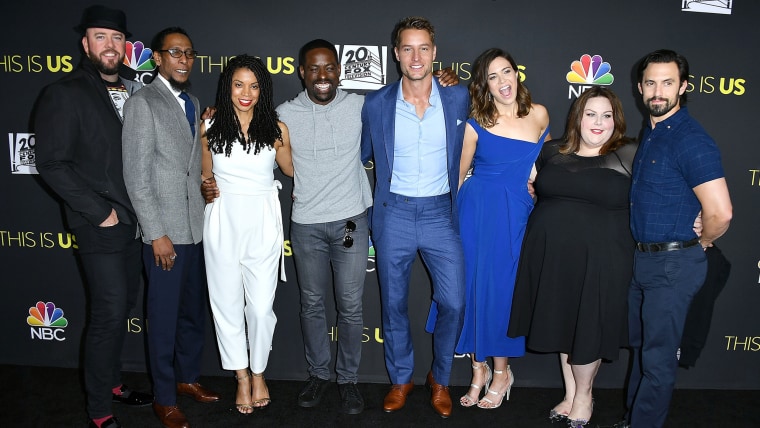 For starters, said Fogelman, the Season 2 premiere will give a few more clues about how Jack (Milo Ventimiglia) meets his demise.
"The first episode of the season holds not all the answers but a huge piece of the puzzle," Fogelman said during the event, which shared highlights from Season 1 ahead of next month's Emmys nominations.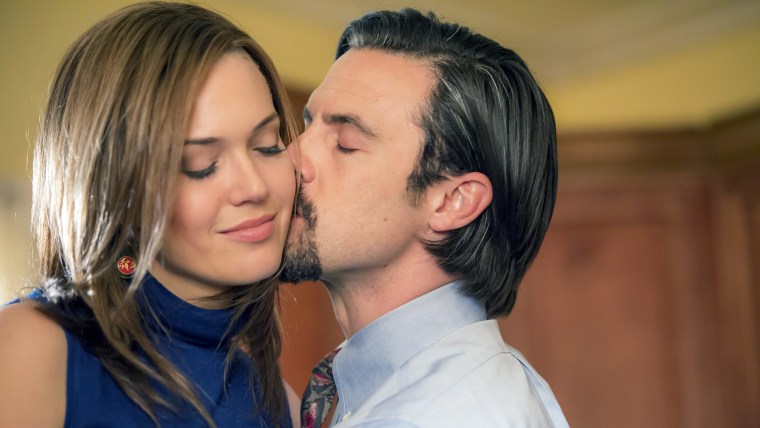 The question about Jack's death will be answered "over the course of the season," said Fogelman, who added, "that's not to say new questions won't start being asked."
Fans wondering when Kate (Chrissy Metz) and fiancé Toby (Chris Sullivan) will tie the knot should keep in mind the couple said toward the end of Season 1 that they intended to slow down.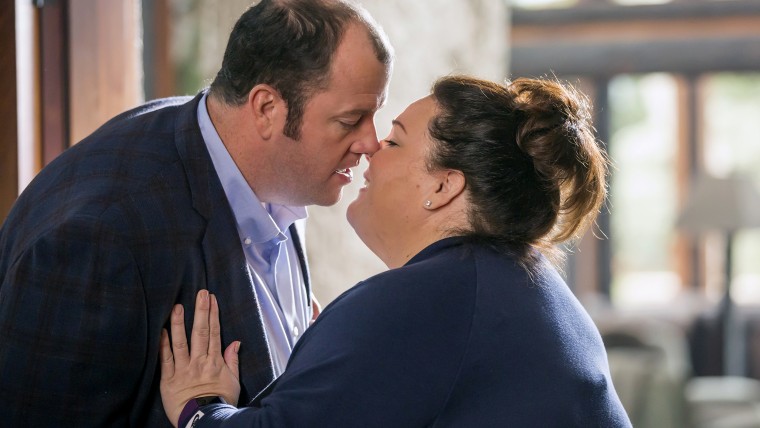 "I sort of don't want to rush in — I think that Toby and Kate have a long way to go to really get to know each other, and to know themselves," said actress Metz, 36. "They don't just want to step into a marriage."
Fogelman also weighed in on his cast member's performances.
For example, Fogelman revealed, when he watches 33-year-old Moore's portrayal of family matriarch Rebecca, he sees his late mother in her, sometimes so much that "the hair on my arm stands up."
But Jack? Well, Jack was never meant to be "as dreamy and handsome" as Ventimiglia, but the 39-year-old actor won Fogelman over when he showed up to his meeting with long hair, a beard, and motorcycle jacket and helmet.
And, Moore, who's already shared her sentiments about Ventimiglia's "nice tush," reiterated that she was happy her co-star showed off his bare bottom in Season 1.
"I'm just glad for once it was a man and it wasn't the woman," she joked.
"This Is Us" returns to NBC this fall on Tuesdays at 9 p.m
Read Entertainment Weekly's full article here.