"This Is Us" fans have long known the end is nigh for Jack, but now that the flashback plot is approaching that dreaded moment, they're finally learning how the Pearson patriarch met his fate.
And there's no way anyone predicted exactly how it happened.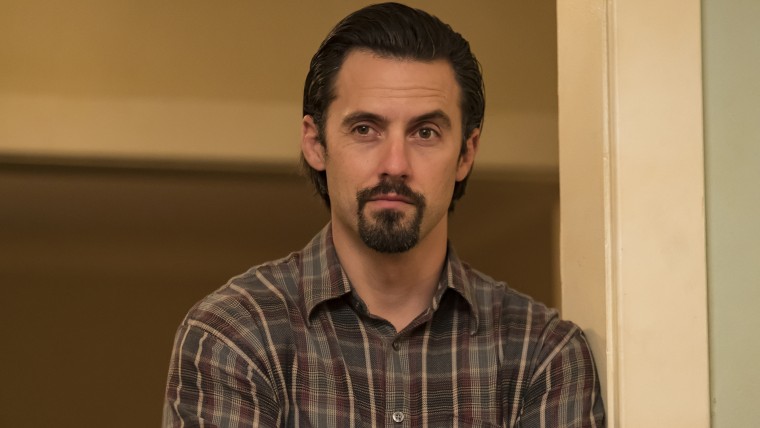 (Spoiler alert: If you haven't watched the latest episode of "This Is Us" ... what are you waiting for?! Check it out, and then come back here!)
Season 2 of the tearjerker drama kicked off with a major clue about it all when a newly widowed Rebecca pulled up to the charred remains of the family home. Then, in last week's episode, it was revealed that Jack and Rebecca had neglected to pick up batteries for the smoke detector.
The only piece of the puzzle viewers were left waiting for was the spark — and they got that Tuesday night.
There was no big drama leading up to it, no candle getting knocked over during a fight, no one falling into a fireplace, no arson.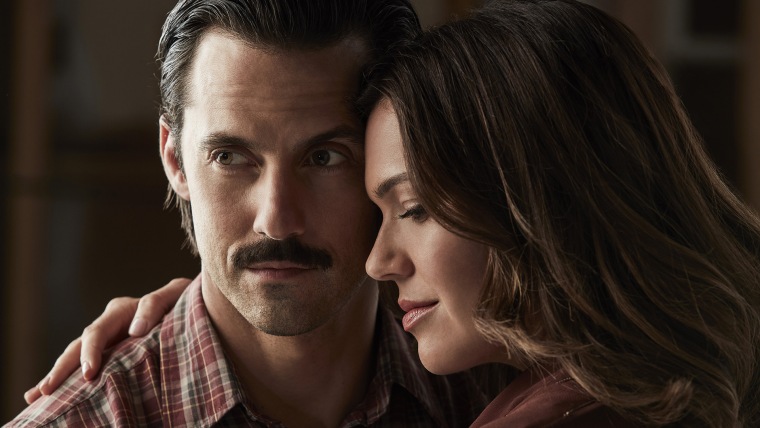 No, it was much more mundane than any of that.
After the Pearsons' planned Super Bowl party fell apart — and after Jack and Rebecca shared a particularly loved-up day together — Jack decided to clean up the kitchen, put things away, turn off the slow cooker ...
Well, at least he tried.
The hand-me-down slow cooker — courtesy of the family's well-meaning neighbor George — wasn't in perfect working order. They were even warned that you've got to "fiddle with the switch."
So rather than turning off, the slow cooker set off flames.
The fire spread quickly and so did the emotional impact, because now fans know exactly what's in store for them when the next episode airs on Super Bowl Sunday.
Get ready, because as the man behind Papa Pearson, actor Milo Ventimiglia, has promised, "People are truly going to grieve — not mourn — grieve their loss" when they witness Jack's final moments.
He better get ready to pen one heck of a note for viewers when that happens.
This article was revised to reflect that the slow cooker depicted on the program was not identified by any brand name.