If you're a "This Is Us" fan, you know viewers will soon learn the whole story about how Jack Pearson died.
But some viewers of the hit NBC drama think they've already figured out the details of Jack's demise — and why his daughter Kate blames herself for his death — and now they're flocking to social media to share their heartbreaking fan theory.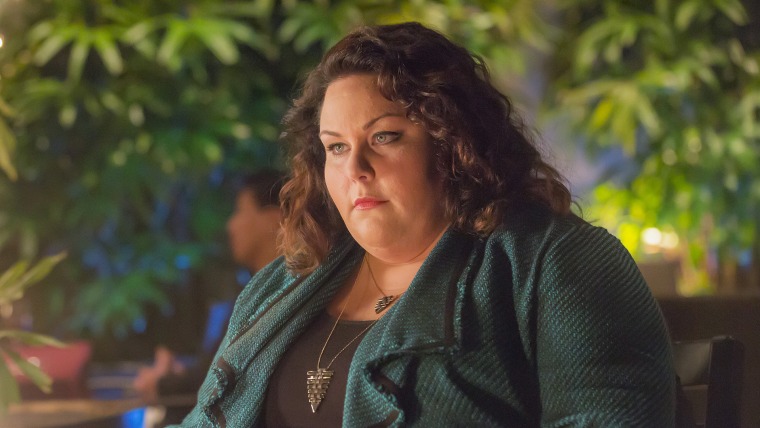 In short, they believe Jack (Milo Ventimiglia) died trying to save teenage Kate's beloved dog from the fire that decimated the Pearson home.
The clues? Well, fans have long suspected the Pearson family patriarch died in the house fire, especially since the Season 2 premiere ended by showing a newly widowed Rebecca (Mandy Moore) pulling up to the charred remains of the family home.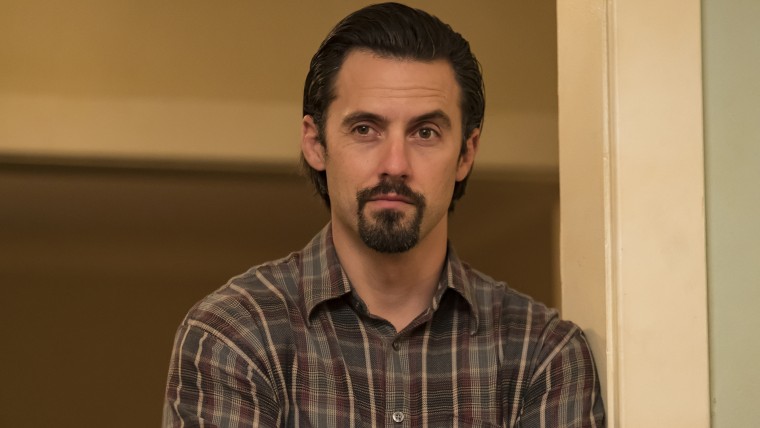 Last week's episode showed Jack and Rebecca neglecting to pick up batteries for the smoke detector. And, finally, this week, viewers saw sparks from a faulty slow cooker ignite the deadly blaze.
Not to mention, the fiery new promo for the special Super Bowl Sunday-night episode released just days ago. It literally shows Jack saving family members from the terrible inferno, and ends by showing him being engulfed by flames alone.
Now, pair all of that with Kate's decidedly odd behavior around dogs.
This week we saw Kate (Chrissy Metz) struggle with Toby's suggestion that they adopt a dog, telling him dogs are a "sensitive issue" for her.
When Kate finally visits an animal shelter, she bonds with one pooch, but then has a teary meltdown and storms out. Though she ends up later adopting a dog, it's clear Kate's canine issues cause her anguish.
Proponents of the fan theory also note this week's episode showed teenage Kate playing with her dog — a lot.
But don't take our word for it, here's what fans themselves are saying on Twitter:
Of course, "This Is Us" fans appreciate good writing, so it's no surprise some of them are adding their own complex twists to the theory — like one fan who believes teenage Kate also pocketed the smoke alarm's batteries to use in her audio equipment. Not bad!
We admit, the "Jack-was-saving-Kate's-dog" fan theory makes sense, but we've grown accustomed to "This Is Us" curveballs, so who knows?
Thankfully, all will be revealed soon in the special Super Bowl Sunday episode of "This Is Us," which airs on NBC right after the big game.
This article was revised to reflect that the slow cooker depicted on the program was not identified by any brand name.