(Spoiler alert: If you haven't watched the latest episode of "This Is Us" ... what are you waiting for?! Check it out, and then come back here!)
On Tuesday night, "This Is Us" came even closer to the demise of beloved family patriarch Jack Pearson, going so far as to reveal what caused his death.
Behold the murder weapon: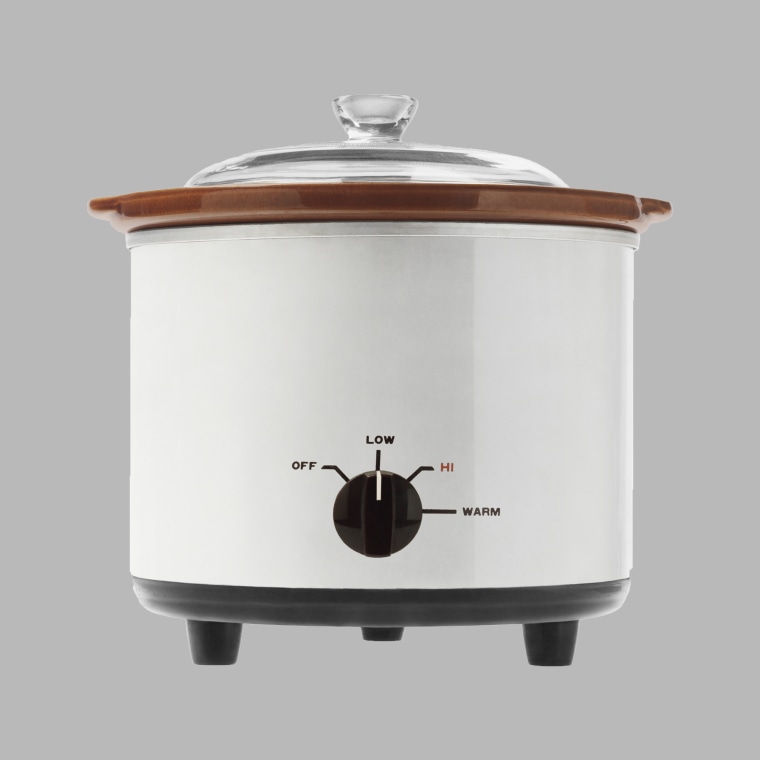 That's right! The slow cooker did it.
Well, a slow cooker did it, and it wasn't exactly murder. It was simply a faulty switch on the second-hand slow cooker that sparked a deadly blaze.
But for fans of Papa Pearson, that's just a technicality.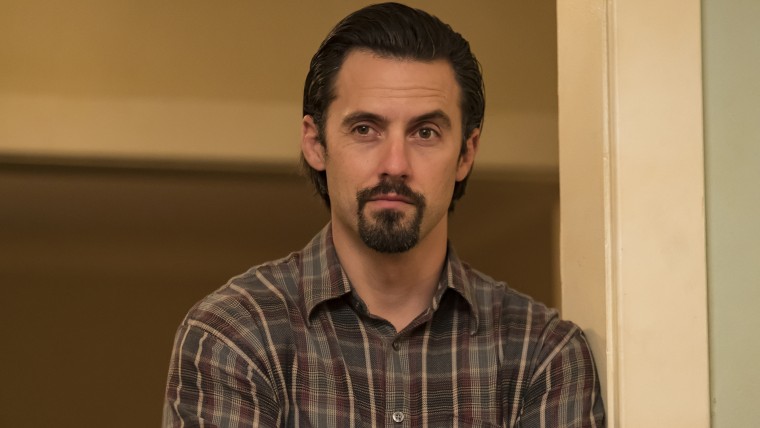 The household cooking staple led to the loss of their leading man, and they're not going to sit by and let their own cookers serve as countertop reminders of that sad fact.
Or at least that's what the drama's faithful followers proclaimed on social media after the episode was over.
Whether it was out of a sense of personal safety, petty revenge or the sneaking suspicion that their slow cookers were mocking their pain, "This Is Us" viewers threatened to rid themselves of their once-loved kitchen items — or vowed to never get one in the first place.
Here's hoping they don't take a similar approach when it comes to the other home device at fault in Jack's final fate — the not-so-alarming smoke detector. (Really, don't get rid of those! But do get batteries for them.)
Actually, the folks who make Crock-Pots are hoping this backlash is all in jest and, just any case anyone is really concerned about it, here's their official take.
"Crock-Pot understands the concerns brought up by last night's episode of 'This Is Us,' and we too are heartbroken by the latest development in Jack's storyline," read a statement from Crock-Pot's parent company, Newell Brands. "However, it is important that our consumers understand and have confidence that all Crock-Pot slow cookers exceed all internal testing protocols and all applicable industry safety standards and regulations as verified by independent third-party testing labs. For nearly 50 years with over 100 million Crock-Pots sold, we have never received any consumer complaints similar to the fictional events portrayed in last night's episode. In fact, the safety and design of our product renders this type of event nearly impossible."
The company noted that where "This Is Us" is concerned, "their primary mission is to entertain – something they have continued to excel in," however, "we also feel they have a responsibility to inform."
As such, show creator Dan Fogelman tweeted a friendly reminder:
Still, for some Jack devotees, this slow-cooker situation is shaping up to leave them in need of another kitchen essential to take the place of the old standby.
Sure, the Instant Pot can function as a slow cooker (as well as a pressure cooker, rice cooker, steamer, yogurt maker and much more), but it never could have killed Jack Pearson — mostly due to the fact that it hadn't been invented in the '90s — and that's what's important.
This article was revised to reflect that the slow cooker depicted on the program was not identified by any brand name.