"This Us Us" creator Dan Fogelman says there was one scene in Season 1 that caused fans to focus way too early on the mystery of Jack Pearson's death — and now he wishes he could take it back.
During the season's second-to-last episode, viewers mistakenly believed they were being given a clue about Jack's demise when Kate (Chrissy Metz) told her boyfriend, Toby (Chris Sullivan), she caused her dad's death. That's because the ominous next scene was a flashback showing inebriated Jack (Milo Ventimiglia) leaving a bar to call teenage Kate (Hannah Zeile) from a payphone to say he wanted to save his marriage — just before driving drunk to his wife Rebecca's music gig.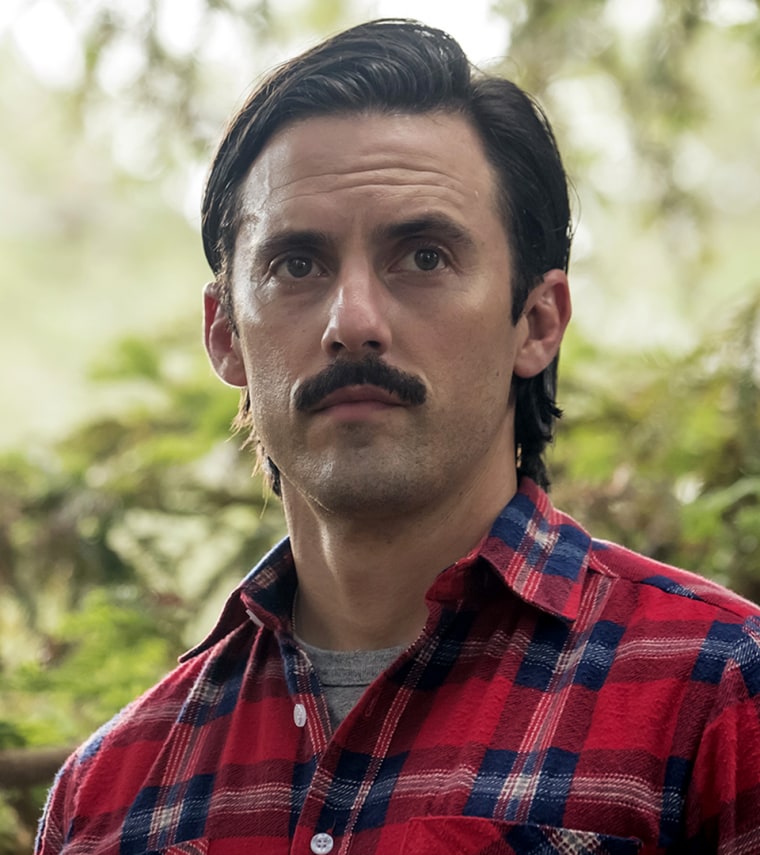 "That was a head fake on our part," Fogelman recently told Entertainment Weekly. "While I thought it was like, 'Oh, that's cool, interesting timing,' and people might think that's coming, I didn't realize the narrative around that moment would get so strong."
"If I could take back a moment, that's the moment I'd take back, just to have slowed the spread of our story," he added.
From that moment on, the buzz about Jack's death grew to a fever pitch, even overshadowing the storyline Fogelman had intended to be the season's big cliffhanger.
What he wanted viewers to focus on was simply that Jack and Rebecca (Mandy Moore) had marital troubles. But fans seemed to feel ripped off when the the tearjerking finale depicted the couple's brutal argument and separation — rather than reveal how Jack died.
"I think that we thought — and I still continue to think — that the big shock with the finale to people was going to be, 'Oh my god, this marriage is suffering! America's sweetest couple is in a state of disrepair and separation,'" said Fogelman. "I thought that was the big kind of twist or misdirect: This isn't about Jack's death; this is about something deeper and darker, which is: these two are on different pages."
In retrospect, said Fogeman, the show's writers should have "changed the way we were messaging the big, big thing coming in the (finale), because we were referring to (Jack and Rebecca's) separation."
But, he added, "People are preprogrammed that characters die in finales, so that was something I hadn't really contemplated to the same degree."