You'd think that being on one of the most successful family dramas to ever hit prime-time TV would put you firmly in the cool-kid crowd. And it does.
But, unfortunately, bullies don't care about things like achievements, personal success or basic kindness, and that's something "This Is Us" star Lonnie Chavis learned the hard way.
The 10-year-old actor, who plays the part of Randall during the Big Three's early flashback years, took to Instagram Monday to deliver what he called a "PSA" about bullies and trolls after he was harassed over having a gap between his front teeth.
"I could get my gap fixed," Chavis said in the video he shared. "Braces can fix this, but like, can you fix your heart, though? There are kids out there killing themselves just because of y'all hating and trolling and doing just crazy stuff. I mean, It's stupid. Is it fun? No. It hurts people."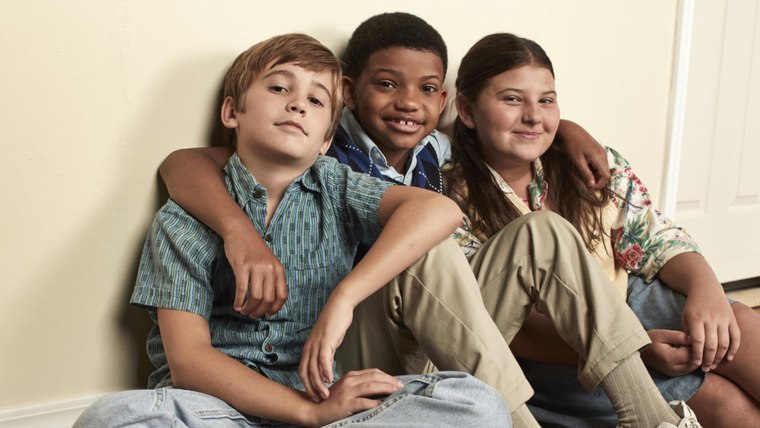 Chavis' biggest concern wasn't for himself, but rather for other kids out there who have to face the same type of bullies — or far worse — in their own communities. So he continued his message, aimed both at the harassers and the harassed.
"Fix your heart, though. For real," he said. "I'm happy that I can handle this. I can handle this. I'm not tripping. But there are kids out here — if y'all kids are watching this, don't trip. Be who you want to be. Do what you want to do. Do you. Be you. Believe in yourself."
In the caption that accompanied the video, Chavis added a message to help everyone focus on the positive.
"To all those being bullied or being trolled YOU ARE BEAUTIFUL, YOU ARE AWESOME, and YOU MATTER!" he wrote.