With the enormous success of the first season of "This Is Us" came plenty of extra drama behind the scenes.
That's because producers of the NBC feel-good hit have gone to such lengths to guard against plot leaks that the cast and crew don't feel very good speaking to reporters on the off chance something slips out. Every single person who steps onto the set has to sign a nondisclosure agreement and scenes are shot out of order to fool paparazzi or would-be leakers, according to The Hollywood Reporter.
"It wasn't like this last year," star Mandy Moore told the industry trade for its Sept. 13 cover story. "It's like suddenly we're on 'Lost.'"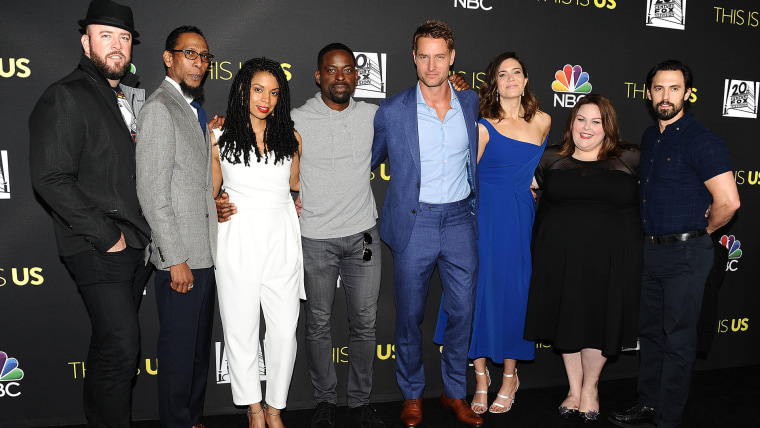 There is one particular plot twist, which if it got out, would leave creator Dan Fogelman's nerves twisting: how Milo Ventimiglia's patriarch Jack died, an event referenced but never explained in the first season. To keep that revelation secret, script pages have been redacted and code names used during filming, THR reported.
The stakes are high because there are plenty of people interested in what will unfold when "This Is Us" begins its second season on Sept. 26. Weekly viewership regularly topped 15 million in the show's debut season, with NBC renewing the show for a third season before the sophomore one even started. The drama about the Pearson family, which follows Ventimiglia's Jack and Moore's Rebecca as young parents and their adult children in the present, has clearly resonated with audiences.
And part of that success comes with the perfect casting the includes Sterling K. Brown, Chrissy Metz and Justin Hartley — and Ventimiglia's rear end.
The "Gilmore Girls" alum helped draw early attention to the show when a tearjerker of a first trailer, set to Jason Mraz's "I Won't Give Up," debuted on May 2016. That it included a much-hyped shot of the actor's backside probably helped the trailer hit 15 million views on Facebook in just its first two days.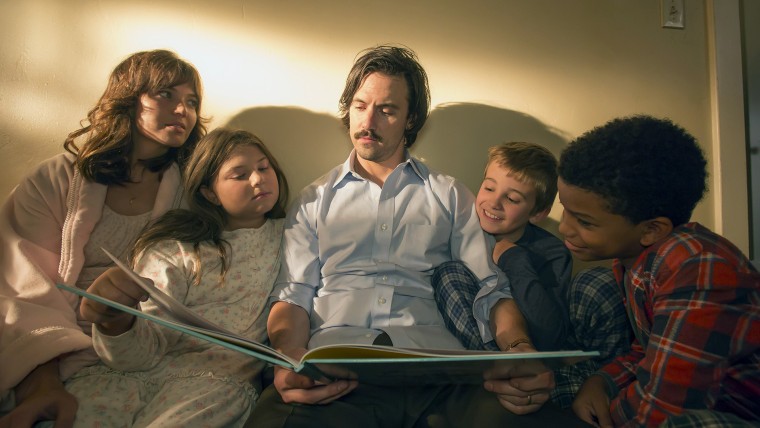 That cheeky shot was supposed to be played for laughs, Fogelman told The Hollywood Reporter, because he originally intended to cast an actor with more of a dad bod for the role. "In the way a shot of my butt would be funny," said the writer/producer. "I didn't imagine that that was going to be a thing that would blow up the internet. I joke about it a lot, but really, my initial conception of that character was that different."
But after the casting department brought Ventimiglia in to read, Fogelman's original plans didn't stick to the script.