If you're looking to infuse a little more fun in your mornings, we've got the solution!
Our favorite "ray of sunshine" Ellie Kemper will be hanging out with the TODAY gang during the 9 a.m. hour — and the good times kick off Monday.
Actually, the good times got off to a strong start Thursday, as Kemper paid visit to the show to share the news.
Willie Geist, Tamron Hall, Natalie Morales and Al Roker handed over a variety of welcome gifts — including an apron, an alarm clock, a pint of Ben & Jerry's and a bedazzled Pox Fix mug — all of which Kemper promised to put to good use.
"I will eat the ice cream out of this mug while I set my alarm and cook!" she said.
Of course, the "Unbreakable Kimmy Schmidt" star is no stranger to TODAY or to hanging out for bits and banter in The Take. She's brought her big grin (and plenty of "Unbreakable" pals) along several times in the past.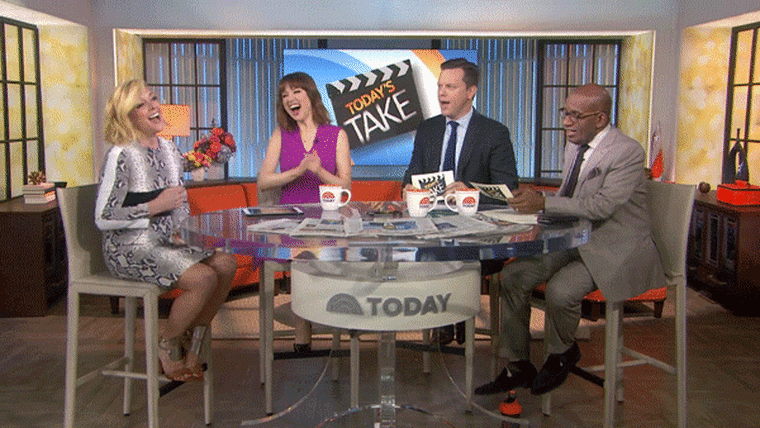 Given all of the laughs, we can't wait to see what she's got in store for us.
In fact, Roker's really looking forward to her "filling in" for a while. The last time she joined him on the show, he called it "the best day ever." (Though he insists that had something to do with the fact that Geist, Hall and Morales had the day off.)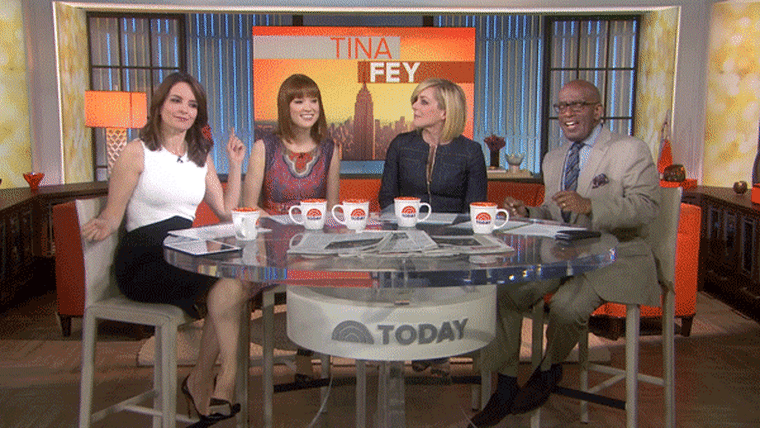 With the next season of Kemper's hit Netflix show not due out until 2016, we're grateful to get the chance to see her whenever she stops by. But on Thursday, it was Kemper who insisted she "couldn't be more grateful" to join in the fun.
Let's just say we're all smiling about it!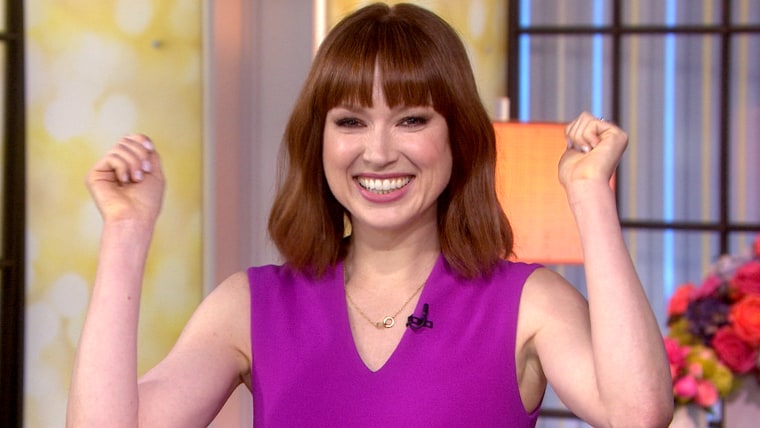 See more from her on the show starting June 29.
Follow Ree Hines on Google+.