If you've seen "Unbreakable Kimmy Schmidt," Tina Fey's dark yet zany new Netflix comedy, then you know its premise: Kimmy (played by Ellie Kemper) has just been rescued from the underground bunker in rural Indiana she's inhabited for 15 years, having been abducted by a doomsday cult leader in 1998.
So, when she seeks a fresh start in New York City at age 29, all of Kimmy's experience in the outside world predates iPhones, selfies and Internet culture. Hence, jokes about her dated references abound.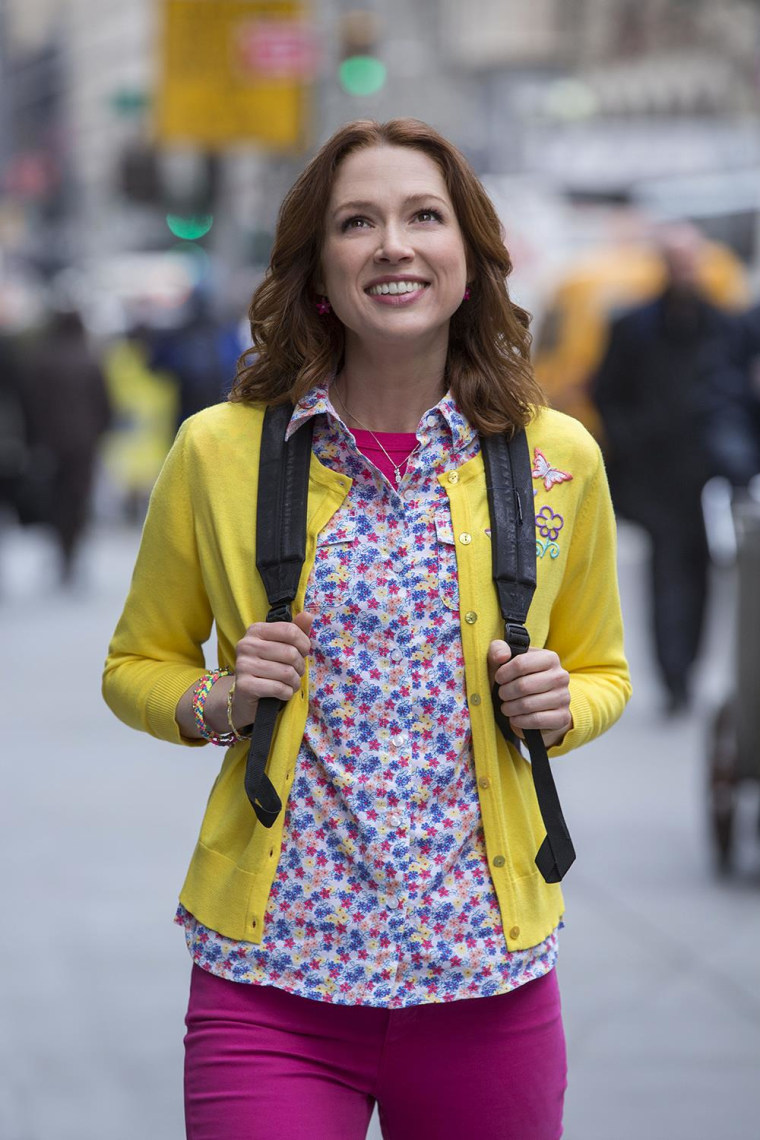 Here are nine such '90s moments from the first season's 13 episodes. Even if you haven't seen the show yet, these blasts from the past will take you back.
1. Brandy is dandy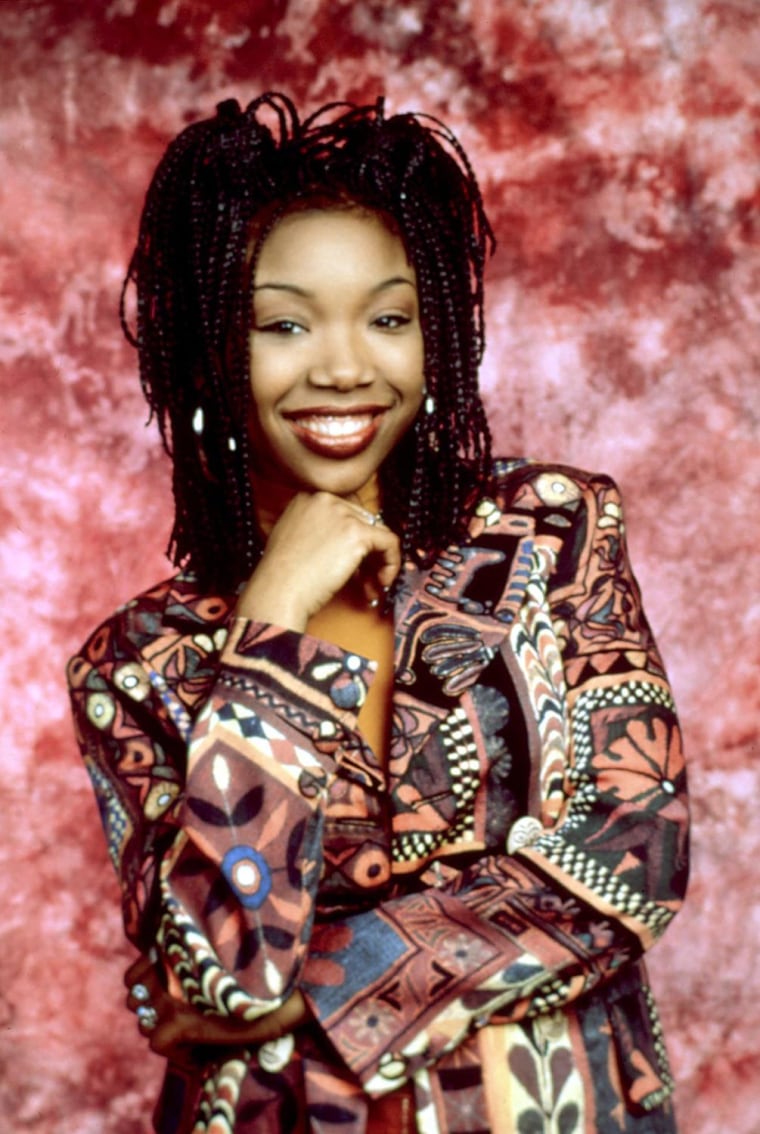 Eager to celebrate her new job and apartment, Kimmy has the perfect hot spot in mind. She tells roommate Titus, "We should go dancing someplace cool, like Club Bombay from 'Moesha'!" (Who's going to break it to Kimmy that the hit UPN sitcom starring Brandy Norwood ended back in 2001?)
2. Backpack flashback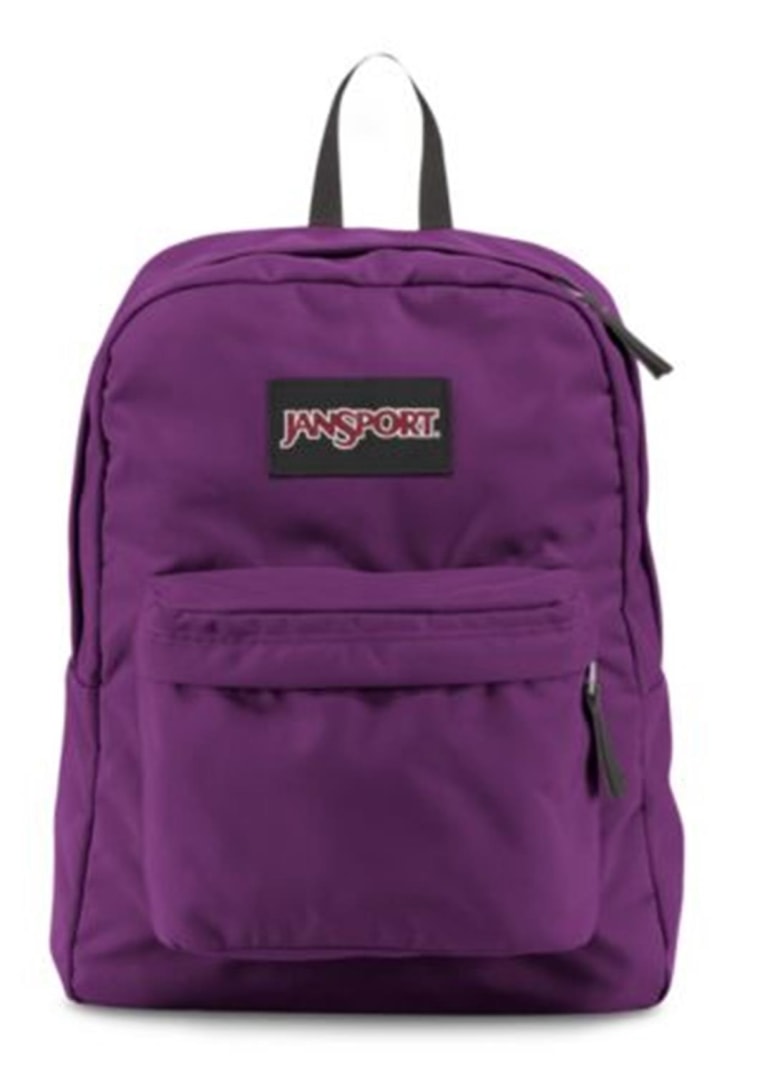 After wondering aloud if her middle-school backpack looks "babyish," Kimmy loses it at a club. "You've got to help me find it," she tells the bouncer. "It's a purple JanSport!"
3. (Virtual) pet project
Late to work, Kimmy tells her boss Jacqueline, "I'm so sorry, I was up all night. All my money got stolen, and I haven't had a clock since my Tamagotchi died." That was the trouble with those digital pets introduced in 1996 — you had to remember to feed them!
4. Brainy Cranes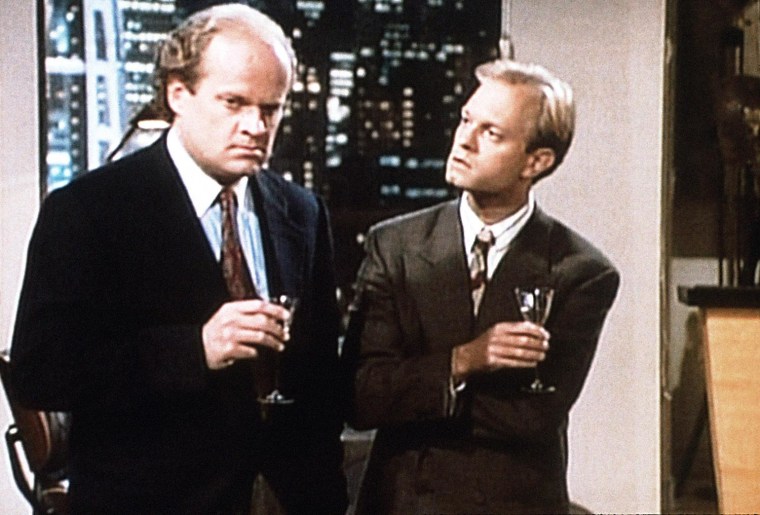 After Jacqueline announces that her husband is flying in from London for a birthday party, Kimmy replies, "That was the fanciest sentence I've ever heard! And I used to watch 'Frasier.'"
5. Cassette the tone
Titus tells Kimmy, "I can't exactly quit my job, I've still got bills to pay. If I stop paying Columbia House, I stop getting my tapes." (During a later episode, the pair excitedly await the arrival of the "Rain Man" soundtrack on cassette.)
6. Adventures in babysitting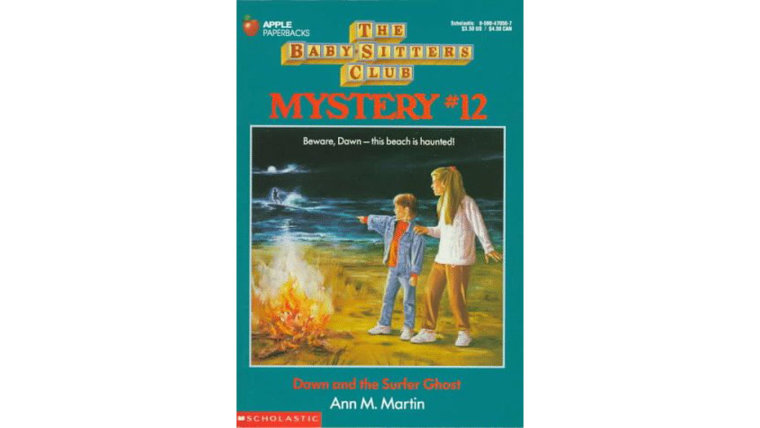 Kimmy catches Jacqueline's stepdaughter Xan plagiarizing a 1993 plot: "Everything you've said about your boyfriend is straight out of 'Babysitter's Club Mystery No. 12: Dawn and the Surfer Ghost.'"
7. Walkman of life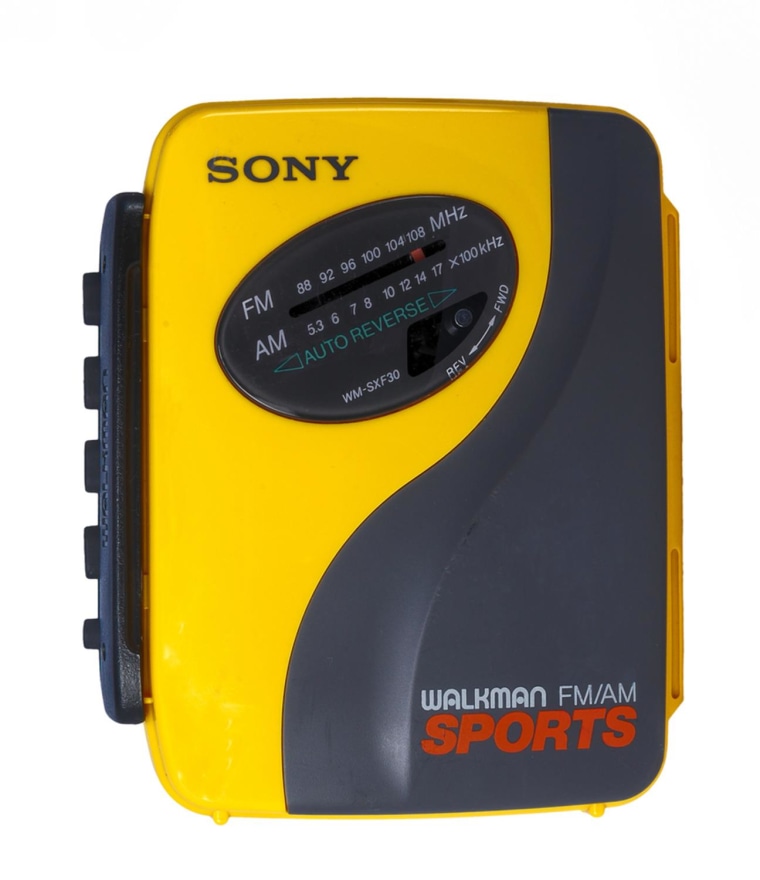 Kimmy sings along to EMF's 1991 hit "Unbelievable" while running in Central Park with her yellow Sony sports Walkman.
8. T-ing off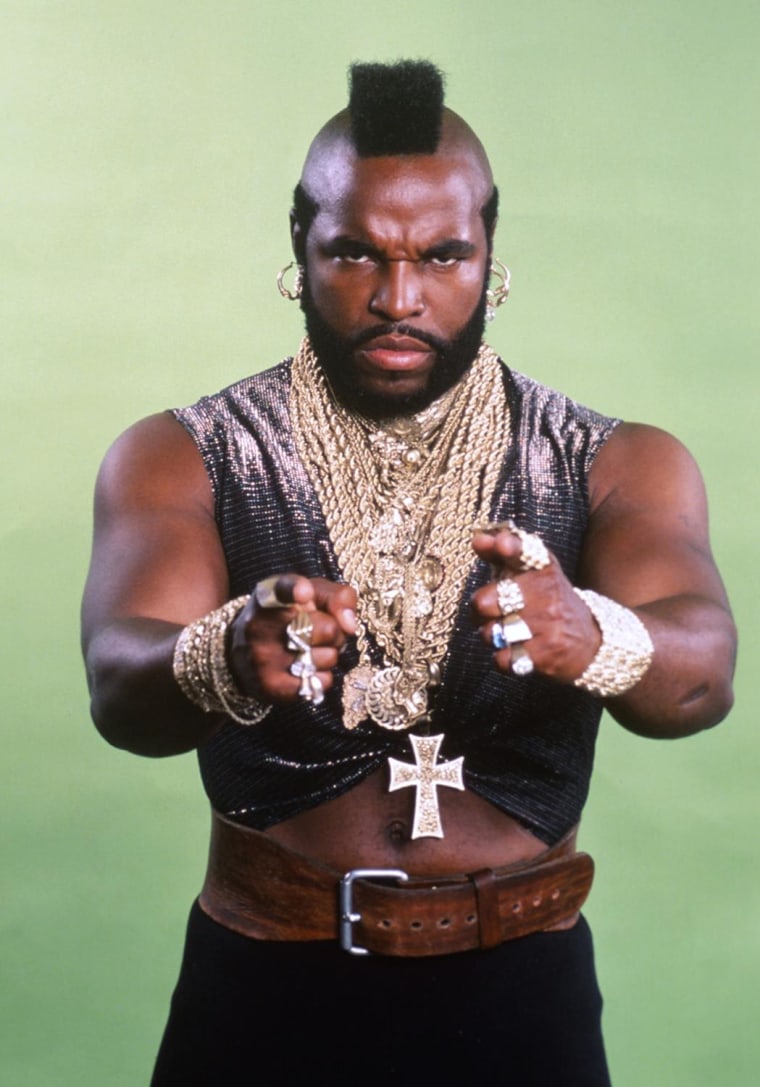 Kimmy approaches a stranger and tells him, "I need alcohol for my party and these are the only picture IDs that I have." Showing a photo of herself with the "A-Team" star, she explains, "In the '90s, Mr. T. visited kids with low test scores as part of his 'I pity the school' program. So, if I give you money, could you buy booze for me?"
9. MMMBop culture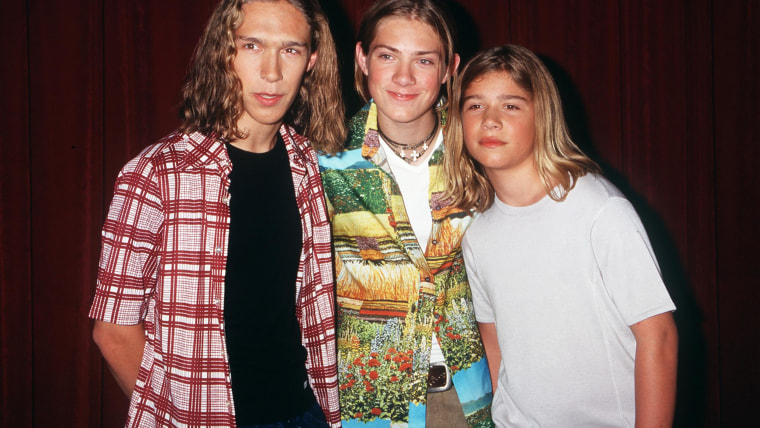 When Titus teases Kimmy about the playlist she requests for her 30th birthday bash — which includes Vanilla Ice, Hootie & the Blowfish and Hanson — she responds, "Sorry, I don't know Hanson's current hits, Titus. I haven't been to a Sam Goody since 1998."
For more on "Unbreakable Kimmy Schmidt," check out Ellie Kemper's visit to TODAY here.