The Twitter pics of @klgandhoda can be as difficult to keep up with as the ladies themselves, but don't worry – we've nabbed some of the highlights so you don't have to. This week's edition includes a teetering tower of peanut butter cups, a Skype photo-bomb, and some truly epic Kathie Lee eye-rolling.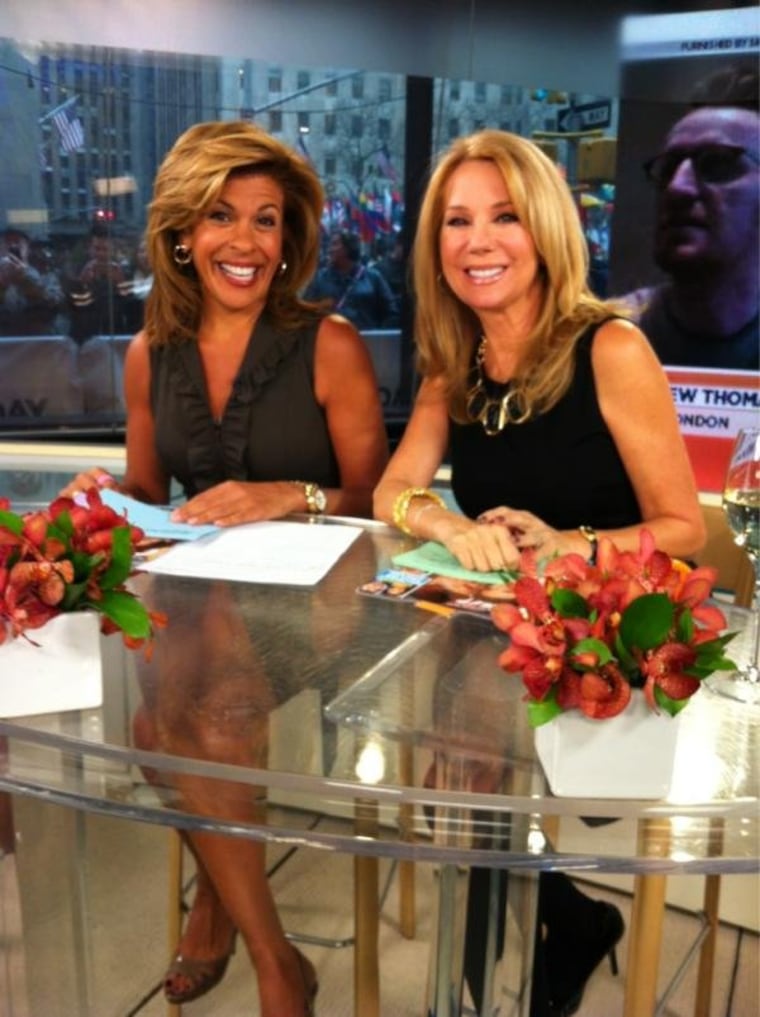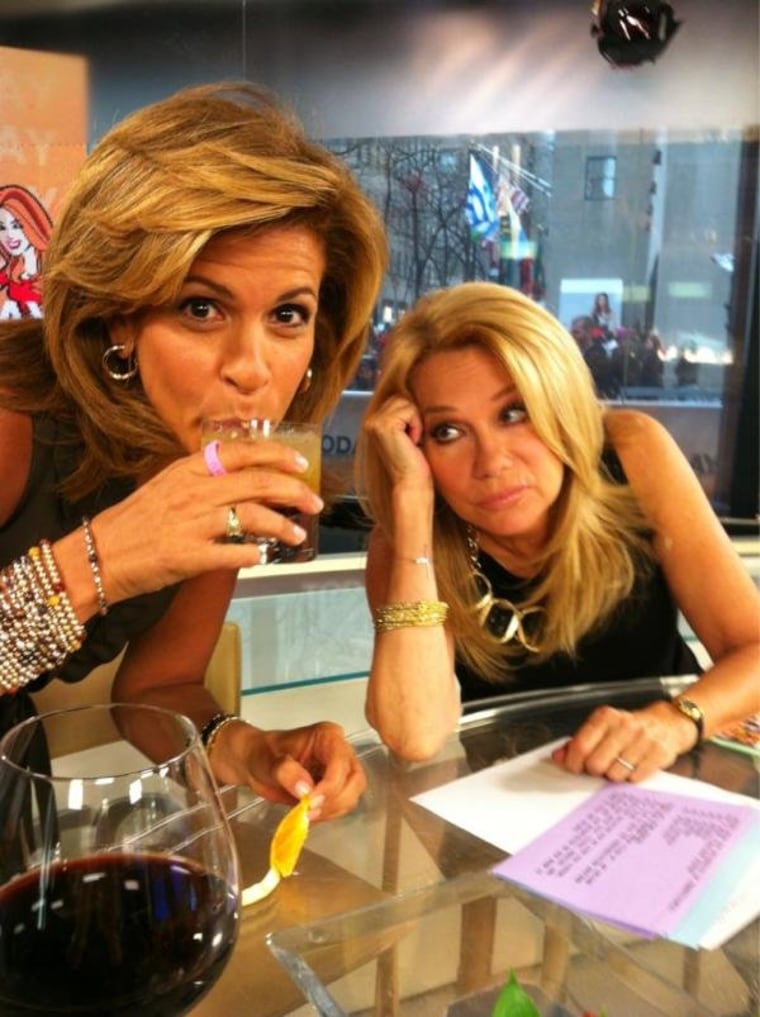 More: Twitpic Tuesday: Hurricanes, heels and hunks
Ladies apologize for doubting genius of McDonald's
Julieanne Smolinski is a TODAY.com contributor. She suddenly and desperately needs peanut butter cups.