Joe Goldberg, or should we say Jonathan Moore, is off to London for Season Four of "You." Typically, each season of "You" comes with a new group of supporting characters, as Joe (Penn Badgley) has either killed his old friends or has to run away and make a new identity.
In this case, it's a mix of both: Read up on the events of Season Three to remember why.
Now living and teaching in London, Joe wants to change his ways. But the group of Oxford-educated A-listers he befriends only thrusts him back into trouble, especially when the party-obsessed socialites keep winding up dead — and this time, he's not the killer. He thinks someone is trying to frame him, but can't understand why.
Episodes One through Five premiered on Netflix Feb. 9. Here's a list of everyone you should know and keep an eye out for this season. You never know, one of them just might happen to be the killer.
Charlotte Ritchie as Kate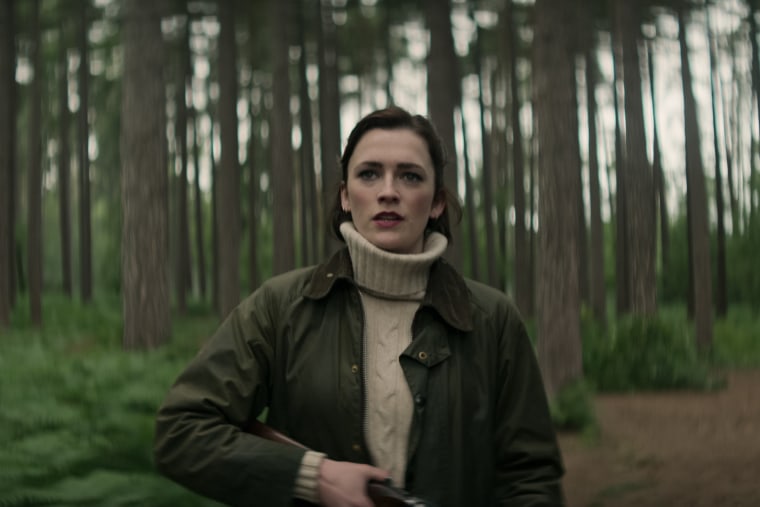 Kate is an art gallery manager and Joe's neighbor. She comes off as cold but is fiercely loyal to her friends.
Kate is played by Charlotte Ritchie, who, aside from being an actor, is also a singer-songwriter. She's most known for her roles in "Call The Midwife," "Fresh Meat," "Feel Good," "Siblings," "Raised by Wolves" and "Ghosts."
Lukas Gage as Adam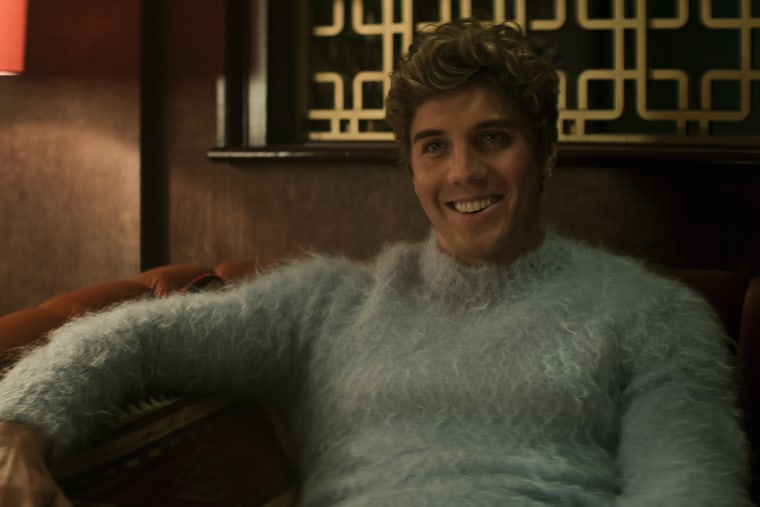 Adam is a wealthy American expat who's dating Lady Phoebe. "Adam Pratt is known for many things, not least of which is being a disappointment to his parents," Joe says in his narration. "He may get his chance to make them proud, yet."
He's played by Lucas Gage, familiar in "White Lotus," "Euphoria," "Wireless" and "Love, Victor."
Tilly Keeper as Lady Phoebe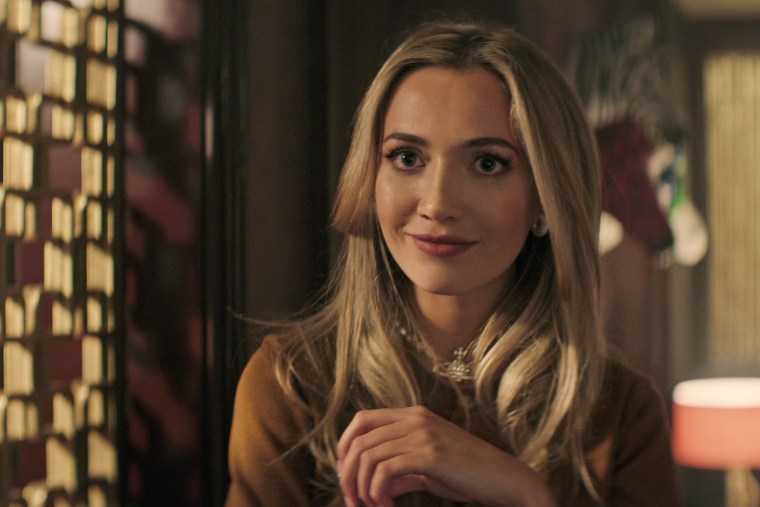 Lady Phoebe comes from a high-end aristocratic family and is dating Adam. She cares a lot about her friends and makes an effort to welcome Joe into the friend group.
"There are many titles you hold: heiress, socialite, tabloid sensation, also genuinely nice, kind and charitable … allegedly, but how do you act when no one else is watching?" Joe says of her character.
This is Tilly Keeper's breakout role, but she was also in "EastEnders."
Amy Leigh Hickman as Nadia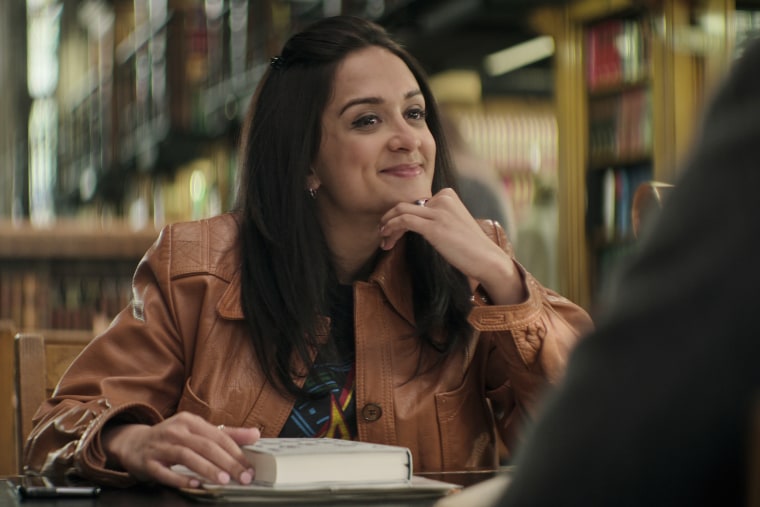 Nadia is one of Joe's literature students at the university. She has a deep passion for storytelling, especially murder mysteries, and she isn't afraid to share what she thinks.
Amy-Leigh Hickman plays Nadia on "You." She's been on a number of BCC soap operas including "Tracy Beaker Returns" and the sequel series "The Dumping Ground."
Ed Speleers as Rhys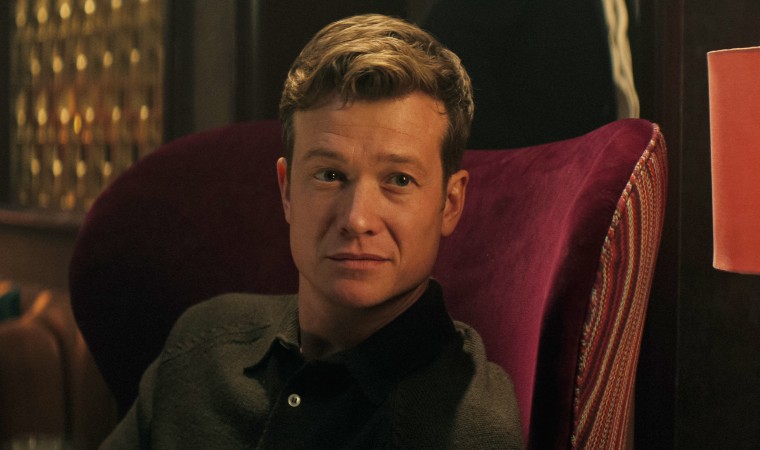 In Rhys, it seems like Joe has found a person he can relate to. The aspiring mayoral candidate wrote a memoir about his impoverished upbringing, and how his life turned around when he discovered his aristocratic blood. Rhys is accepted in the Oxford set's social circle, but doesn't party as much as the others.
Aside from his new role in "You," Speleers has also been a cast member of "Downton Abbey" and "Outlander."
Aidan Cheng as Simon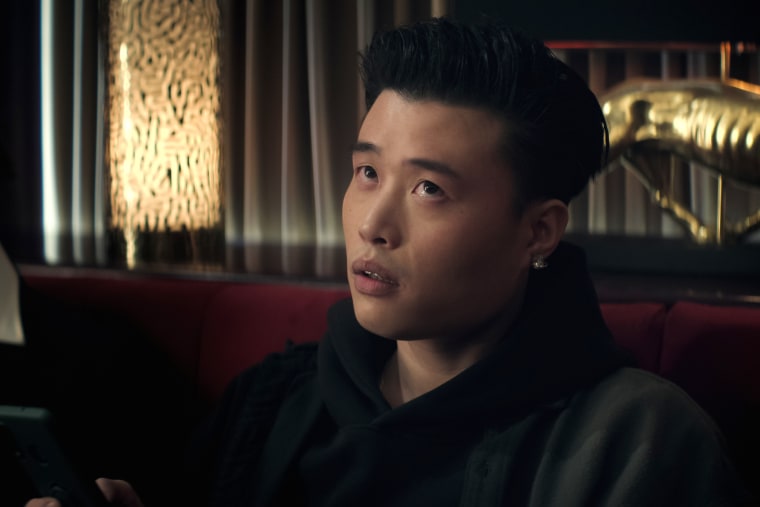 Simon is an artist and the son of a Chinese tech mogul and is, according to Joe, not a fan of small talk. See Aidan Cheng in "Devils," "Silent Witness" and "Harlots."
Niccy Lin as Sophie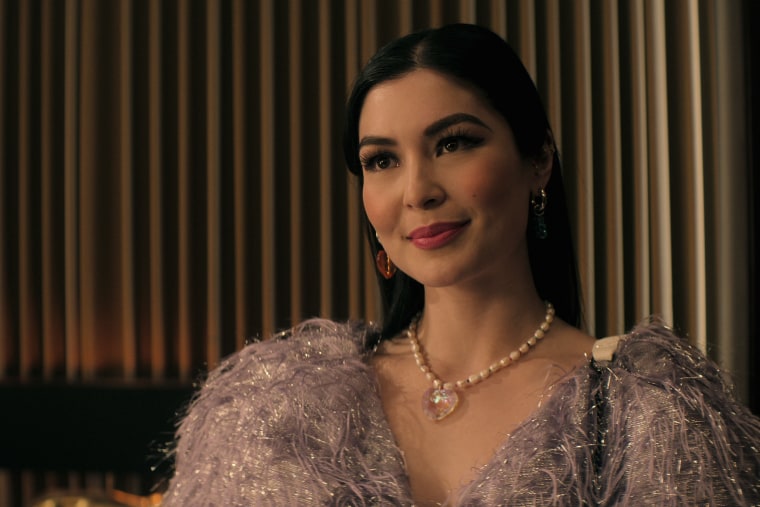 Aside from being Simon's sister, Sophie is also a member of the elites. She's a social media influencer and entrepreneur who cares a lot about her brother. Lin, who plays Sophie, has also acted in "Official Secrets" and "Lockdown Kings."
Stephen Hagan as Malcolm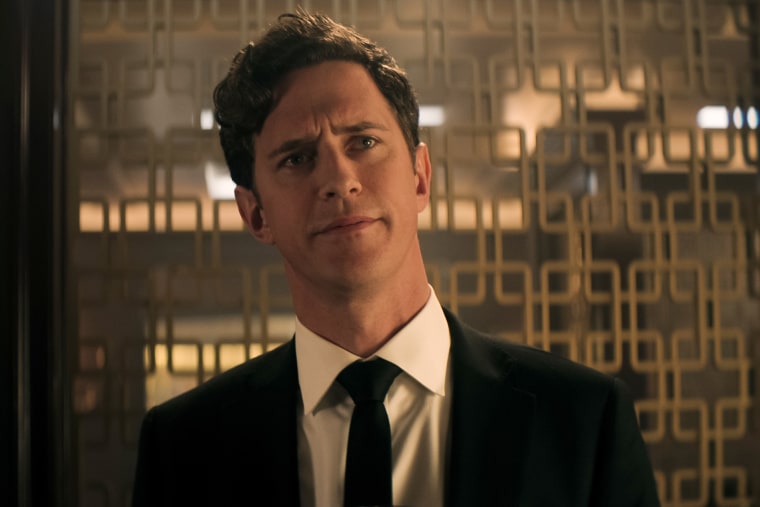 Not many people seem to like Malcolm, Kate's boyfriend, a literature professor at the same university as Joe. Malcolm loves to party with the rest of his rich friends from "uni." Though he's dating Kate, he's also seeing other women.
The character is played by Stephen Hagan, an actor from Northern Ireland who has appeared in "Midsomer Murders," "The Cut," "Injustice" and "Stan Lee's Lucky Man."
Ben Wiggins as Roald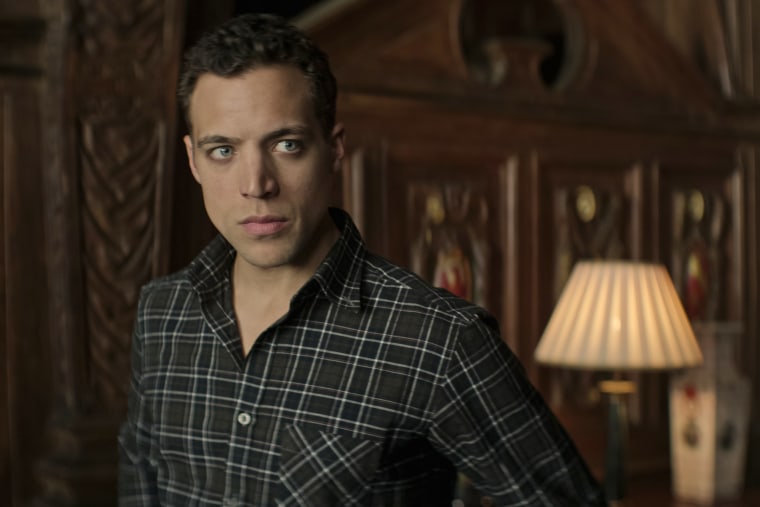 Roald, another member of the group, is most known for his boats, one-night stands and "alarming knife collection," Joe says: "He's every bit of the aristocracy."
Ben Wiggins, who plays the character, is best known for his appearances in "Anna the Apocalypse," "Mary Queen of Scots" and "The Witcher."
Eve Austin as Gemma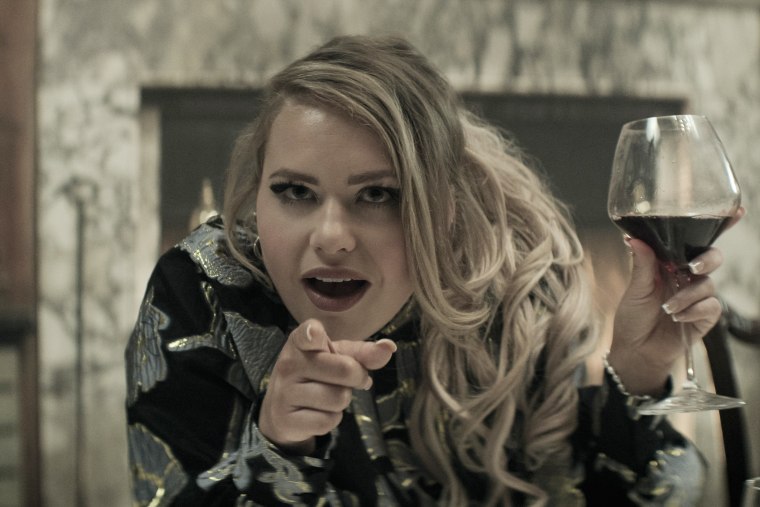 Gemma remains close friends with her peers from school — even if none of them seem to like her. "You're trapped in a very privileged bubble," Joe says while describing Gemma.
Eve Austin, who plays Gemma, has made appearances in a number of television shows including "Our Ladies," "Between Walls" and "Fearless."
Ozioma Whenu as Blessing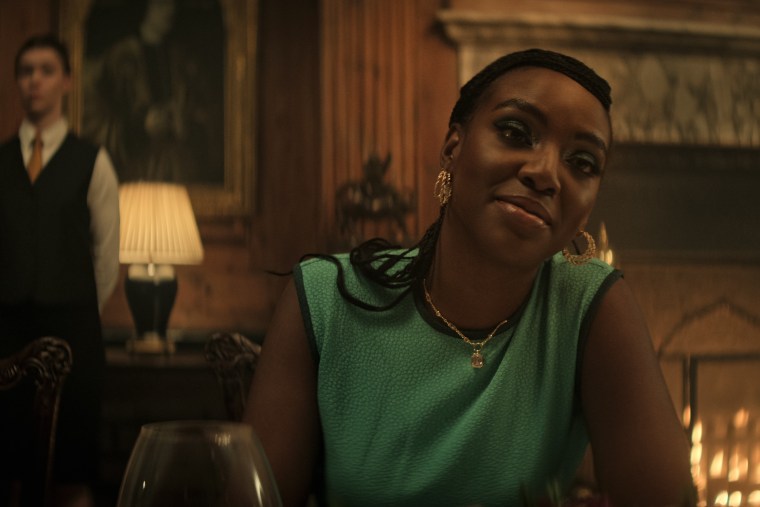 Blessing is a Nigerian princess and cryptocurrency trader. When describing her, Joe calls Blessing "an enigma." Ozioma has also been in Netflix's "The Witcher: Blood Origin."
Dario Coates as Connie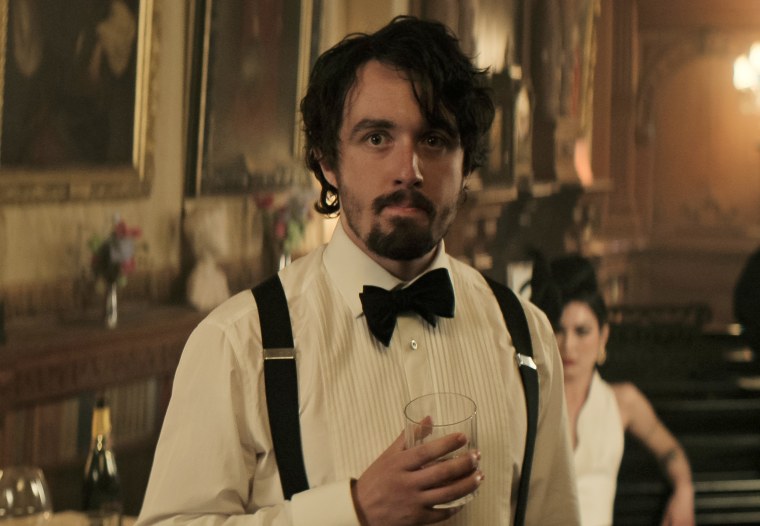 While a majority of the friend group likes to party, Connie is the most reckless of them all. He loves to drink, do drugs and gamble. He's played by Dario Coates, who's been featured in "Coronation Street," 'Rules of the Game" and "Tell Me Everything."
Sean Pertwee as Vic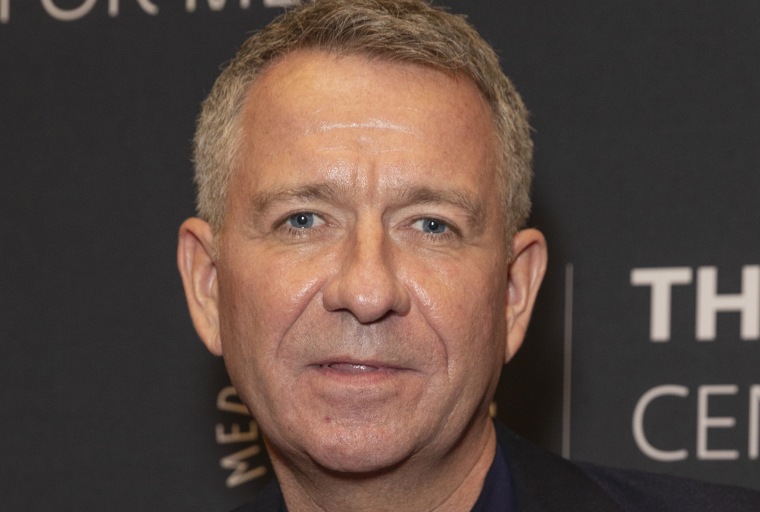 Last but not least, we have Vic, who serves as Adam's personal bodyguard, driver and dealer. He's loyal to Adam, and his friends, doing whatever it takes to protect them and their secrets. Pertwee, who plays Vic, has starred in "Jo," "Elementary," "Gotham" and "The Invitation."